We're the people to keep you flying
CFM56 & LEAP Engine Lessor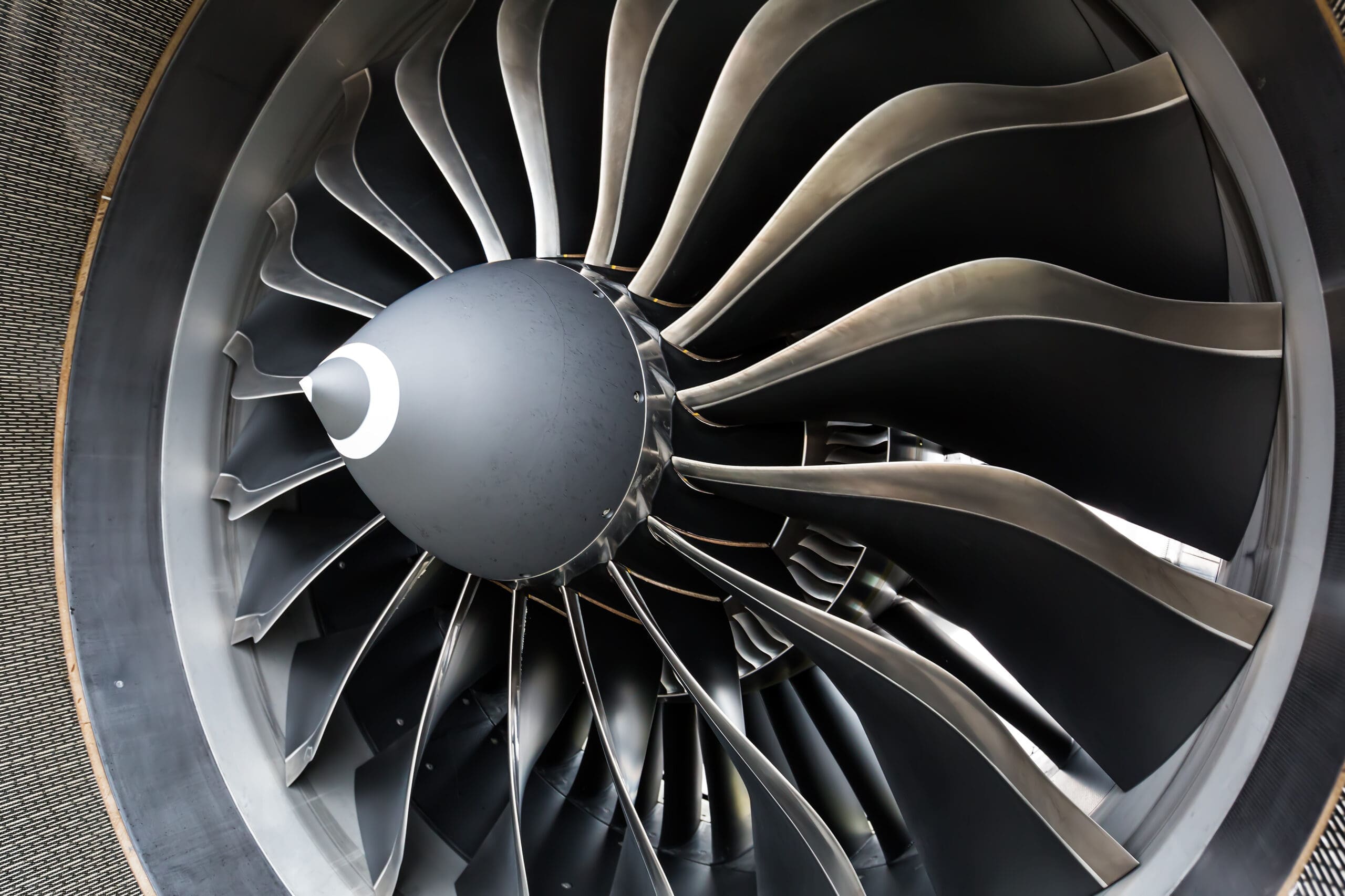 Our Expertise Keeps You Soaring
Our headquarters is located in Shannon Co. Clare, Ireland, and we have 35 Years + of combined experience and technical expertise in the aviation industry.
Our mission is to provide airlines with the assurance that we can help them find the perfect engine leasing solution to fit their specific requirements. We understand that each airline has unique needs, which is why we work closely with all our partners to create bespoke leasing solutions that meet their ever-changing requirements.
Transparency, Trust & Integrity
At Shannon Engine Support, we are committed to building strong relationships with our customers, partners, and suppliers. We believe that transparency, trust, and integrity are the foundations of our success, and we strive to uphold these values in everything we do.
Our team is passionate about the aviation industry and dedicated to providing exceptional service to our customers. We have the expertise and knowledge to guide you through the engine leasing process and provide you with the support you need to achieve your goals.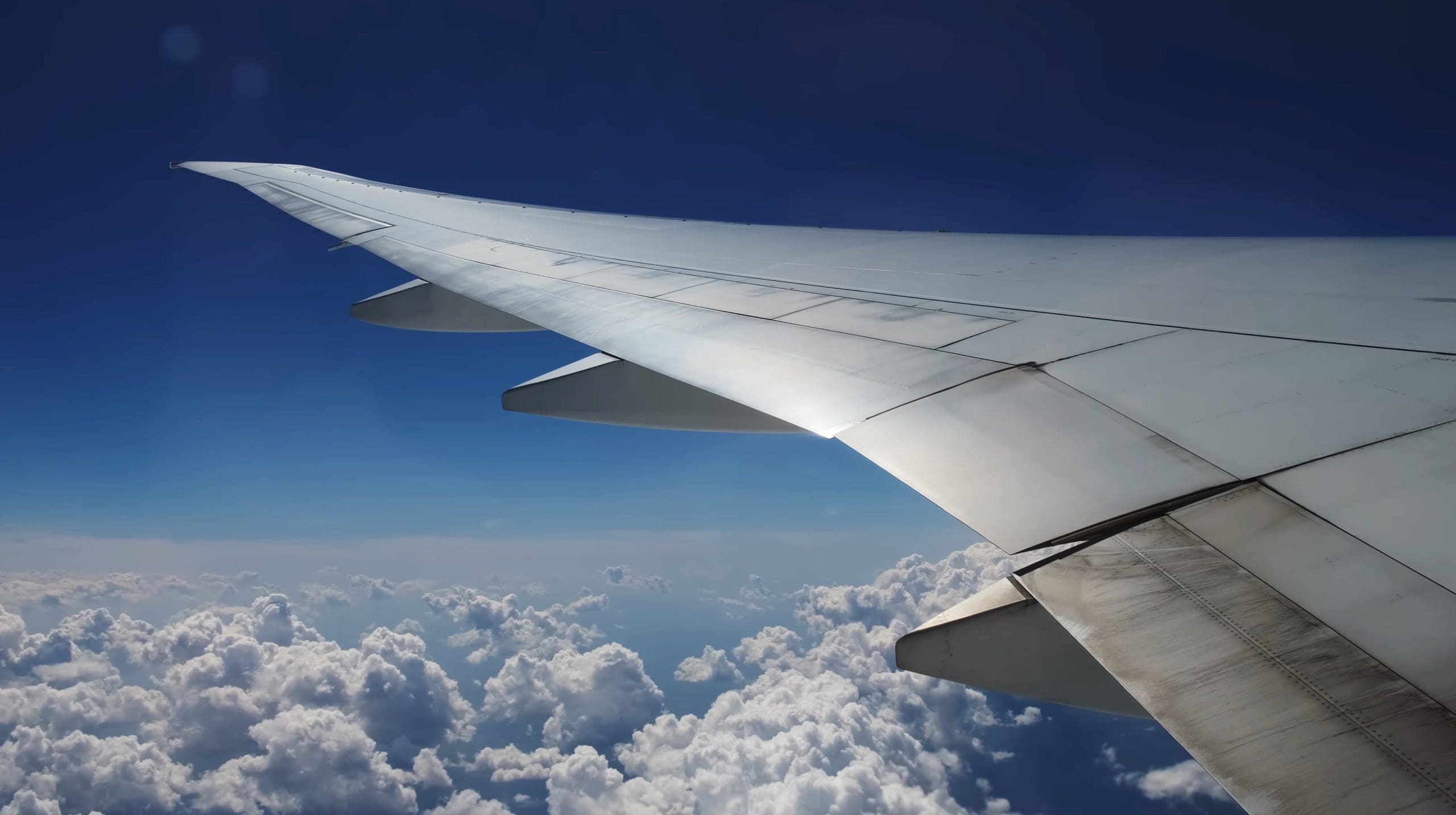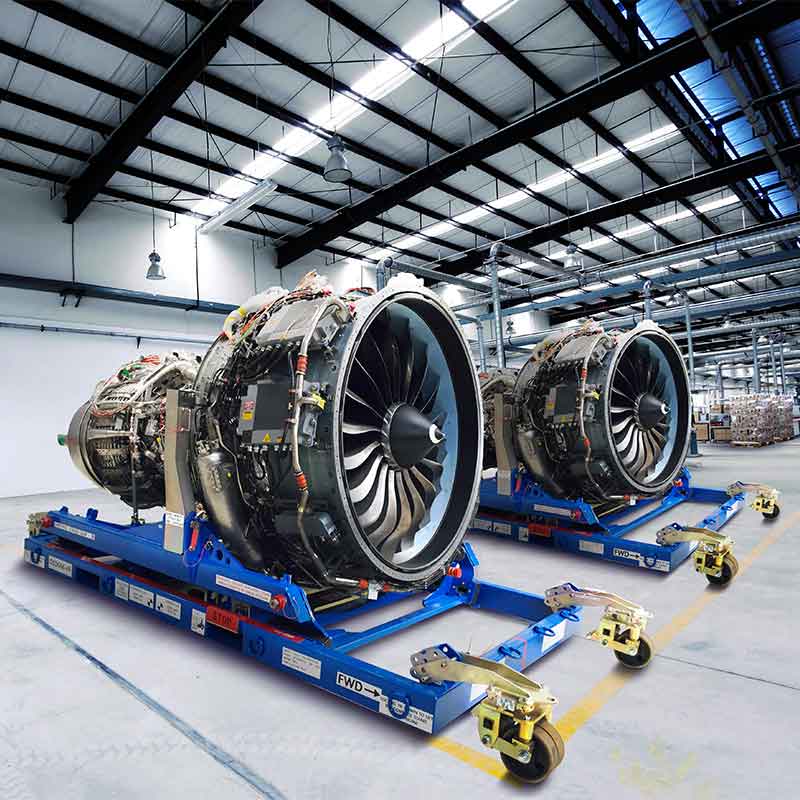 Technical Service Providers
SES' Spare Engine Pools are located at certified MRO (Maintenance Repair Organisation) facilities around the world, close to international logistics hubs. This strategic placement of spare engine pools enables SES to efficiently support airlines operating CFM56 and LEAP powered aircraft, minimizing downtime and reducing maintenance costs for its customers.
Let's Keep Your Fleet Flying
Contact SES to learn more about our engine leasing solutions and how we can help keep your fleet in the air.