SES: CFM56 to LEAP - A story that began 35+ years ago
SES specializes in providing spare engine programs for CFM56 and LEAP operators, including airlines, cargo operators, and MROs. SES has a long history with CFM products, dating back over 35 years.
In 2016, we took delivery of our first LEAP engine and have since been supporting both LEAP-1A and LEAP-1B entry into service. We have a portfolio of more than 500 TRUEngine qualified, owned, and managed spare engines, making it the largest CFM engine lessor in the world.
As we continue to grow our LEAP portfolio, we aim to provide innovative, tailored, and cost-effective lease programs to our customers. We also offer a range of other services, including on-site technical assistance, engine management, and customized financing solutions to meet the unique needs of our customers. We are committed to providing the highest quality spare engine programs and services to our customers around the world.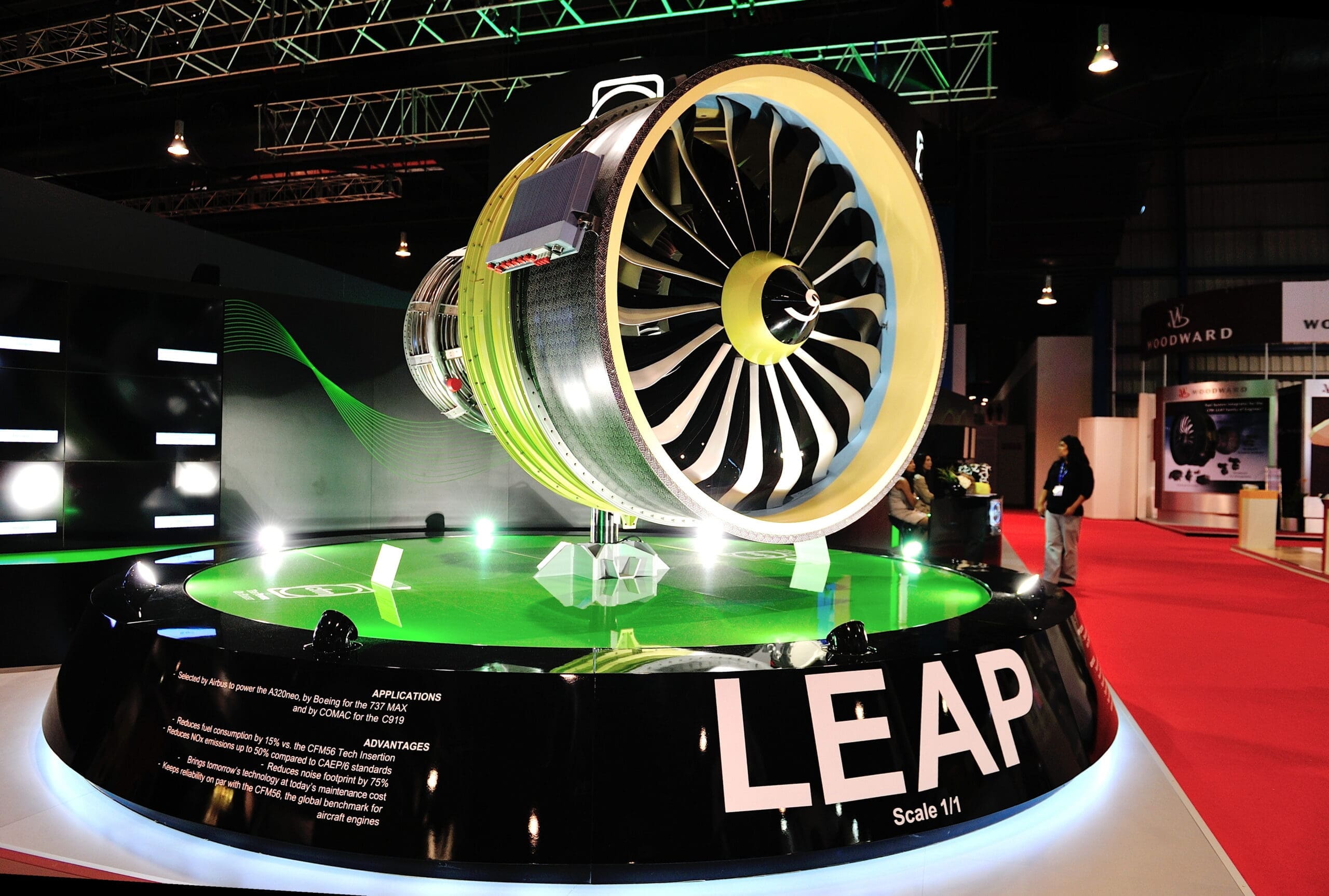 Customised Support Programmes
Thanks to SES' 35 + years' experience our customised solutions allow airlines the required flexibility to always have the right number quantity of spare engines in their fleets.
Our programmes help airlines to ensure they run seamless operations and avoid the cost of carrying any surplus spare engines. We understand the operational and financial struggles that airlines face and we are committed to providing tailored solutions that meet the unique needs of our customers.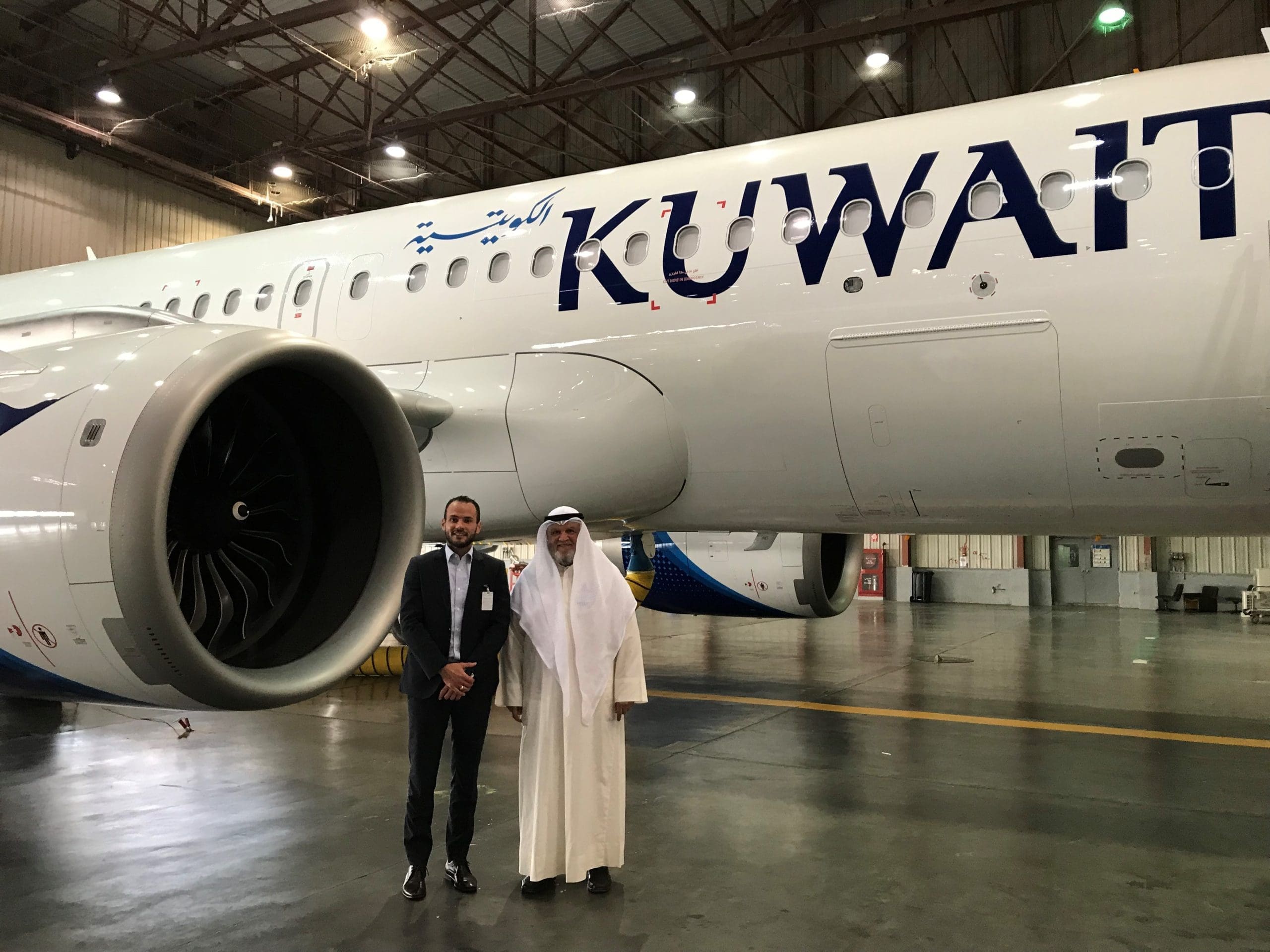 SES' guaranteed access to a global pool of CFM and LEAP engines is a valuable service for airlines, providing them with peace of mind and minimizing their financial risk in the event of an unexpected engine issue.
With pool locations located strategically around the globe, we can quickly and easily provide access to spare engines to support the operations of our airline customers. This helps to ensure that airlines can operate their fleets smoothly and with minimal disruption, while also avoiding the need to carry the cost of maintaining a surplus of spare engines.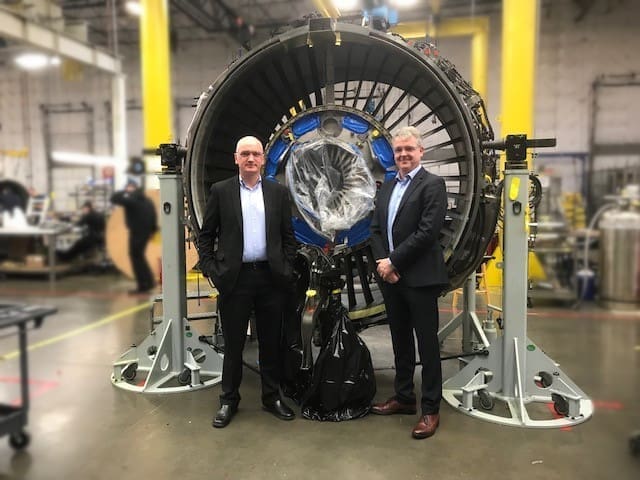 An operating lease engine is leased to the lessee for a fixed period, typically 36 months or longer. During this time, the lessee has exclusive use of the asset without assuming the risks and responsibilities of ownership.
In the case of SES, we provide CFM56 and LEAP engines on operating leases, with each lease tailored to meet the specific needs and requirements of the airline in terms of lease duration, engine conditions, and other factors.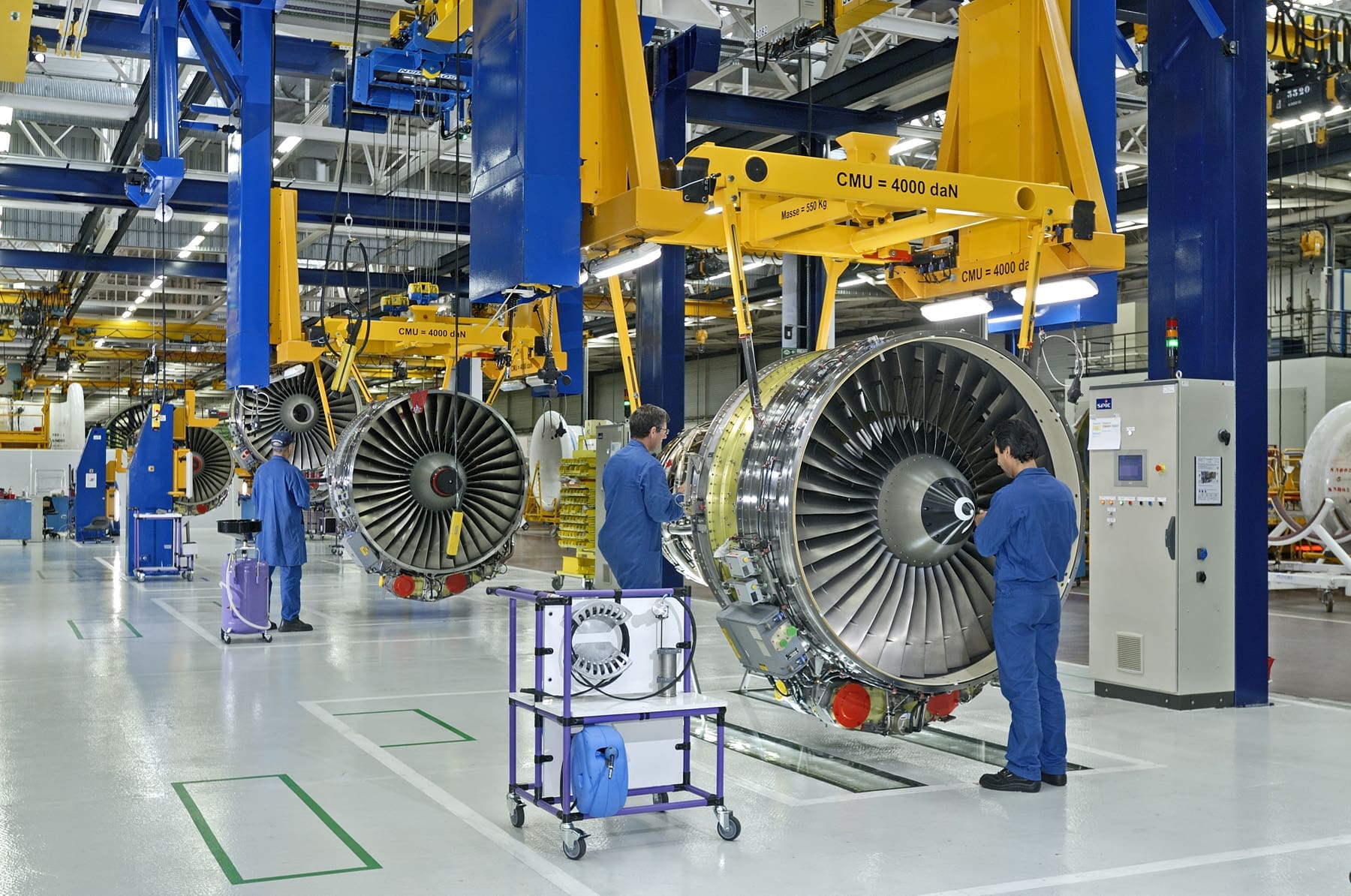 SES' Short-Term Leases allow airlines to cover engine removal events, from unplanned engine removals to peaks in shop visits without making a long-term commitment.
Customised solutions including flexible extension options and early return without penalty options can be offered in accordance with individual airline requirements.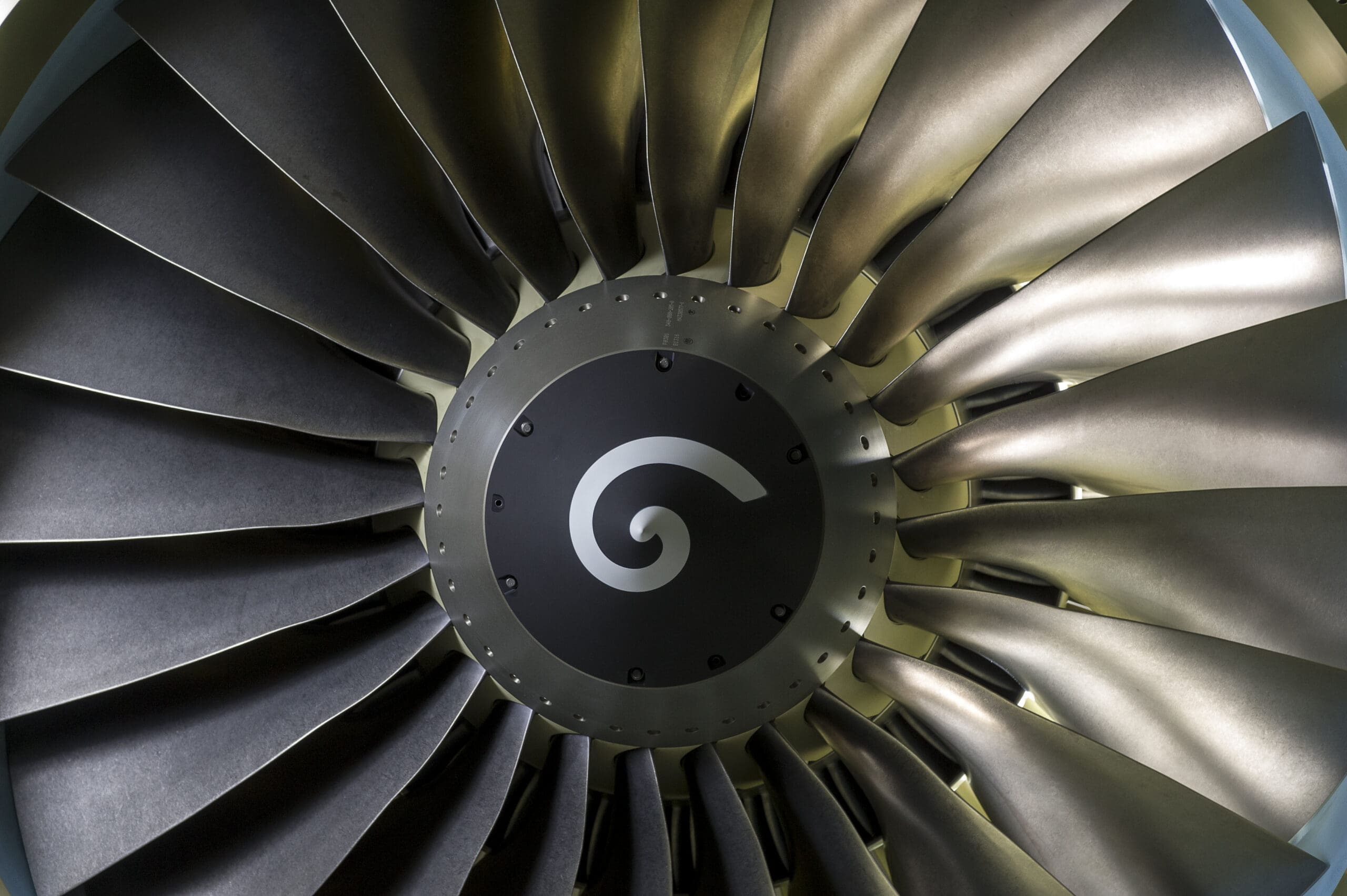 SES also offers engine trading services, which involve the buying, selling, or exchange of engines. With the largest CFM56 spare engine portfolio in the world, we can tailor a variety of sale and exchange packages to suit specific customer requirements. Our experienced team of professionals will help airlines with the logistics, documentation, and financing of the engine transactions.