SES: A Diverse, Global Team of Professionals Committed to Customer Excellence
Our team is made up of highly skilled and experienced professionals who are committed to delivering the best possible service to our customers. From our engineers, legal and finance team to our sales, risk and support staff, each member of our team plays a vital role in ensuring that we meet and exceed our customers' expectations.
We're growing to keep you flying.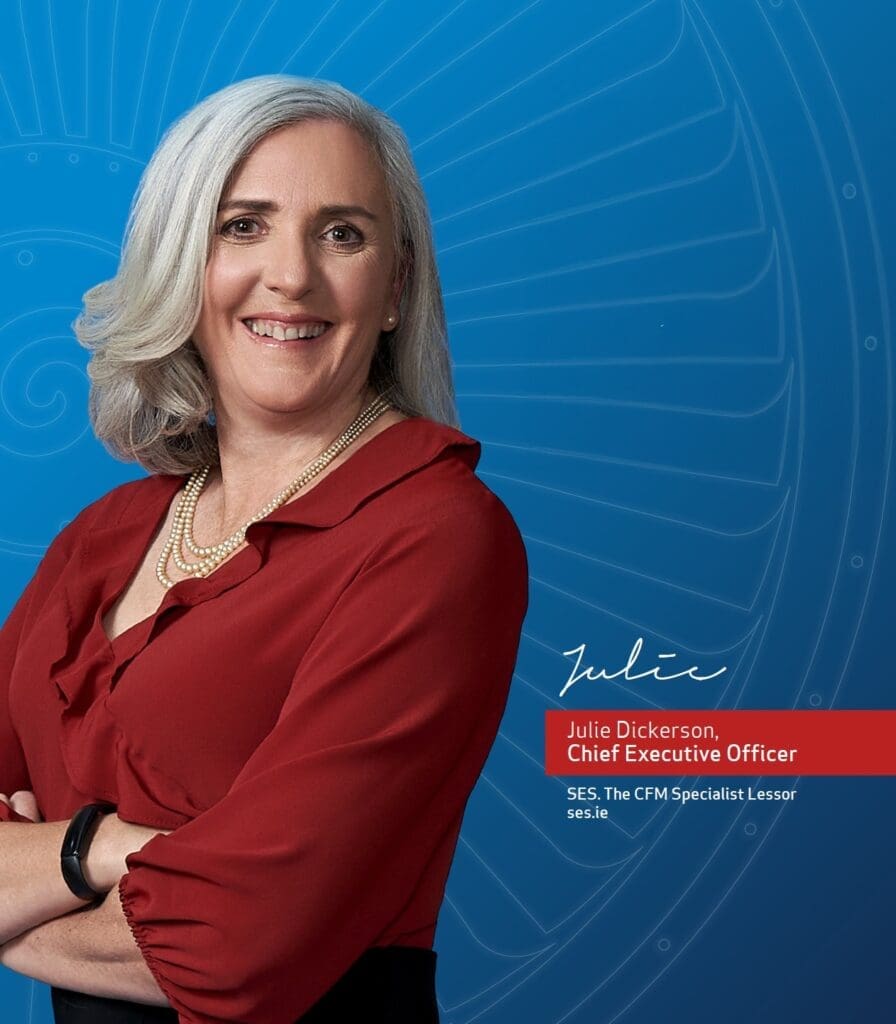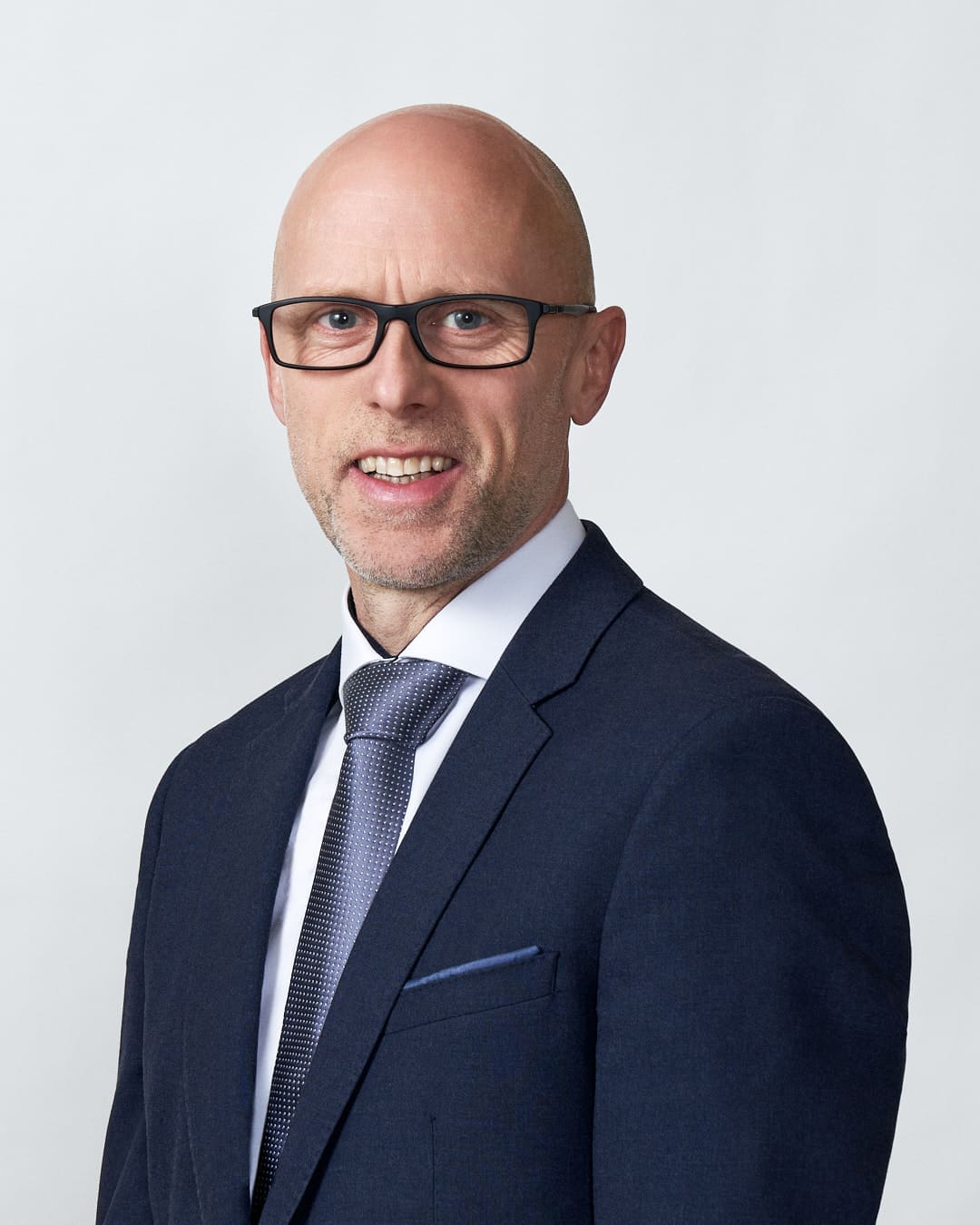 Tadhg Dillon
Chief Commercial Officer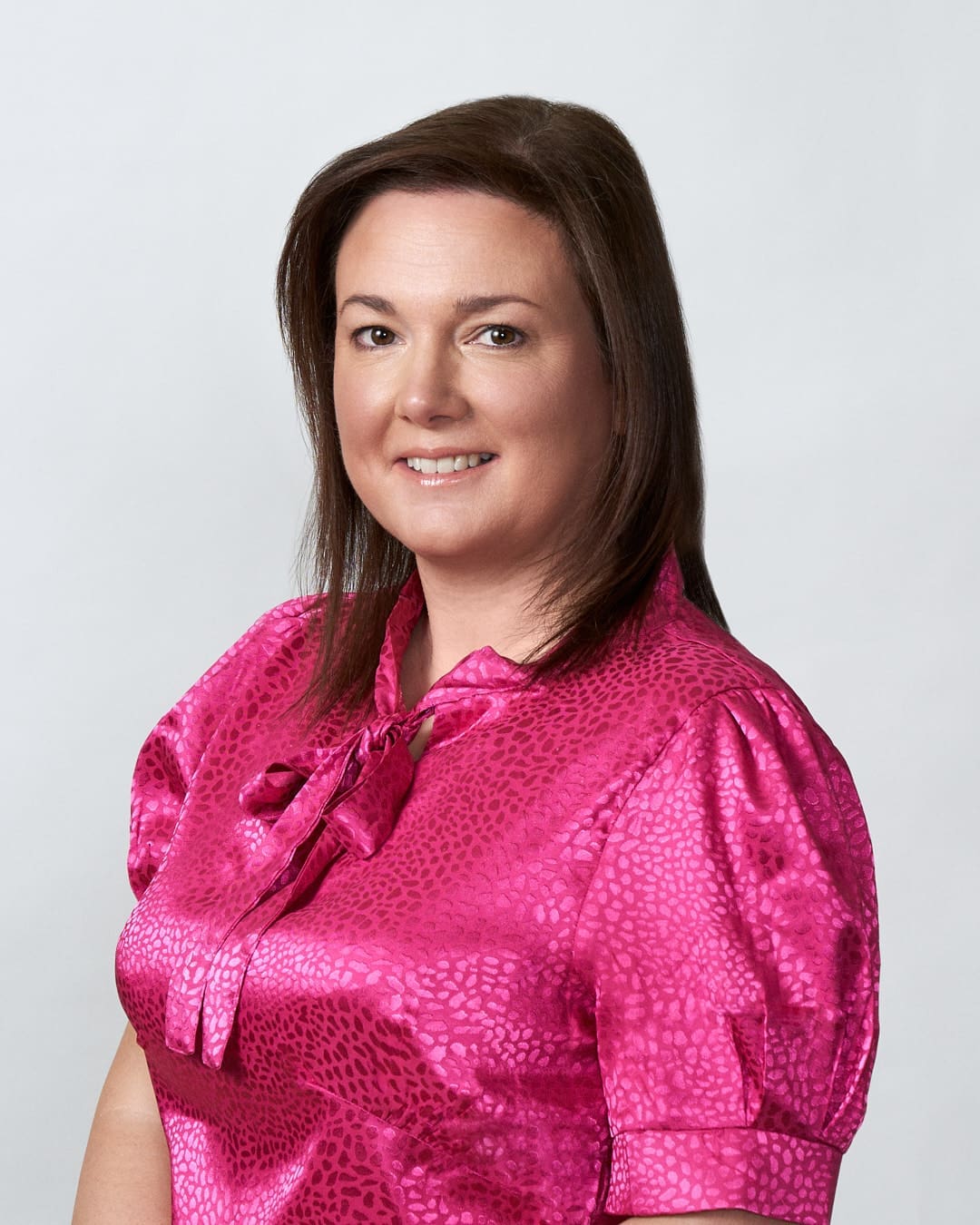 Maria Conway
VP, Head of Global Communications & Marketing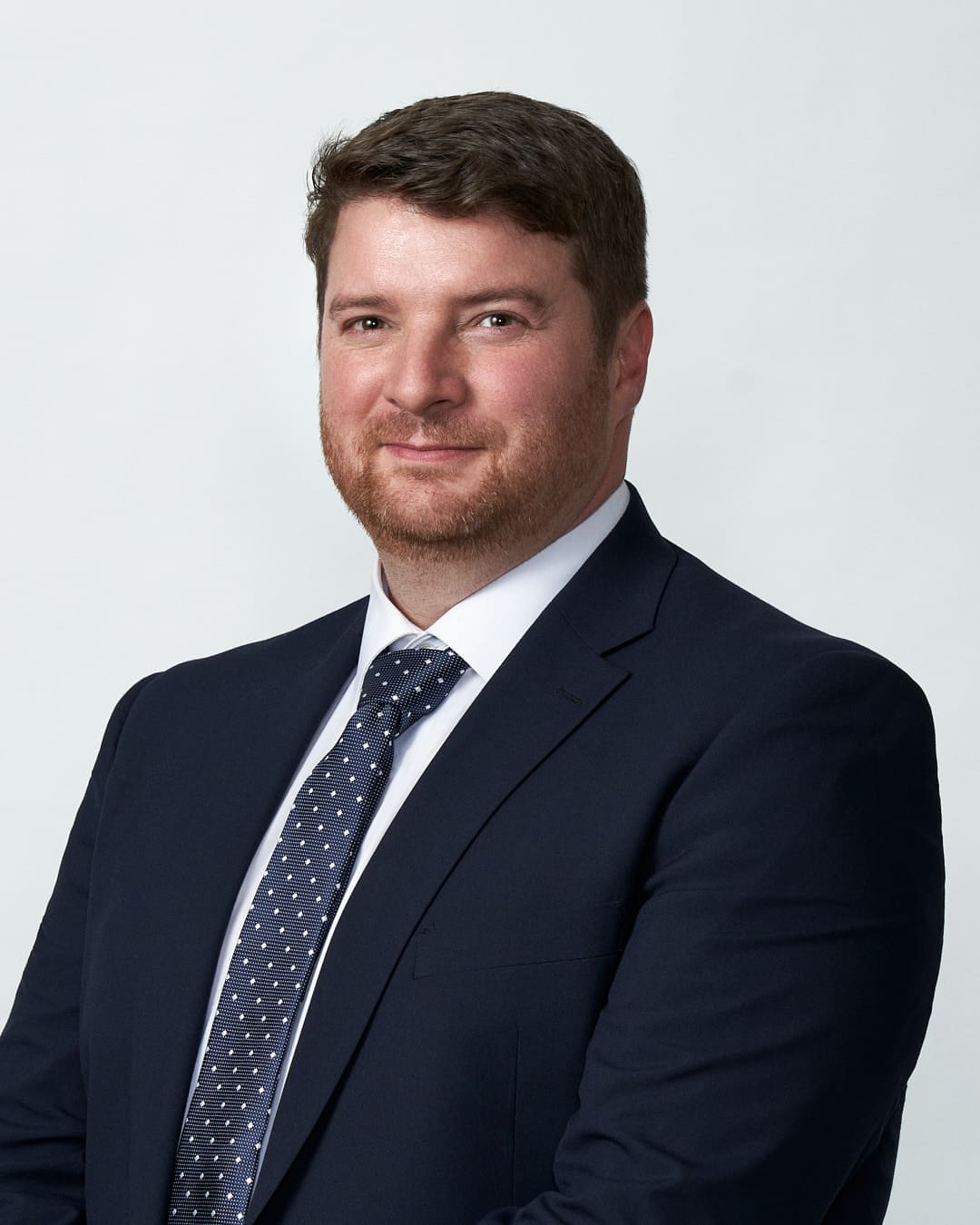 Declan Pierce
VP Commercial Operations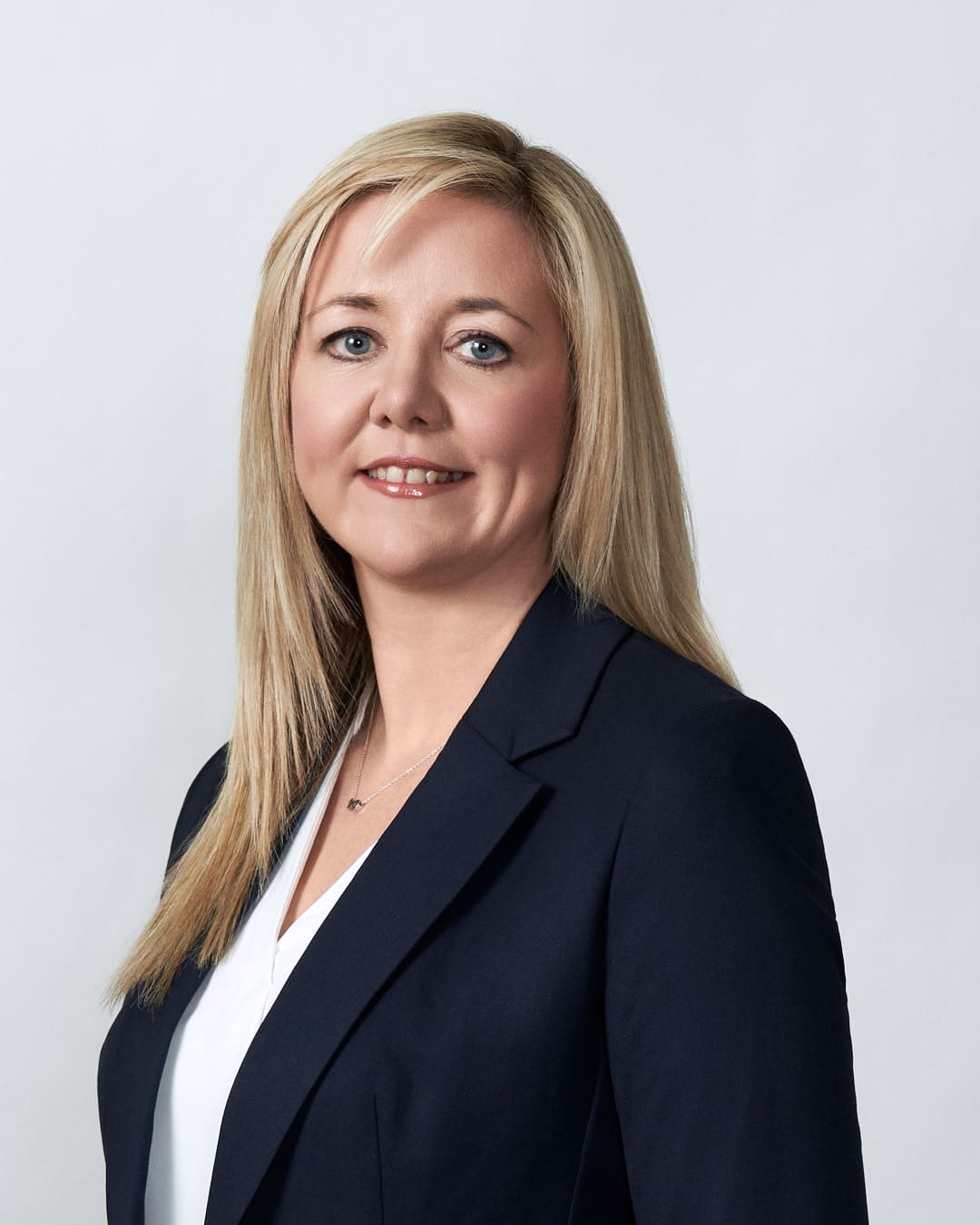 Olivia Bourke
Sales Support Manager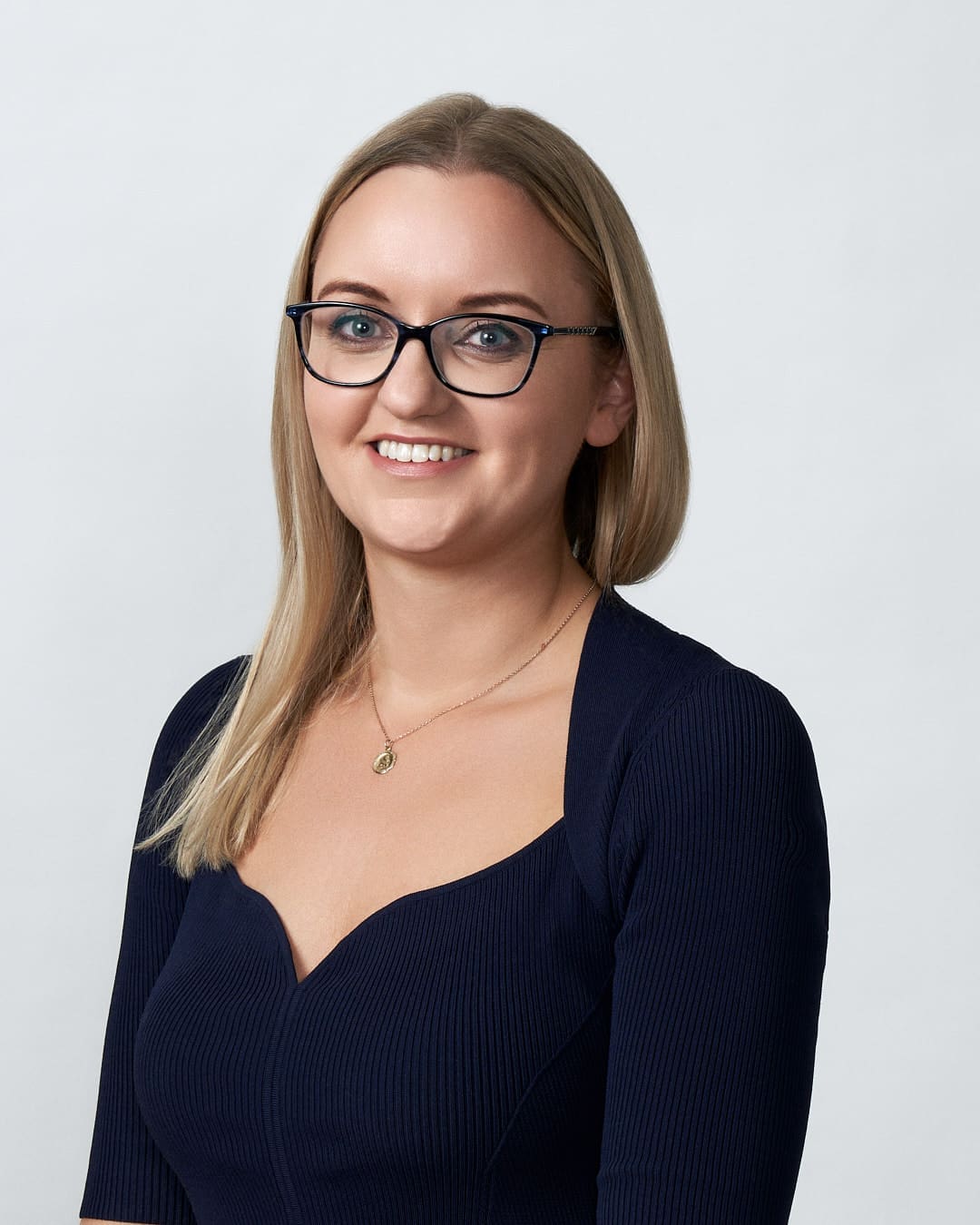 Sinead O'Connor
Pricing Manager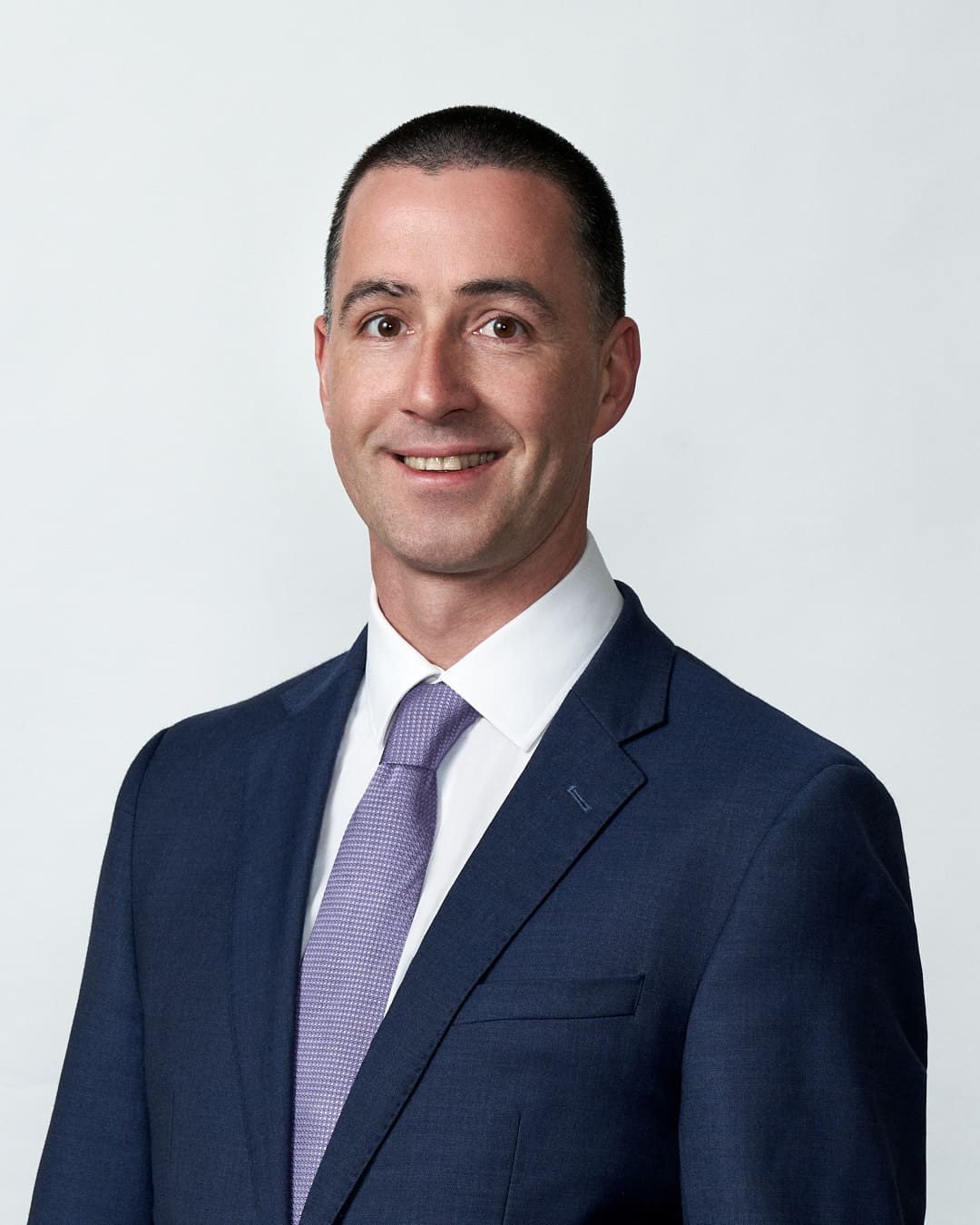 Simon Daly
VP Sales & Marketing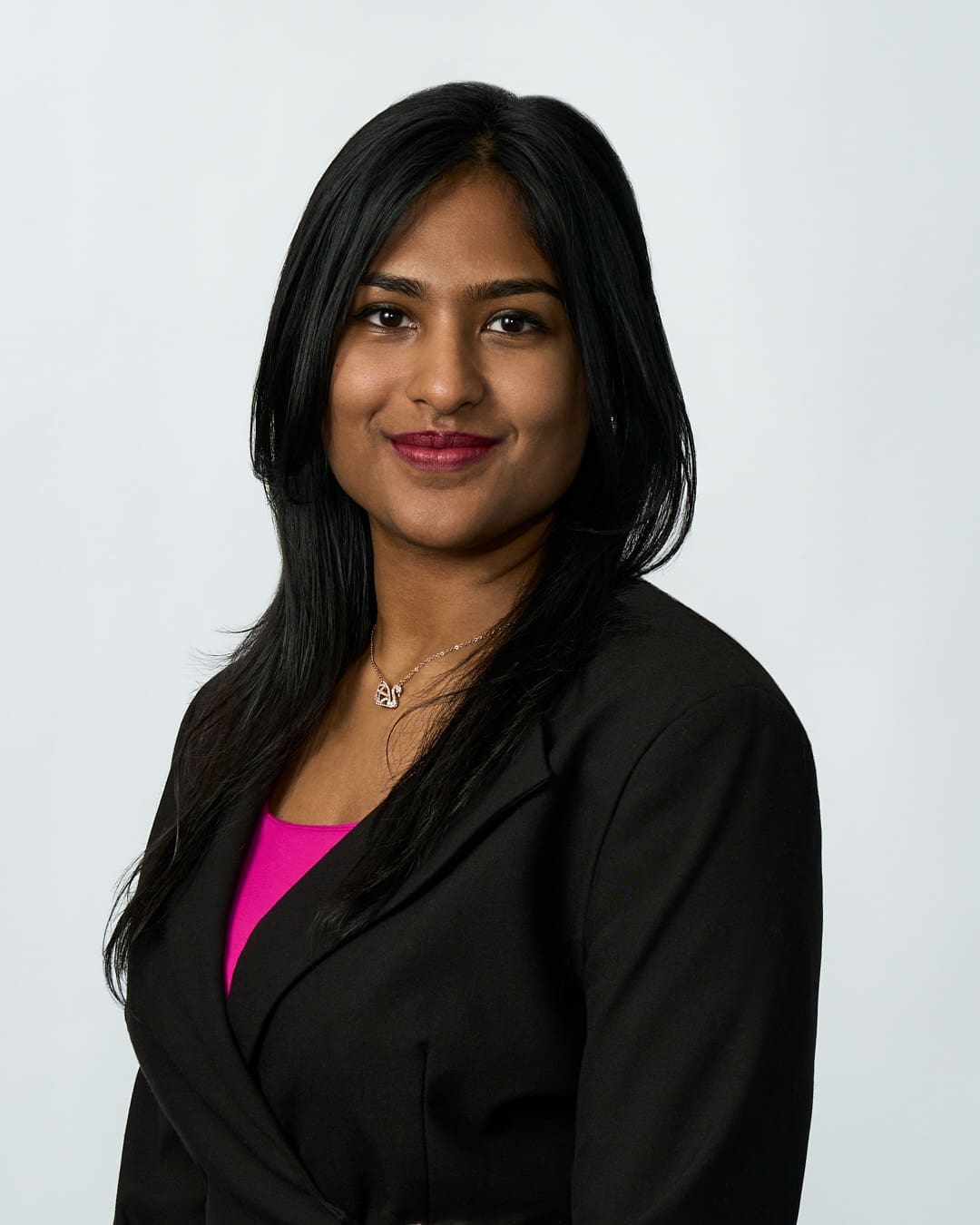 Sharon George
Sales Support Manager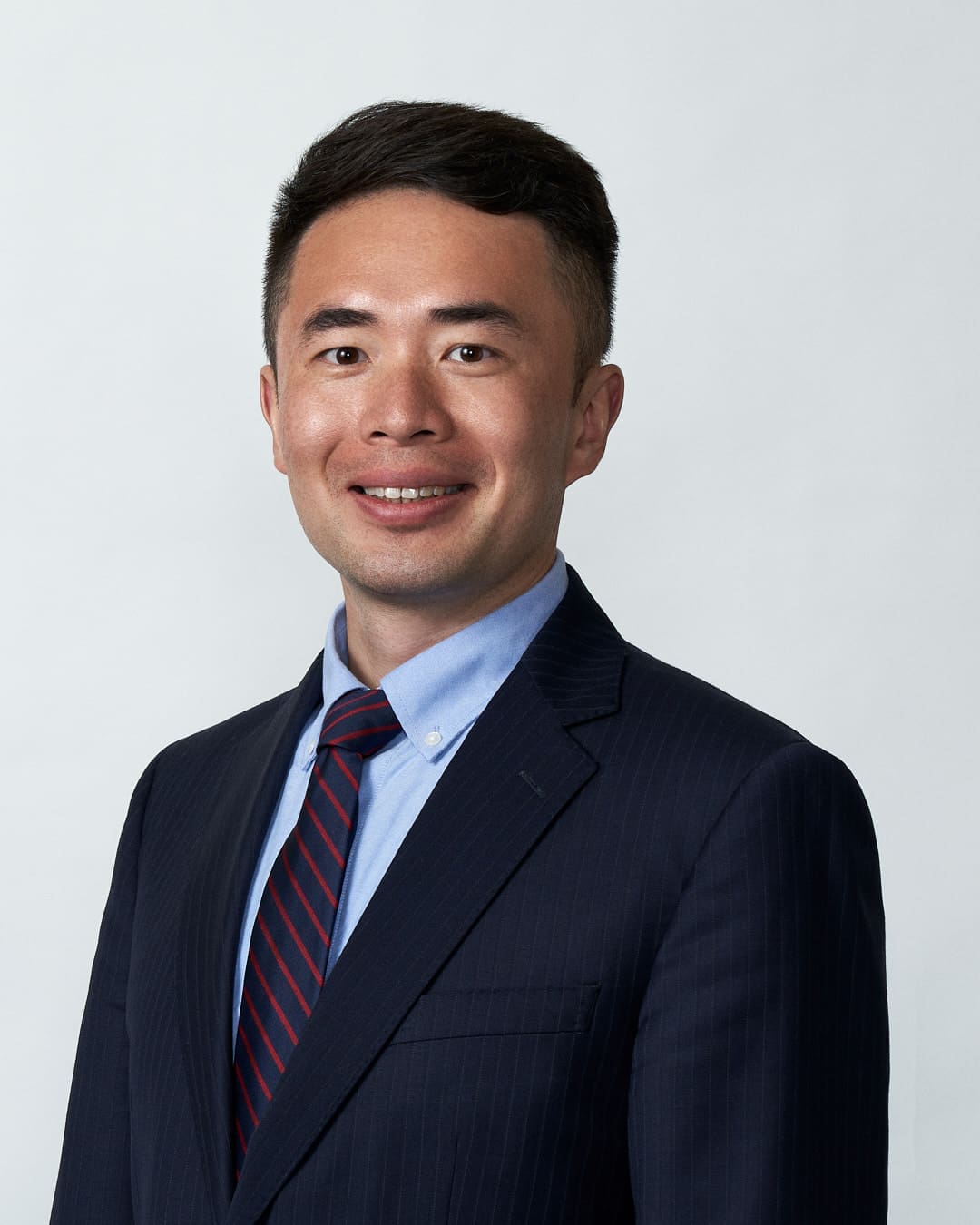 Harry Hu
Senior Operations Director, China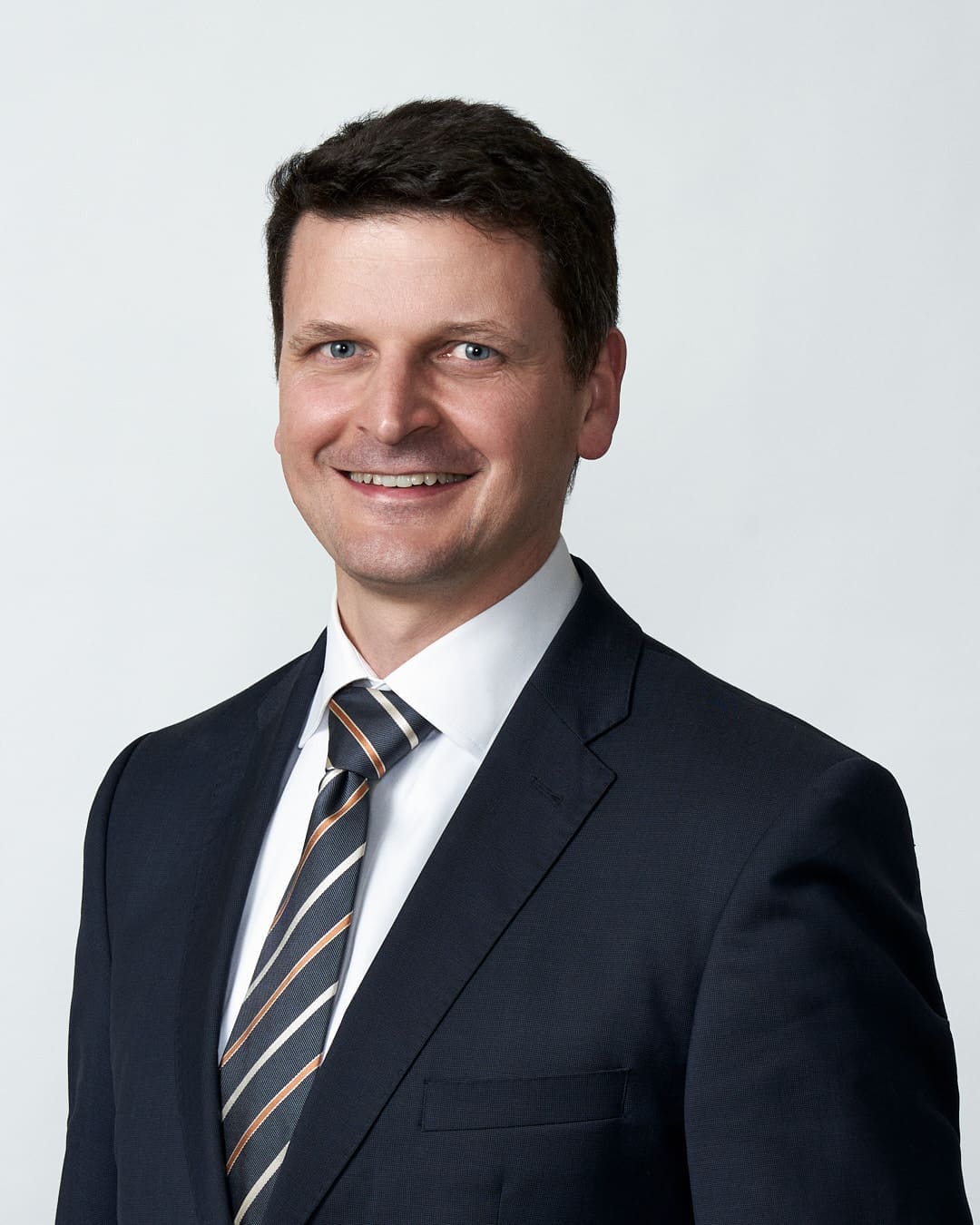 Tibor Jamniczky
Marketing Director Europe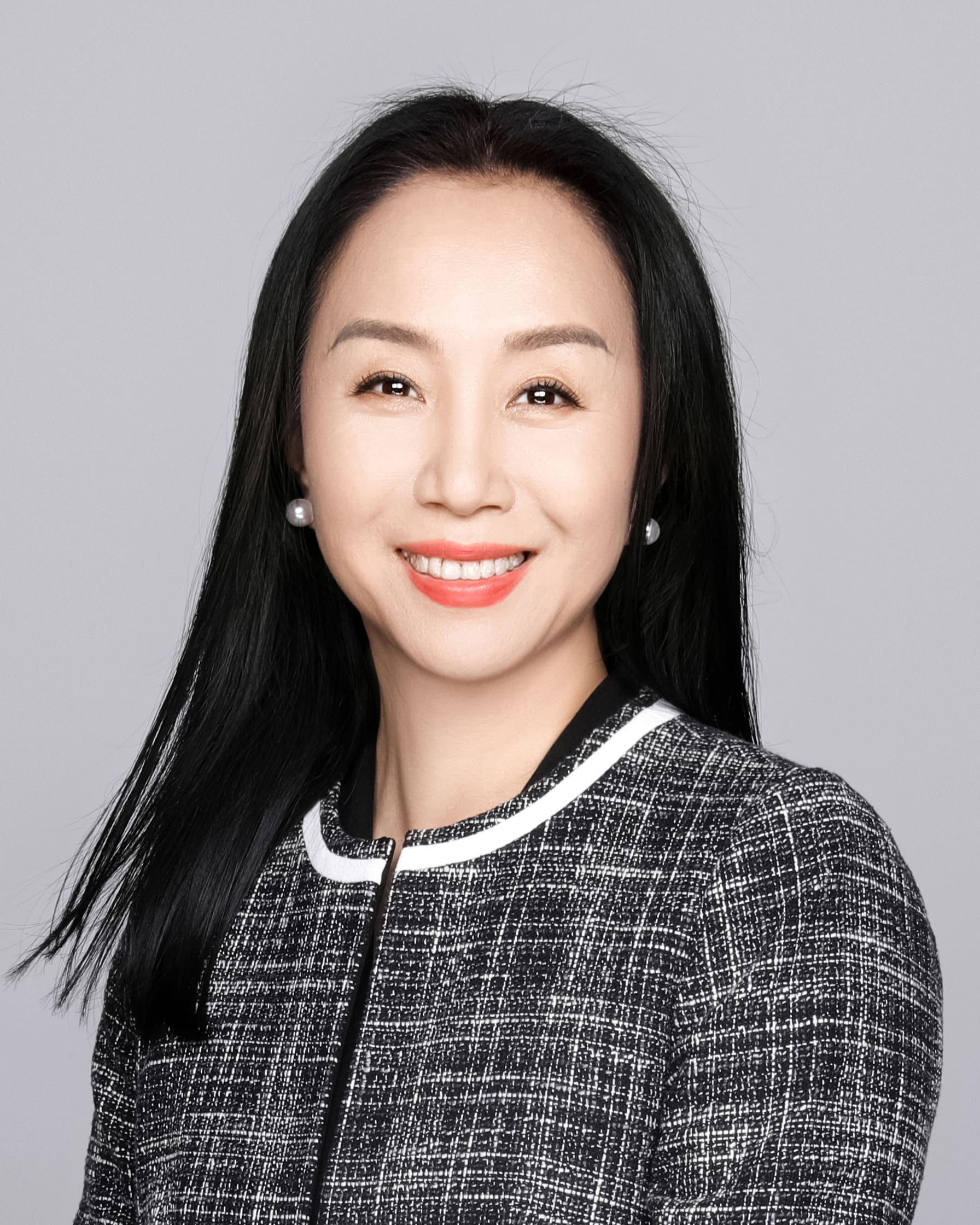 May Liu Chun Jing
VP Sales & Marketing China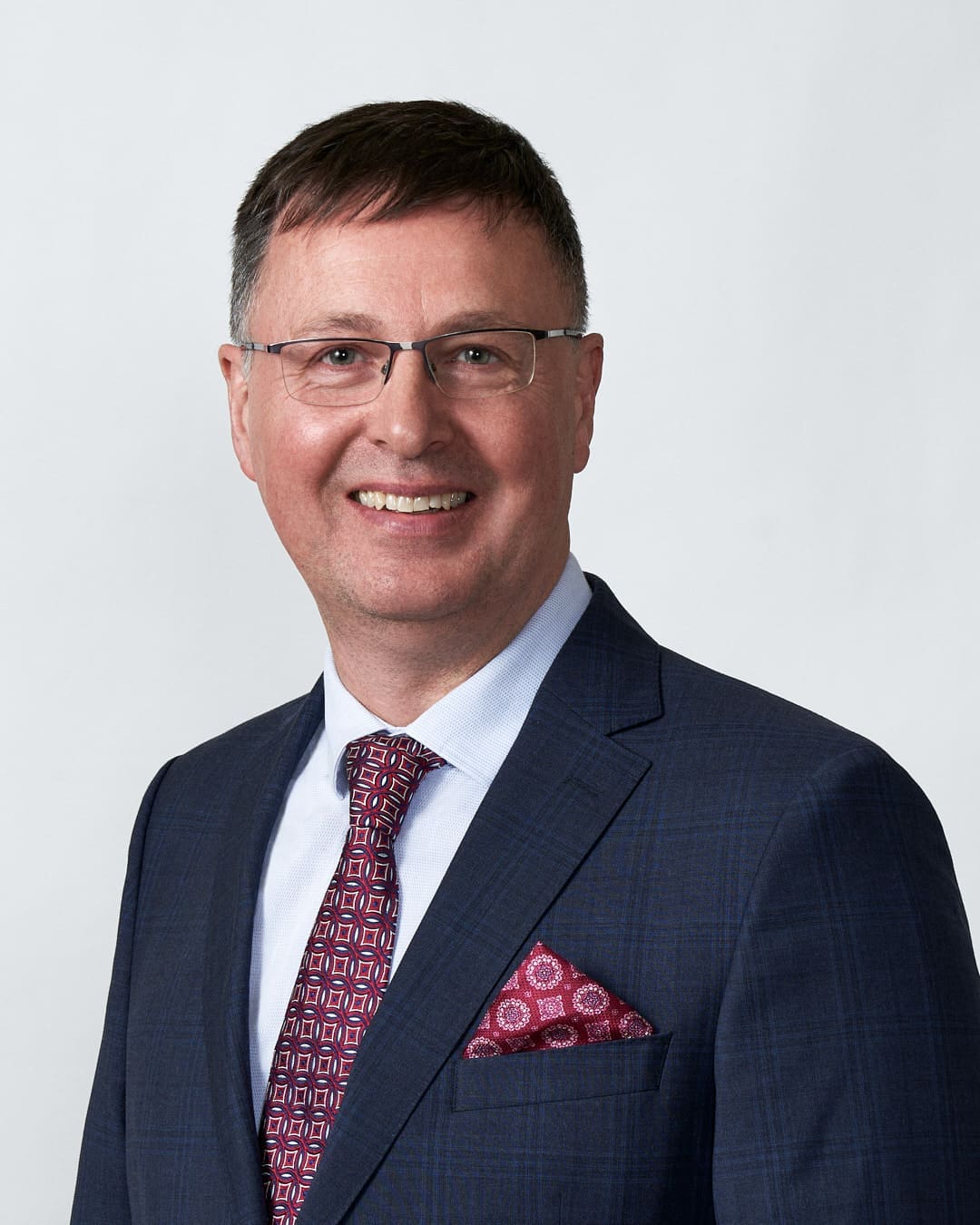 Dermot McQuillan
Marketing Director Americas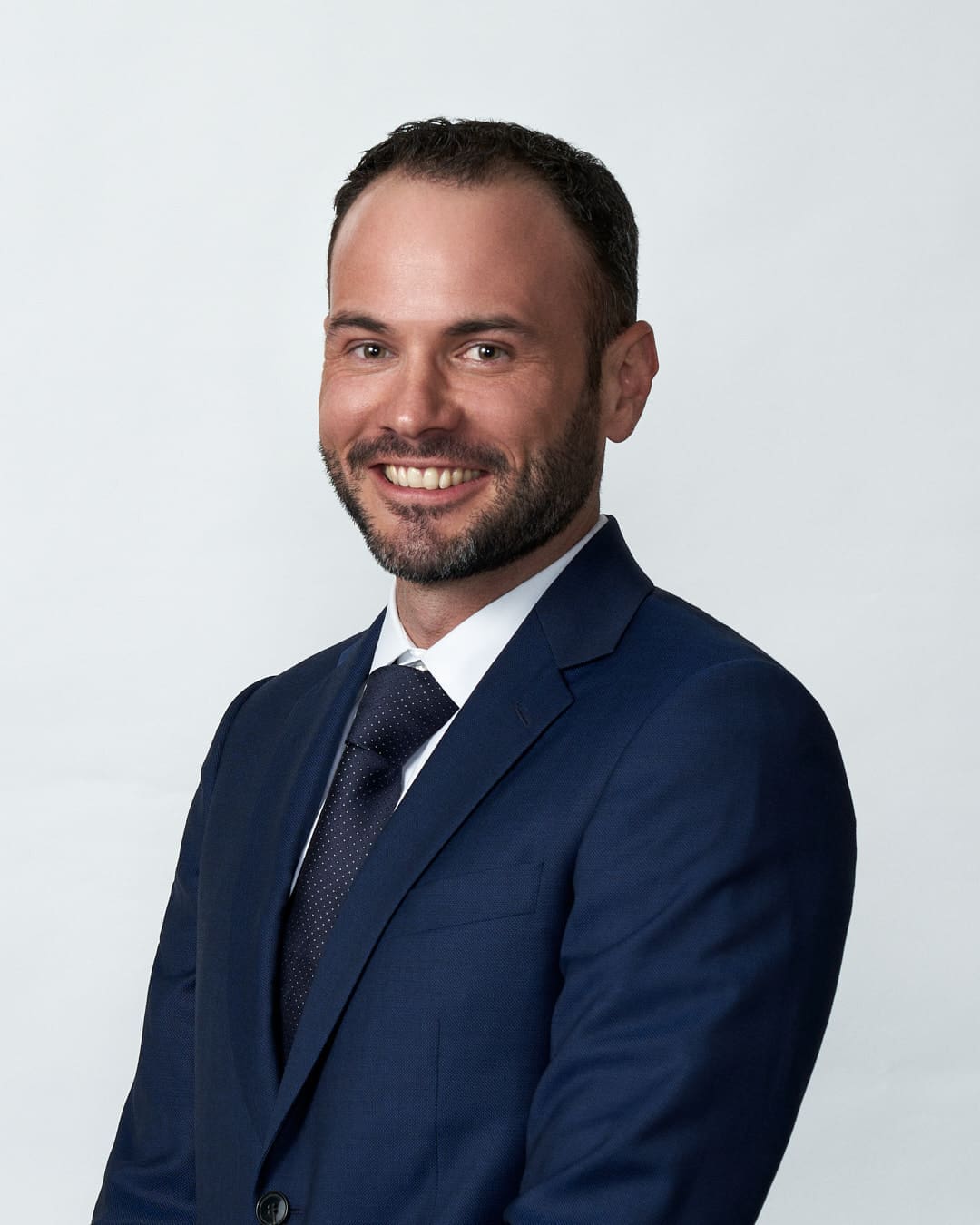 Joan Philippe
Marketing Director APAC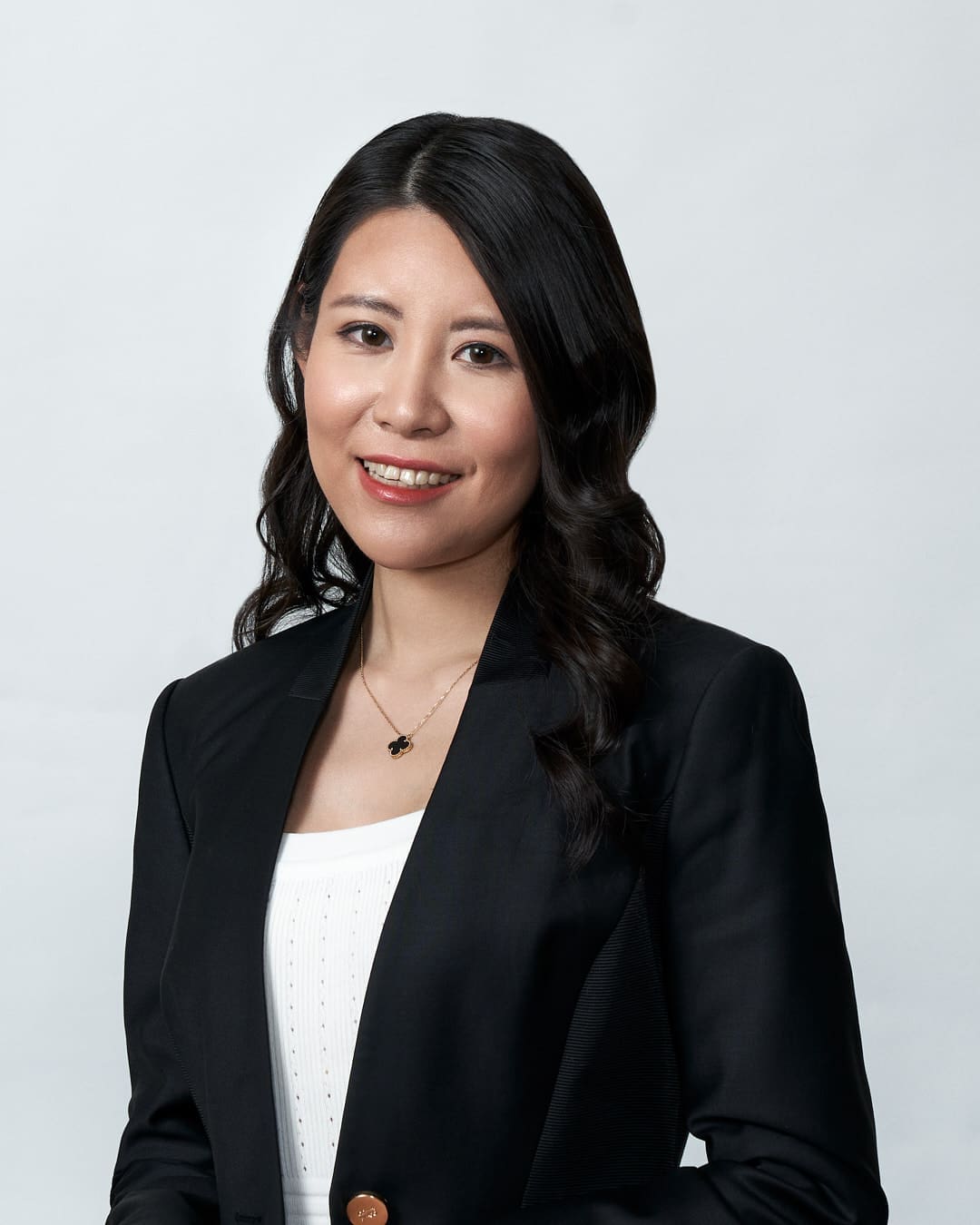 Jing Yuan (Anna)
Sales & Operations Support Manager, China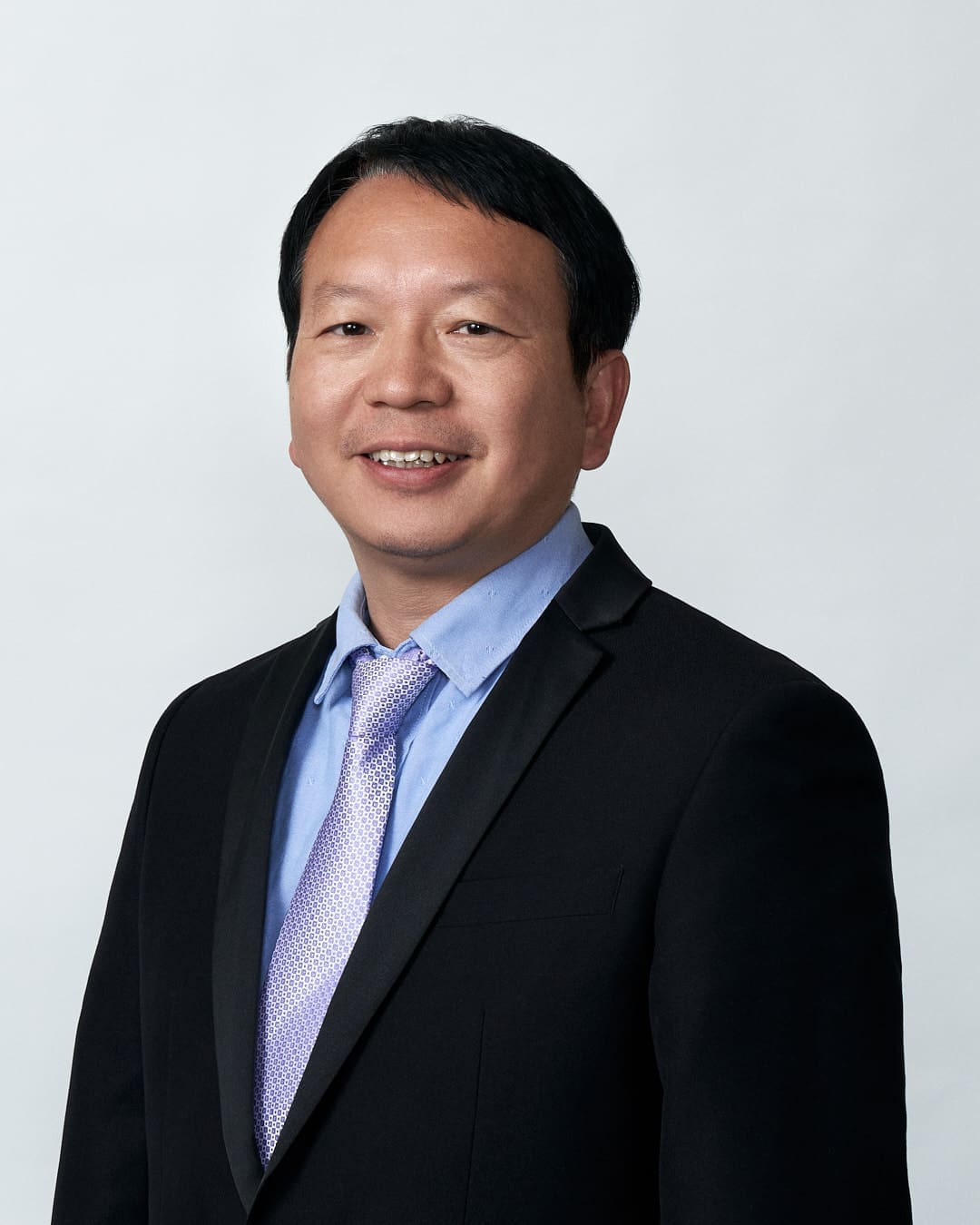 Wang Yue
Marketing Director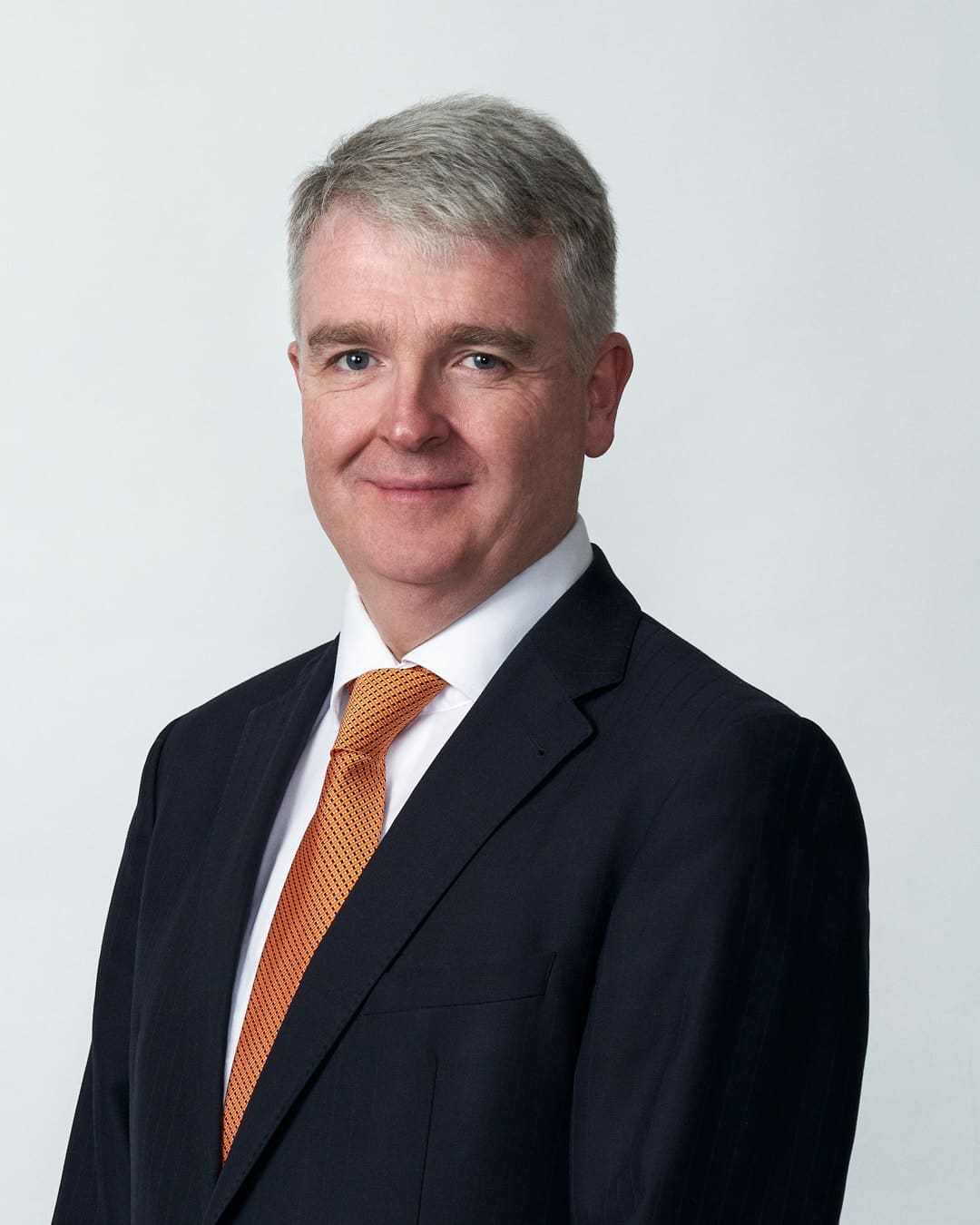 Ivan Graydon
Chief Technical Officer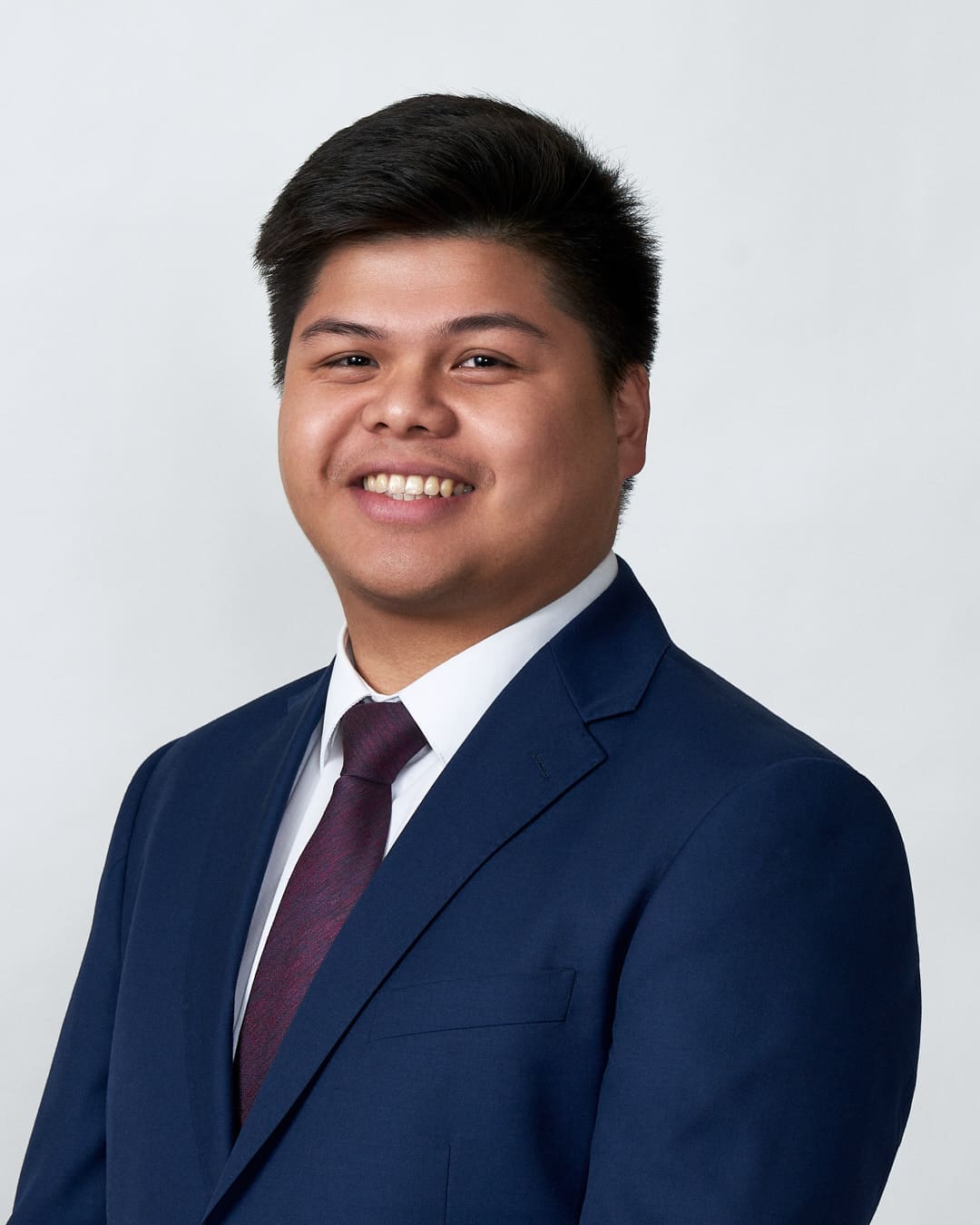 Ponch Caparas
Project Engineer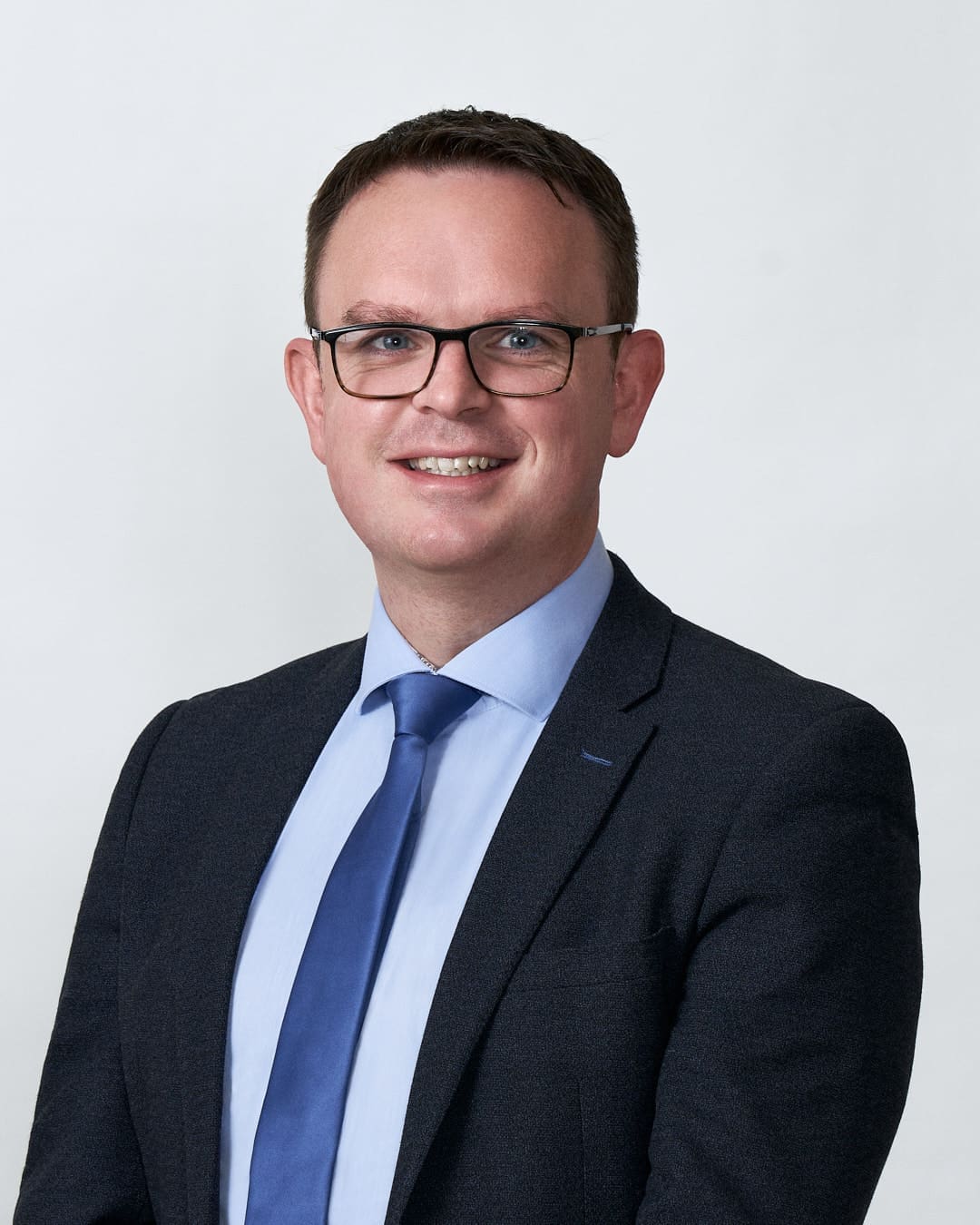 Kieran Clancy
Lease Ops Coordinator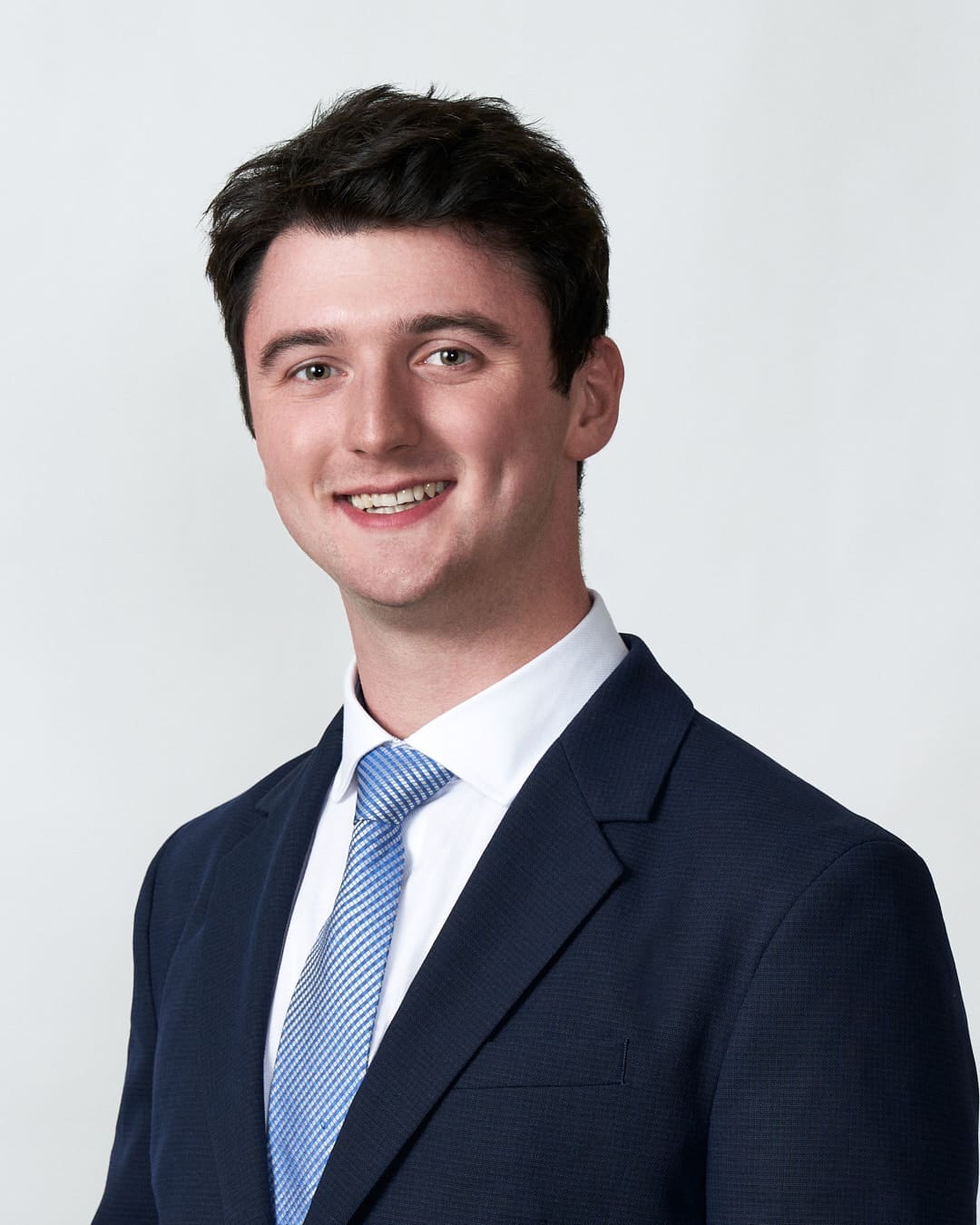 Patrick O'Connor
Project Engineer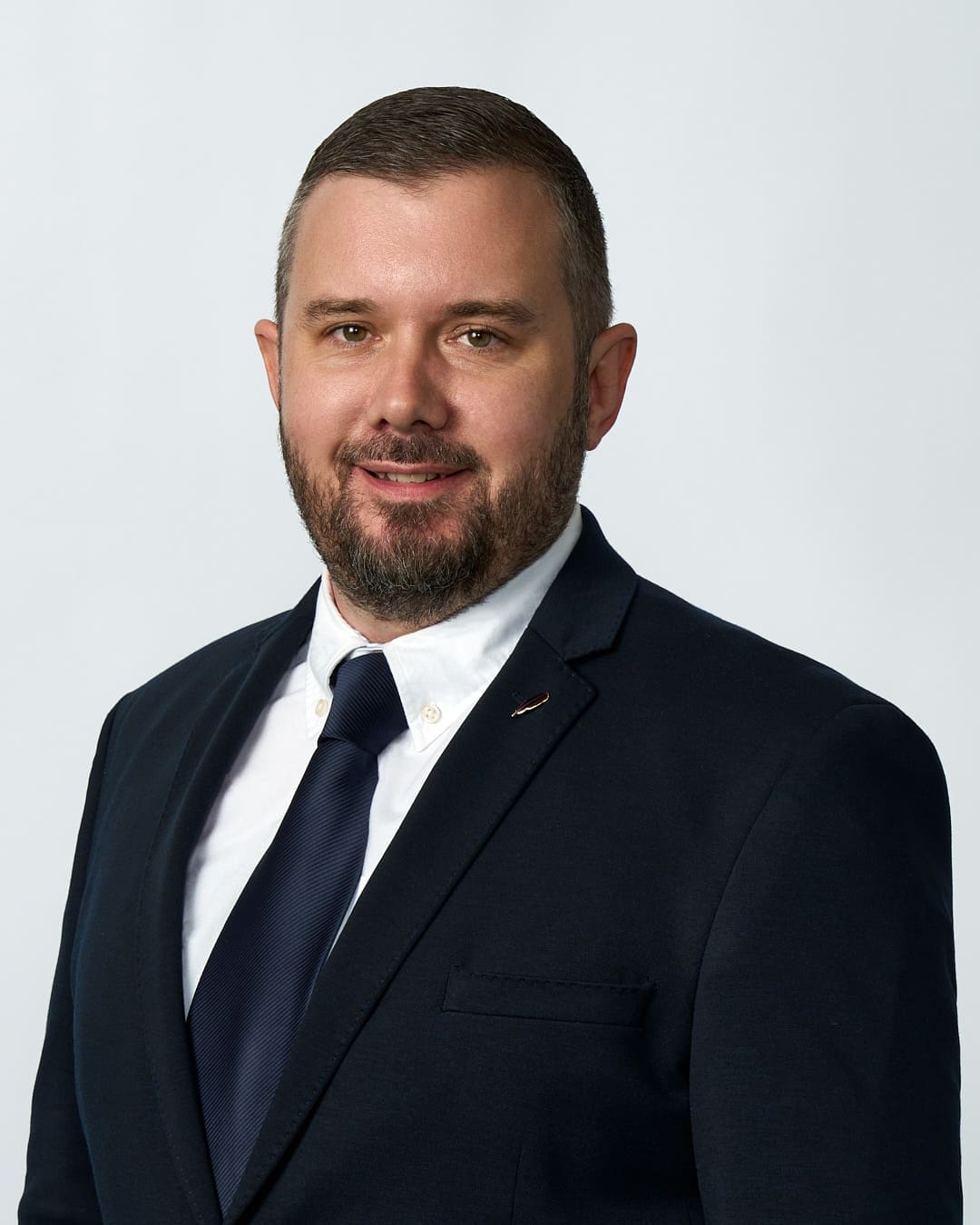 Jordan Devlin
Asset Manager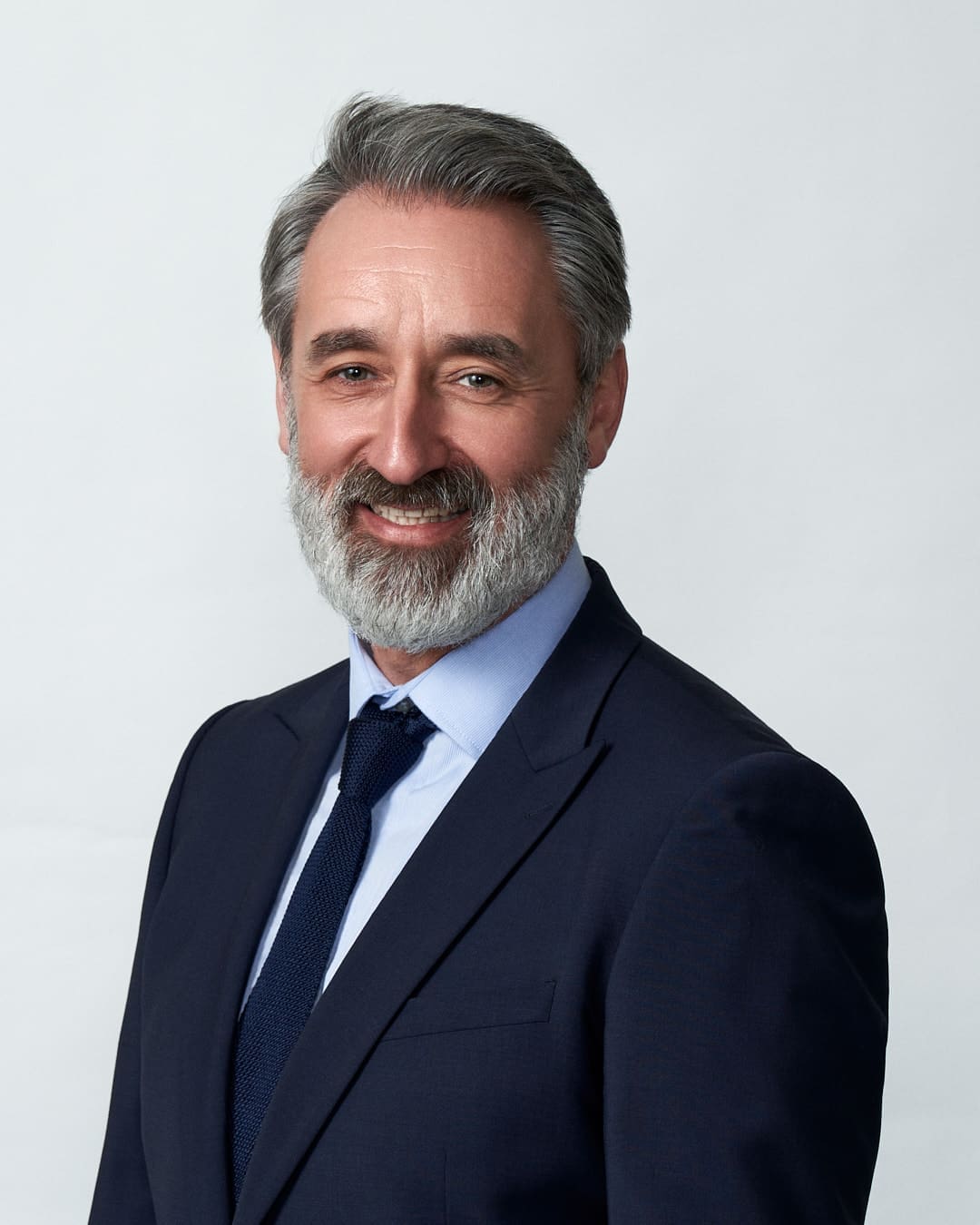 Aidan Downes
VP OEM Operations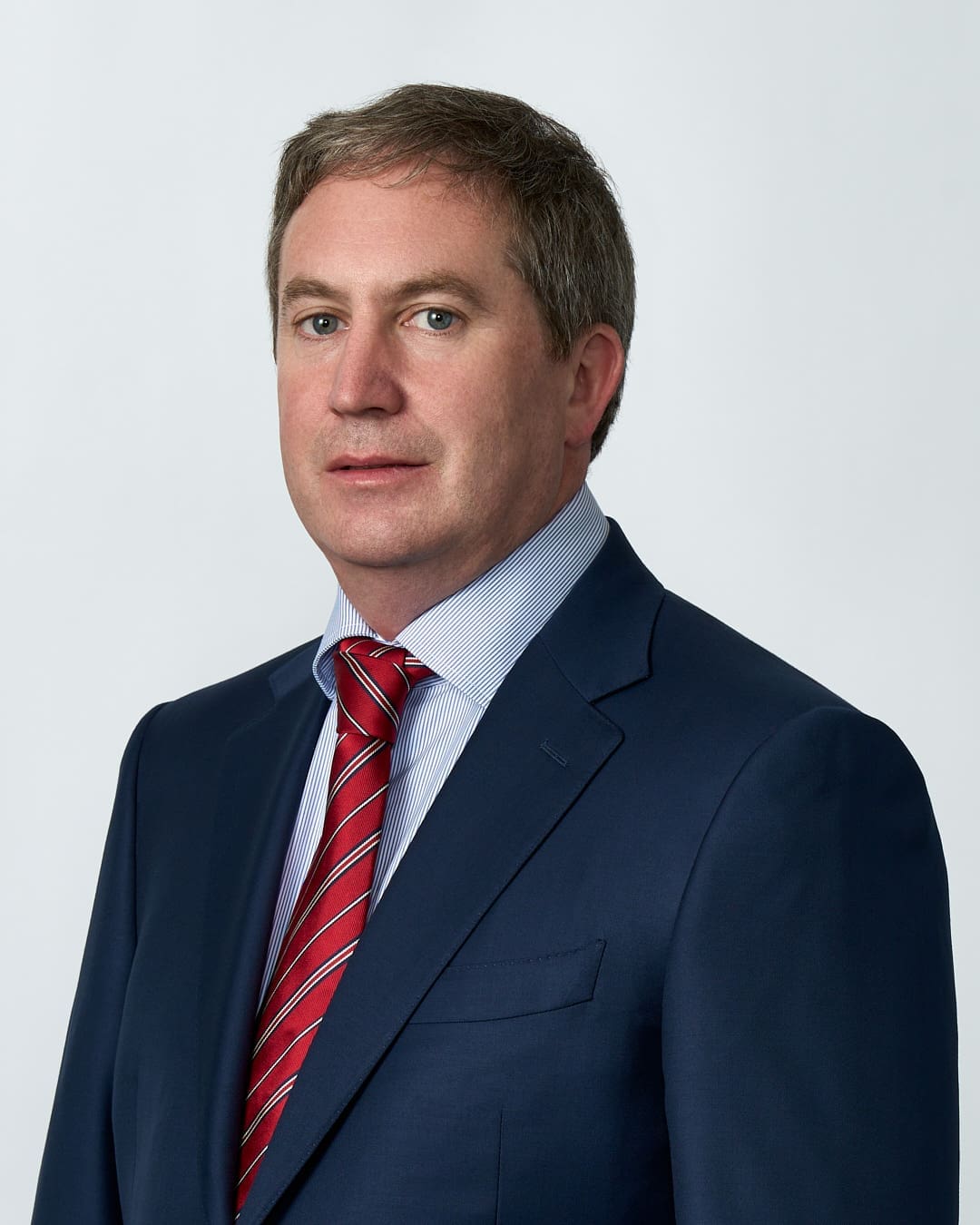 Eugene Fitzgibbon
VP Technical Portfolio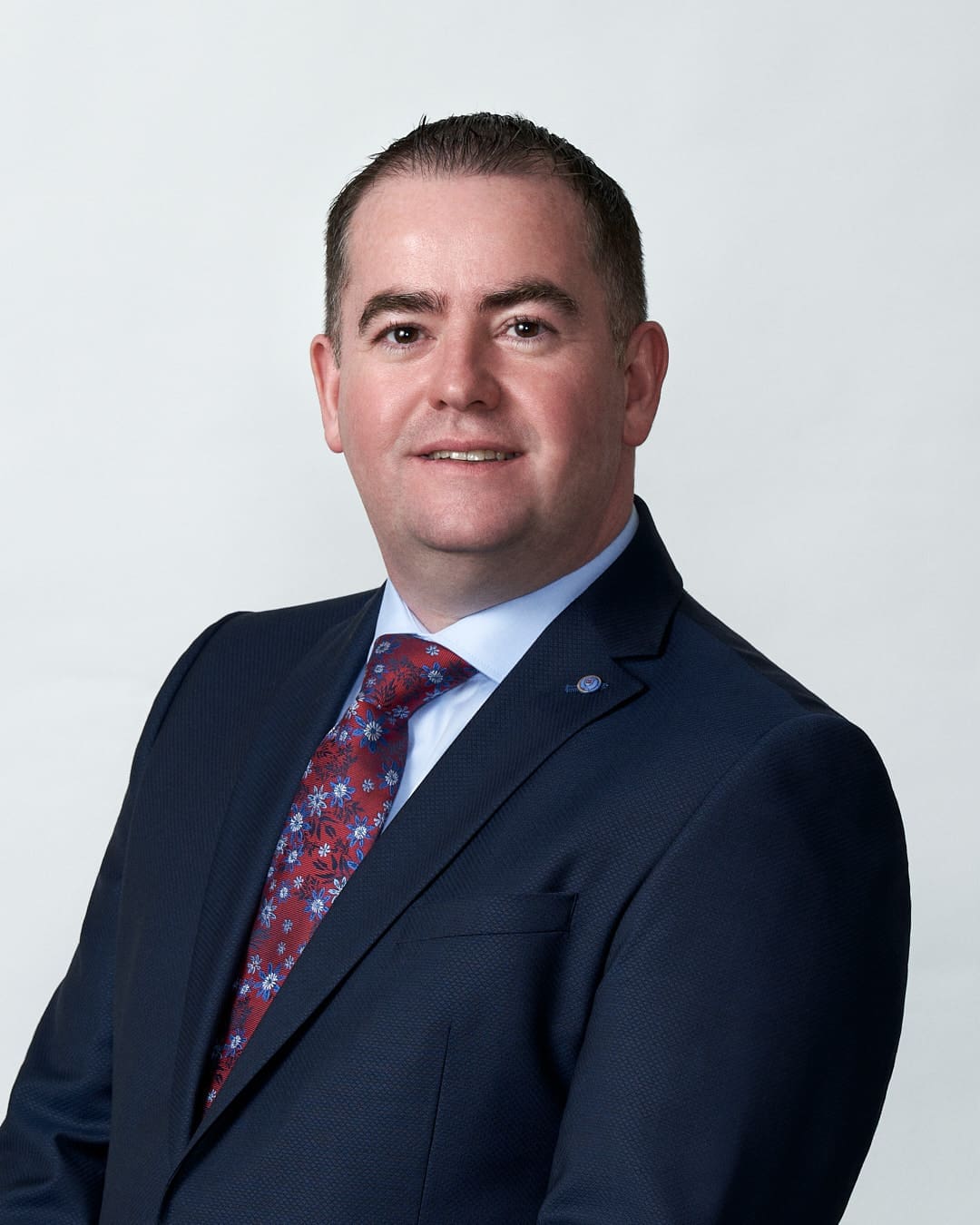 Joseph Gilligan
Project Engineer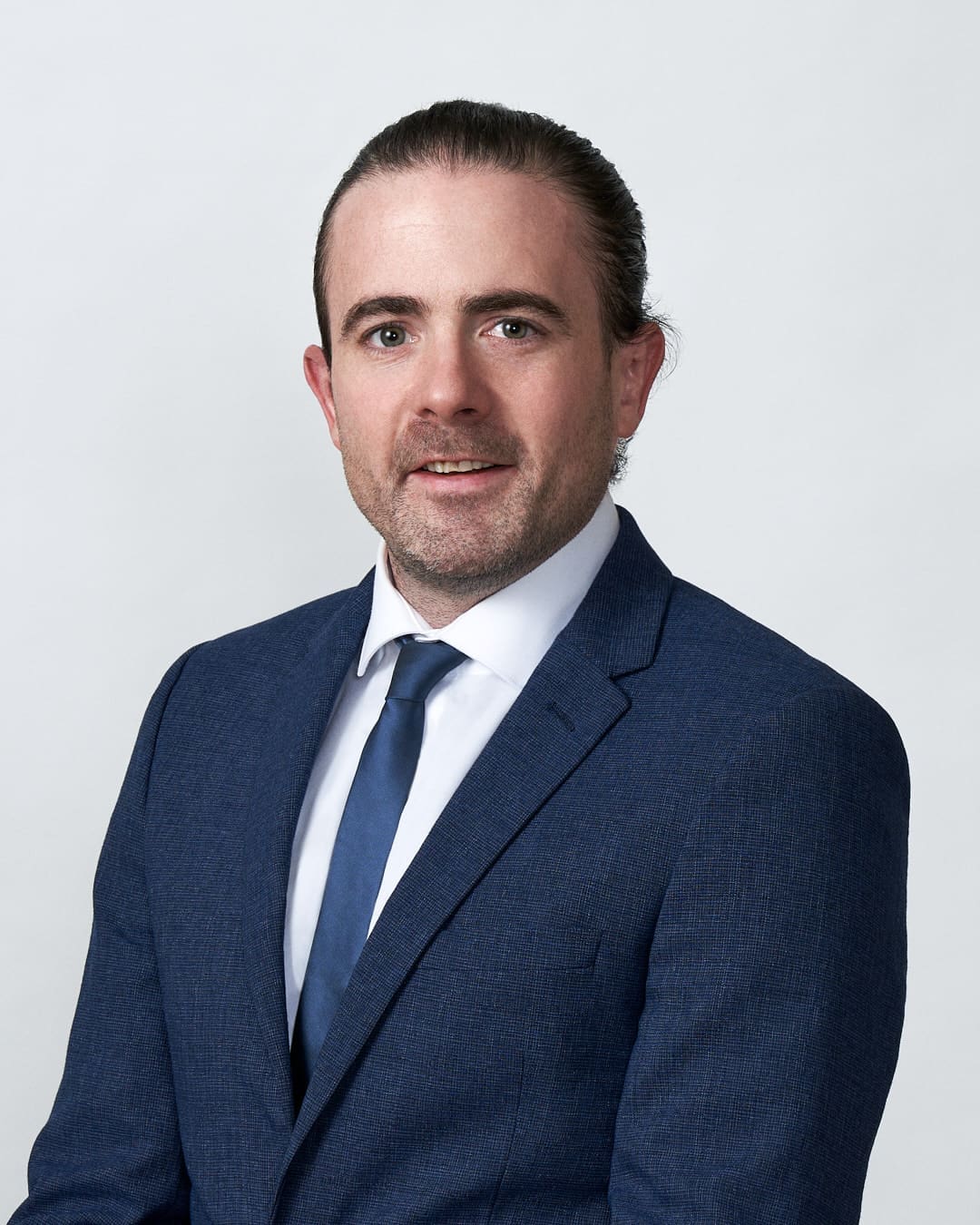 Padraig Griffin
Project Manager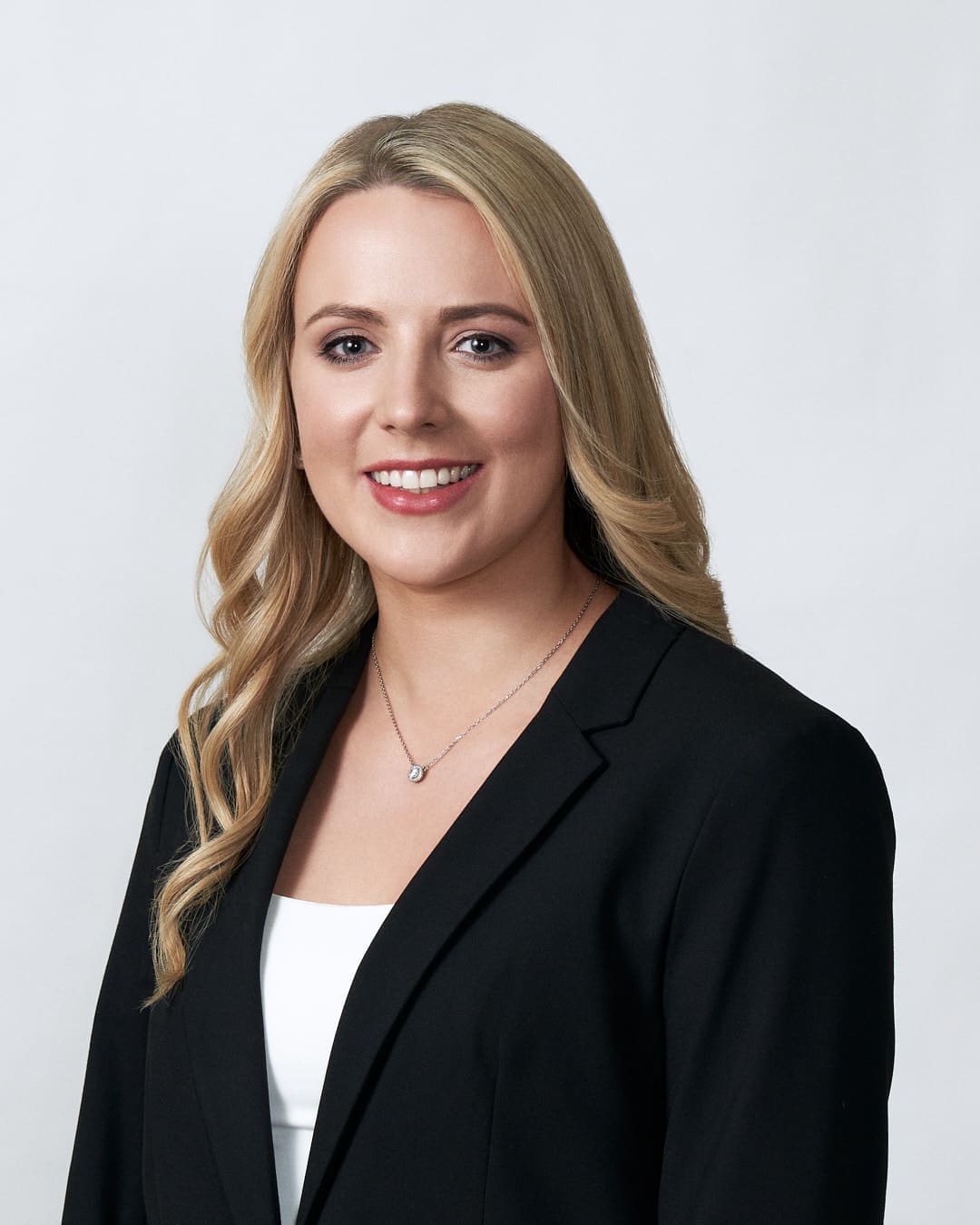 Ailbhe Hughes
Lease Ops Coordinator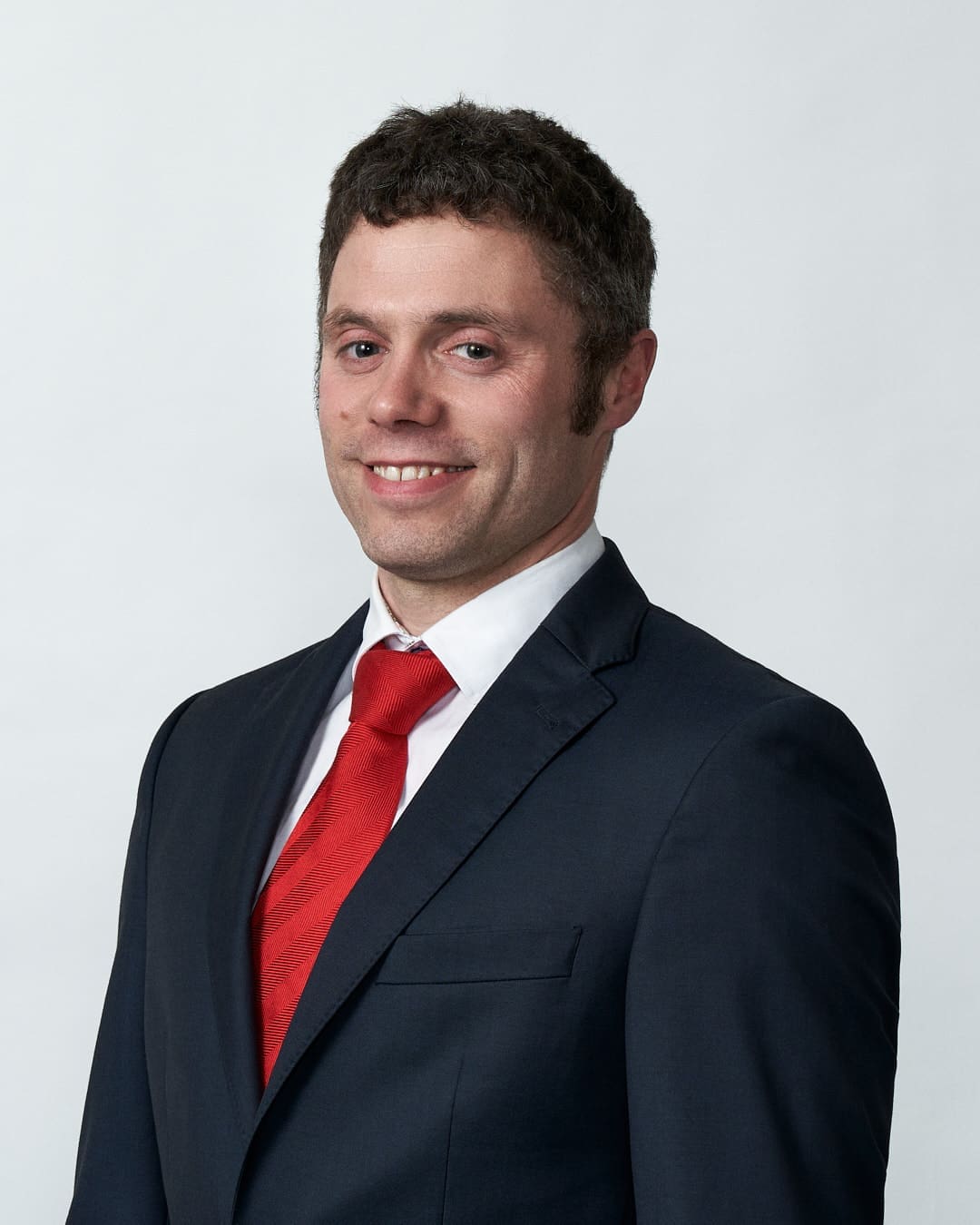 Leslie Hutchinson
Engine Portfolio Manager
Alison Kearney
VP Project Engineering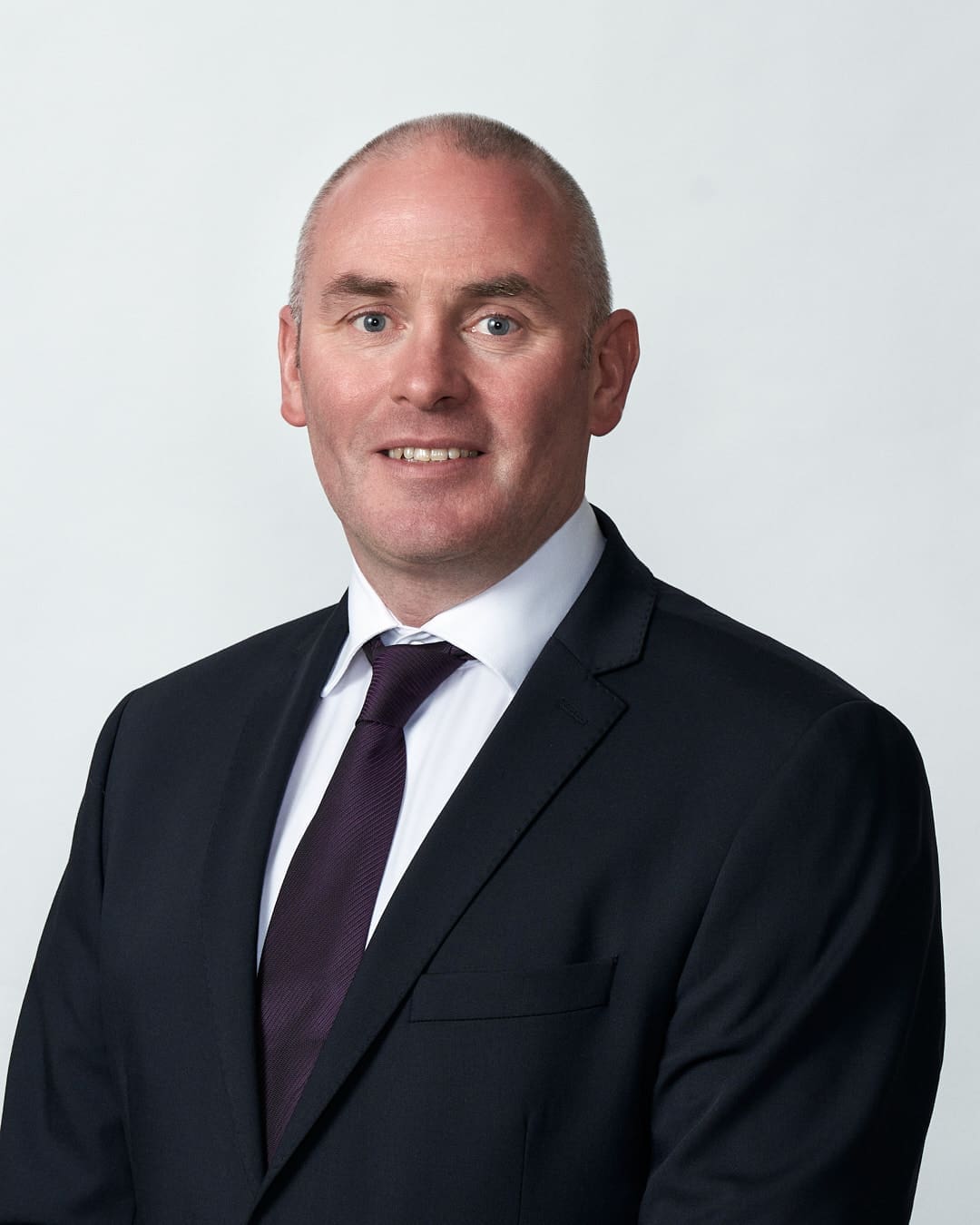 Seamus Masterson
Project Manager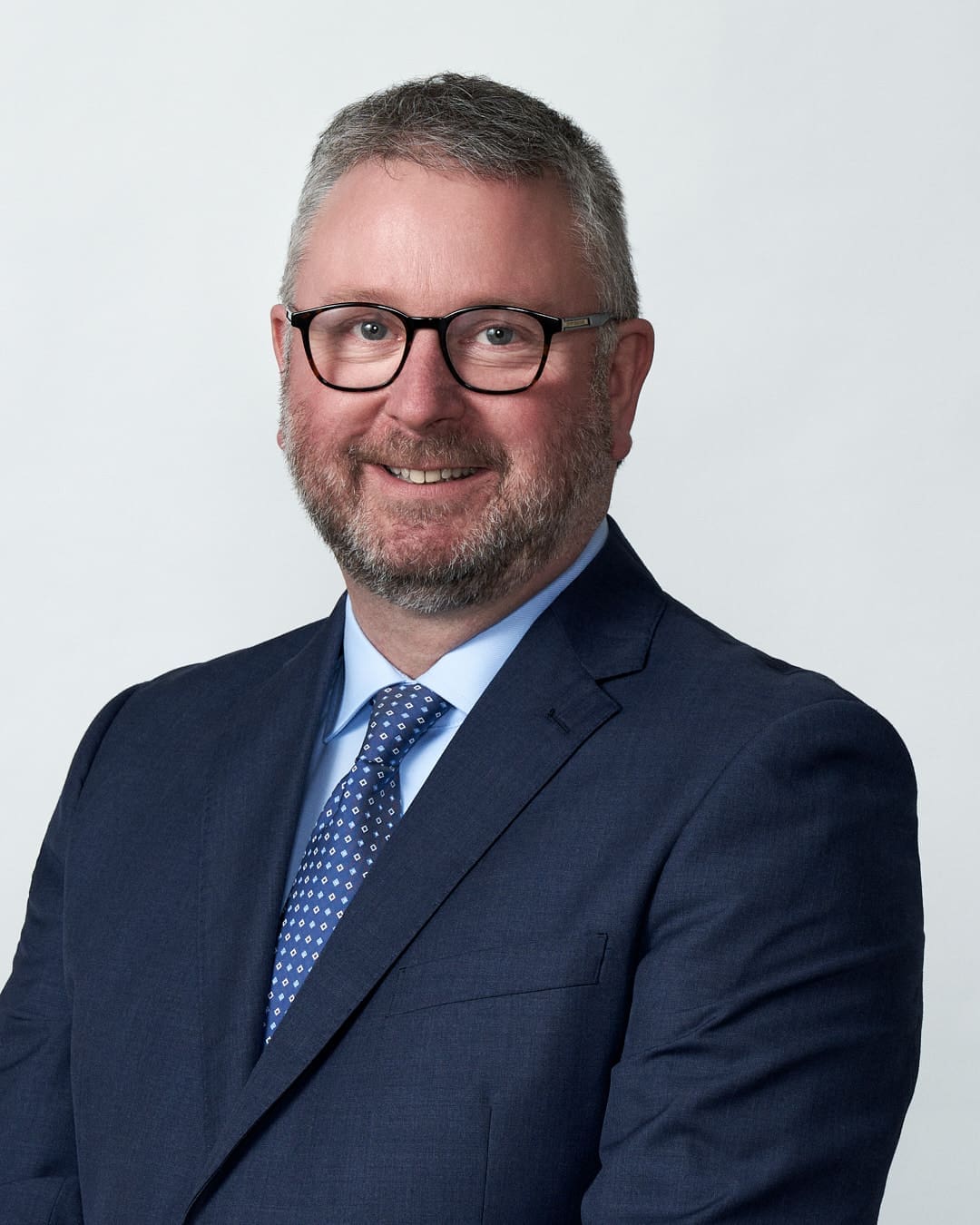 Colm McNamara
Project Manager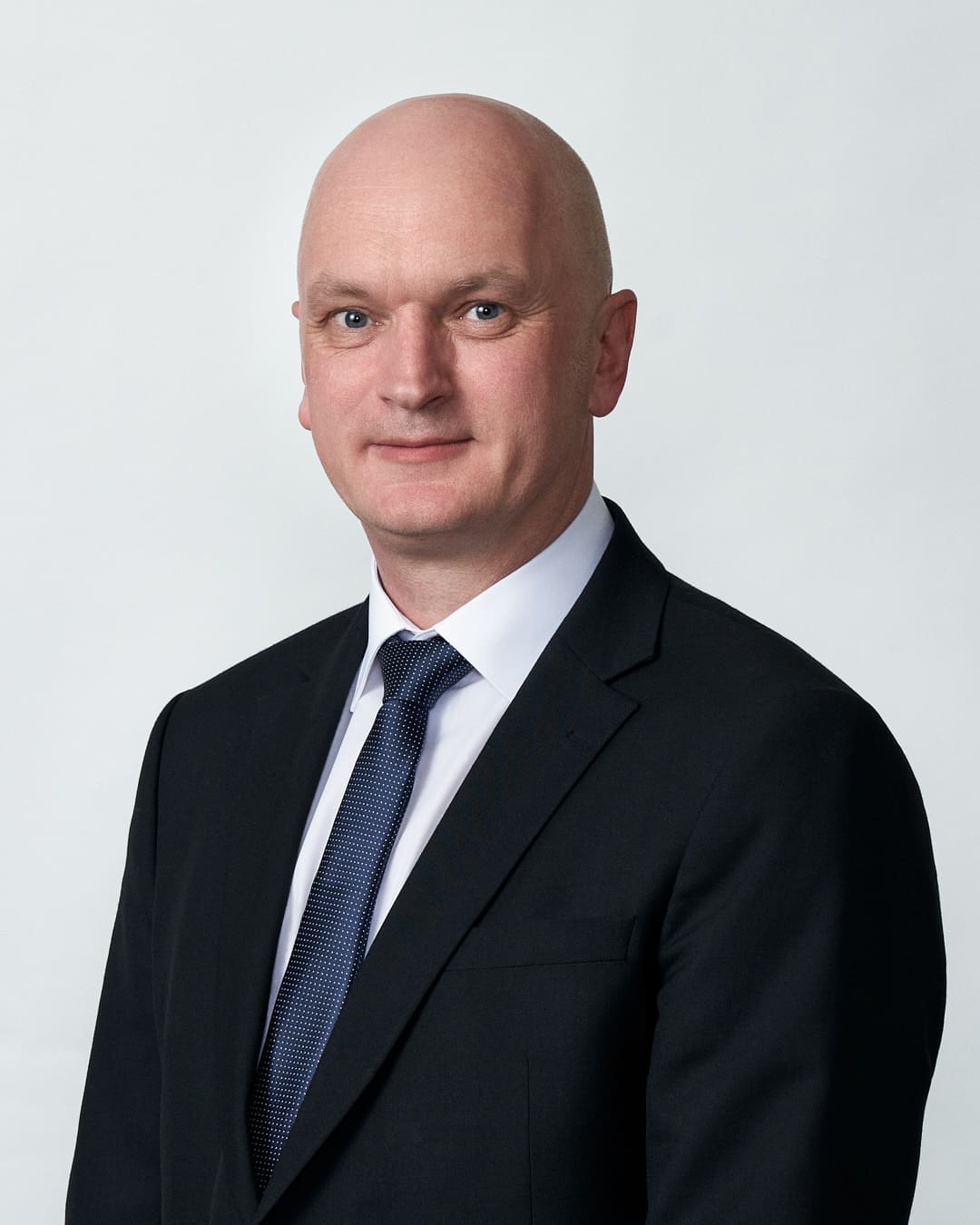 David Moloney
Project Manager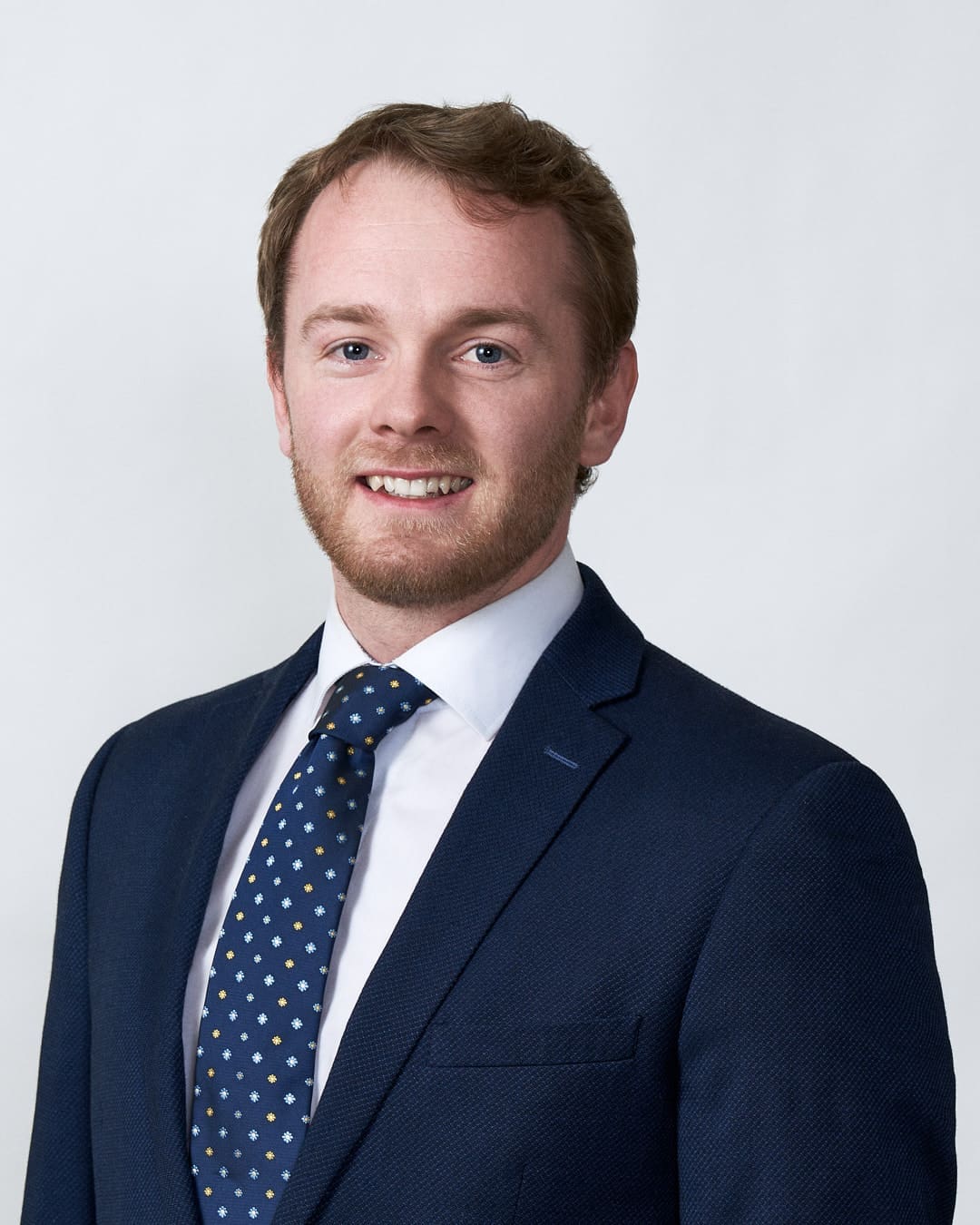 Shane Murray
Technical Standards & Supply Manager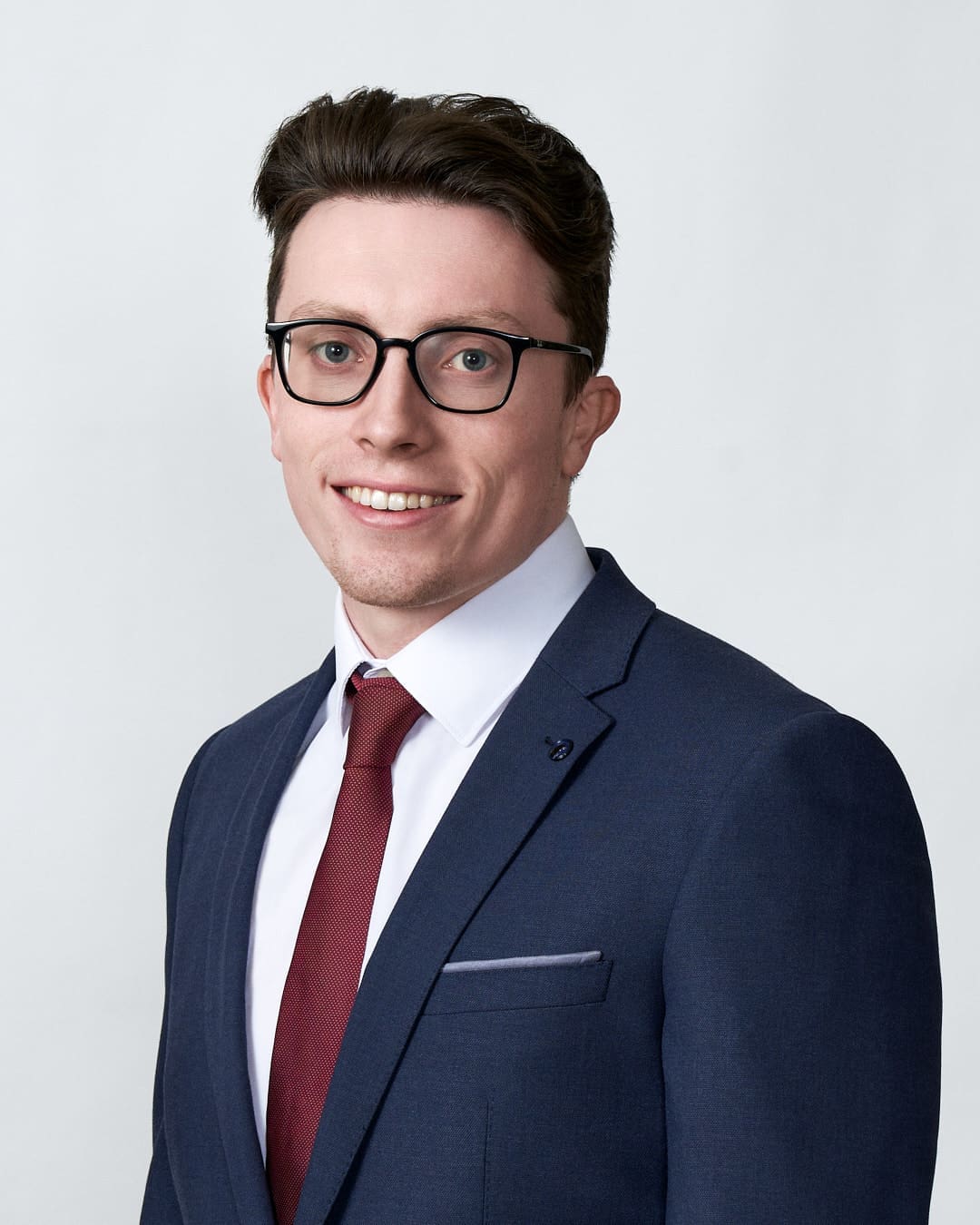 William Lynch
Project Engineer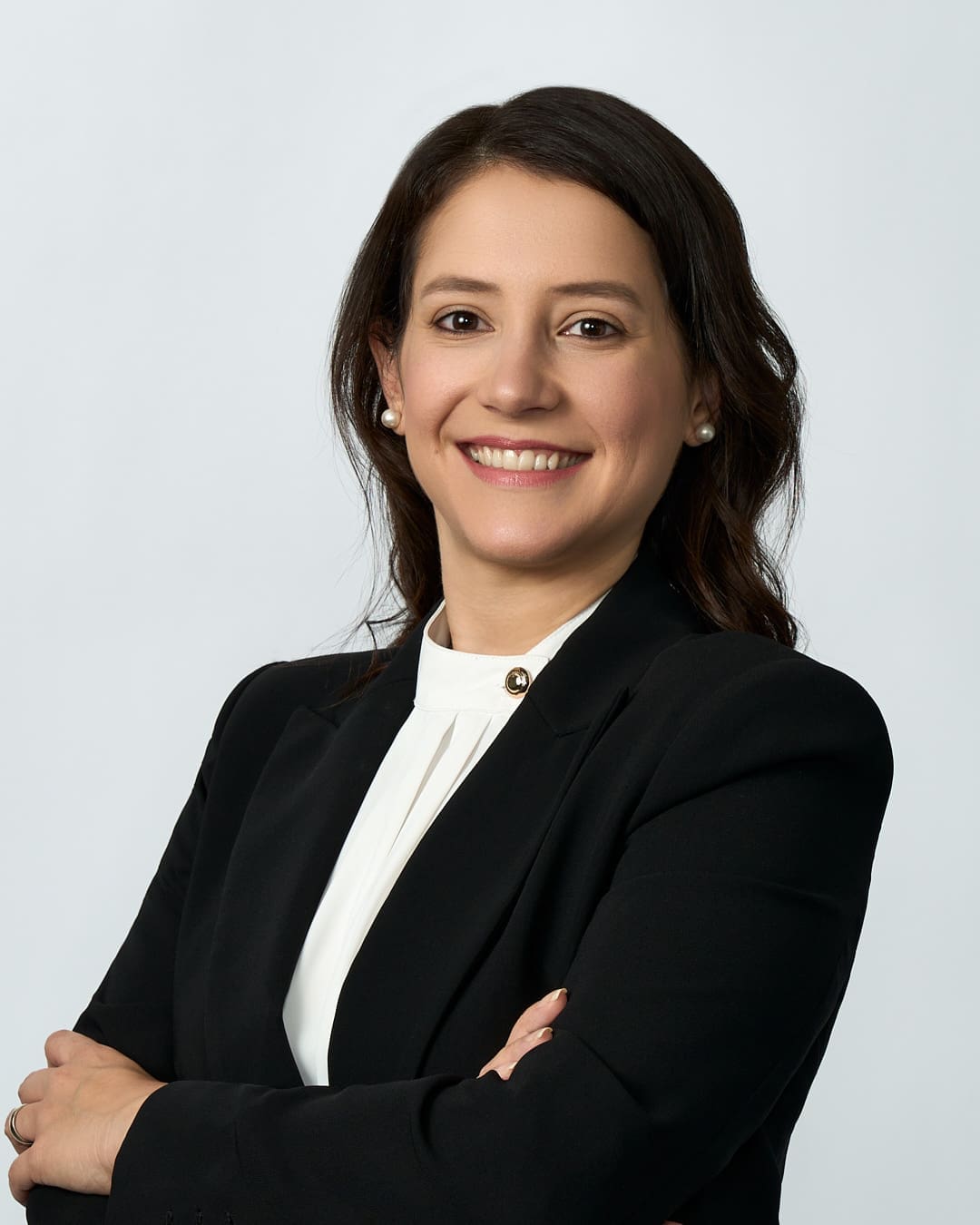 Aline Silva
Technical Finance Manager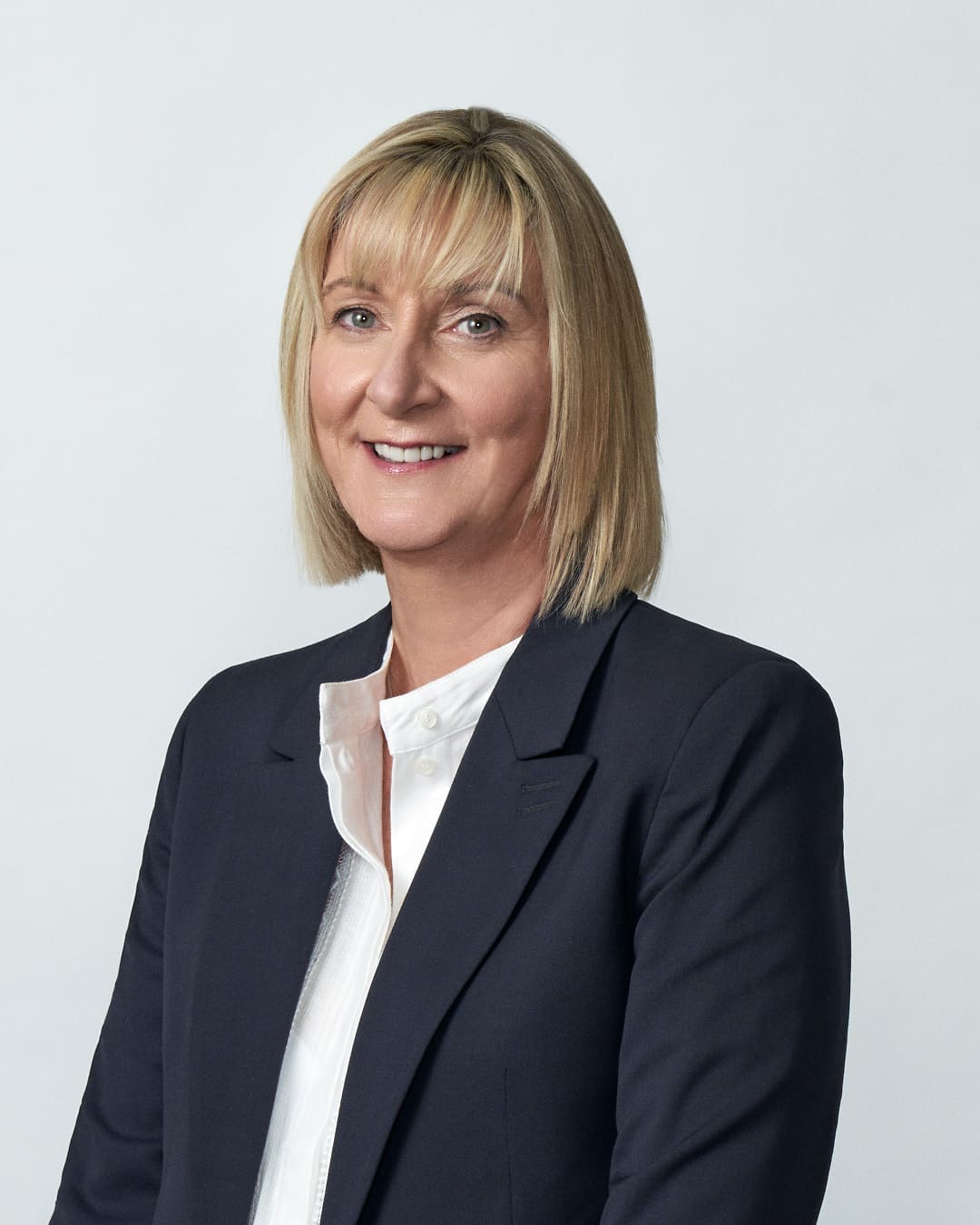 Marion Coleman
Chief Legal Officer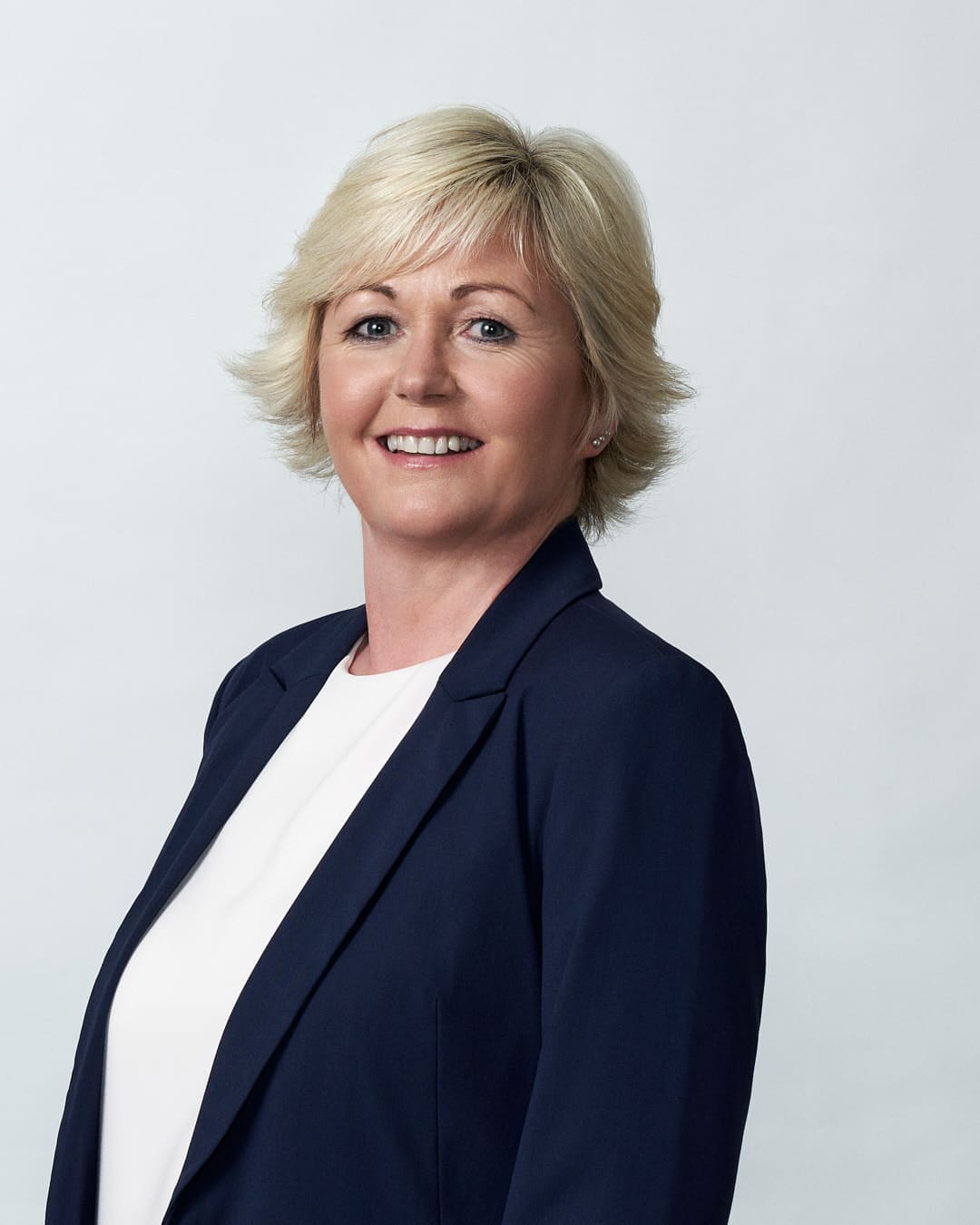 Martha Eames
Contract Manager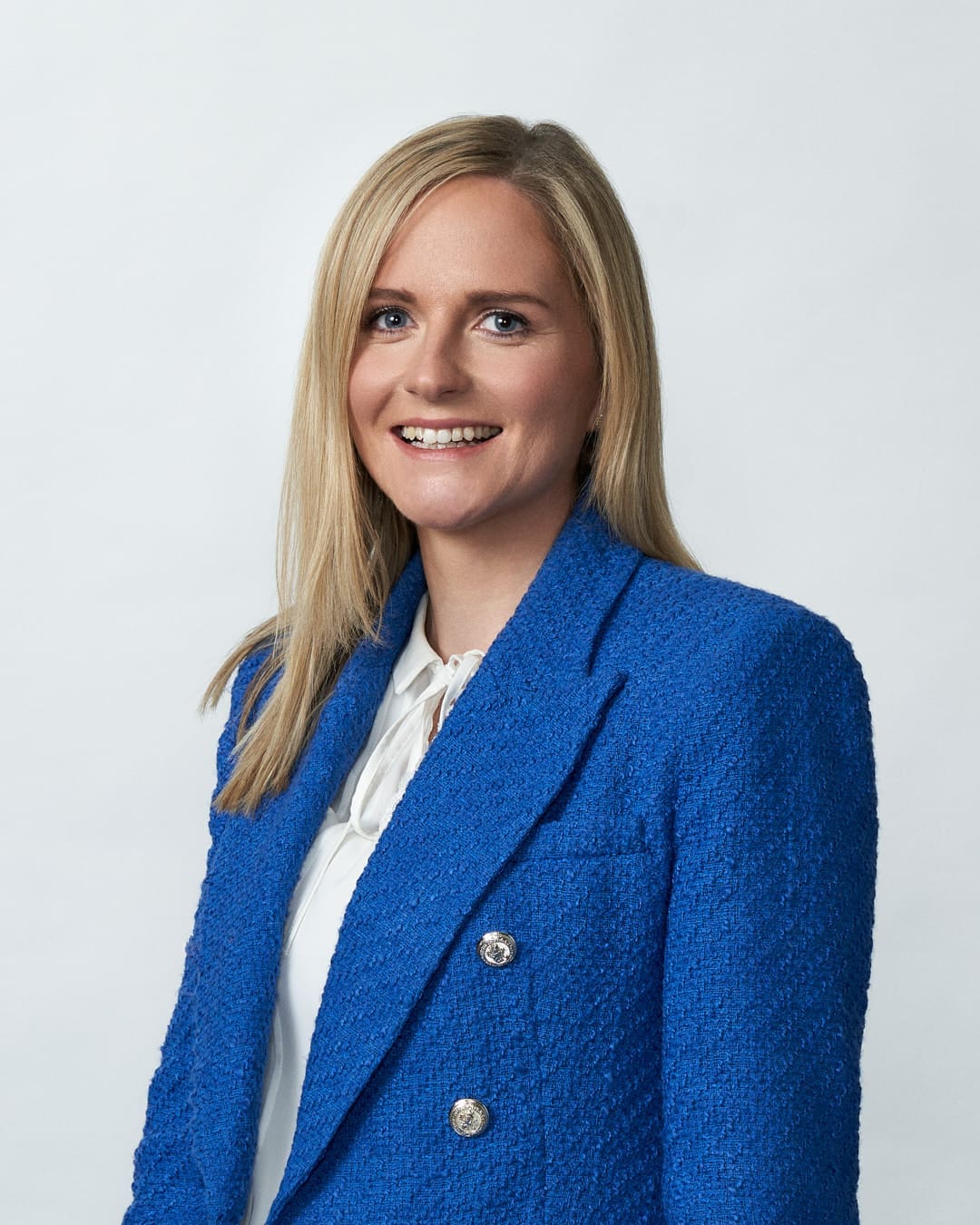 Elaine Kelly
Senior Contracts Manager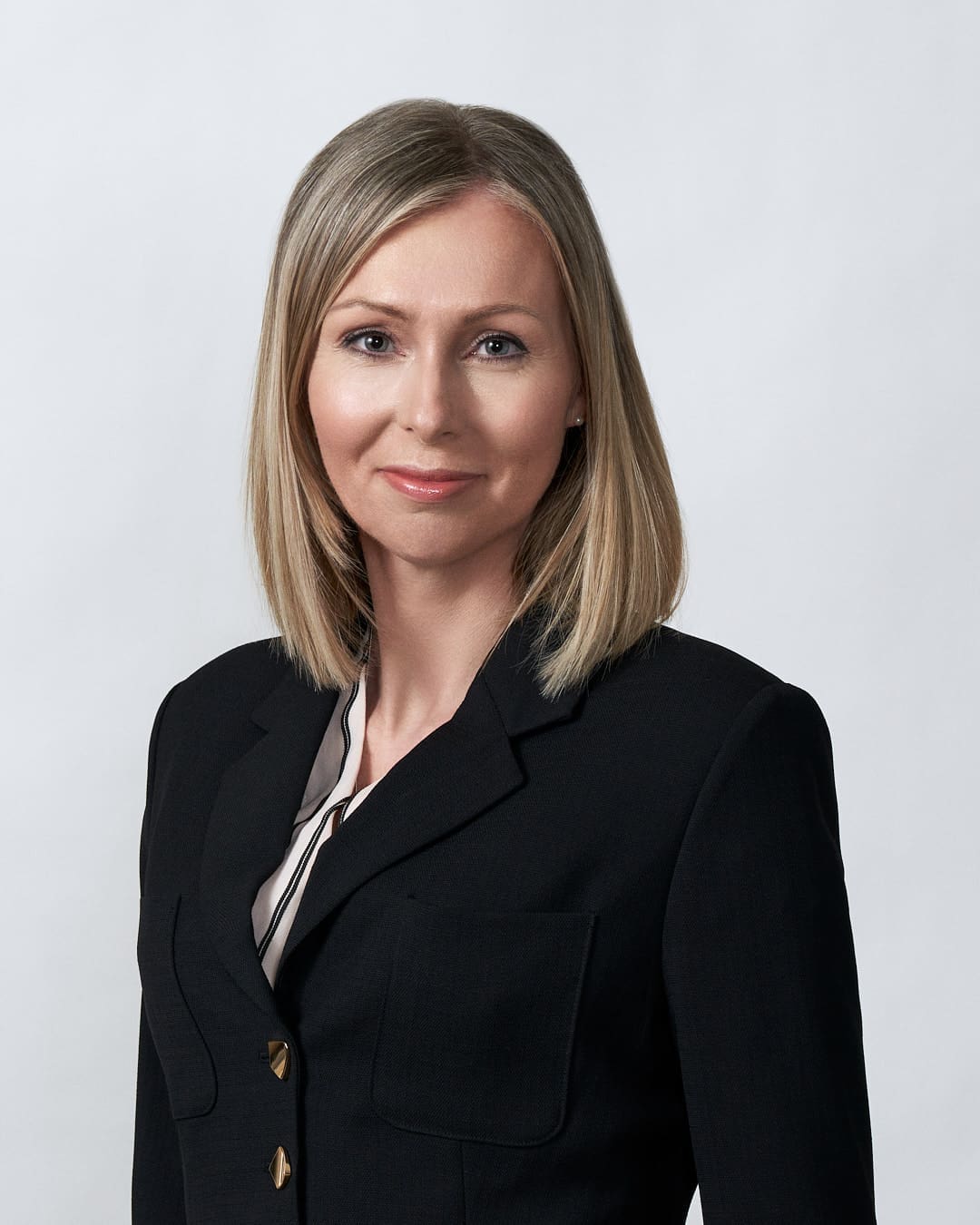 Linda Mullins
Legal & Insurance Manager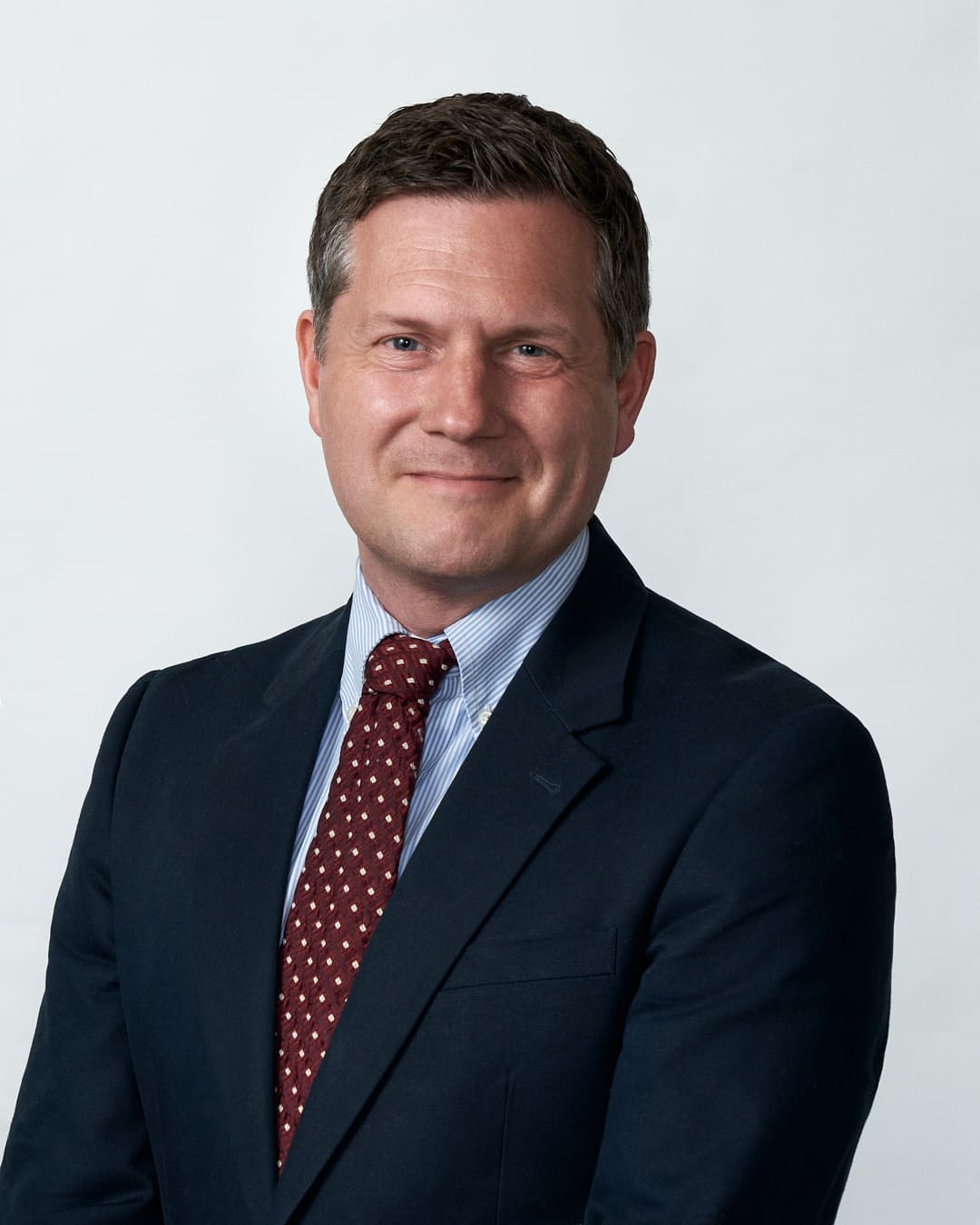 Kieran Oliver
VP & General Counsel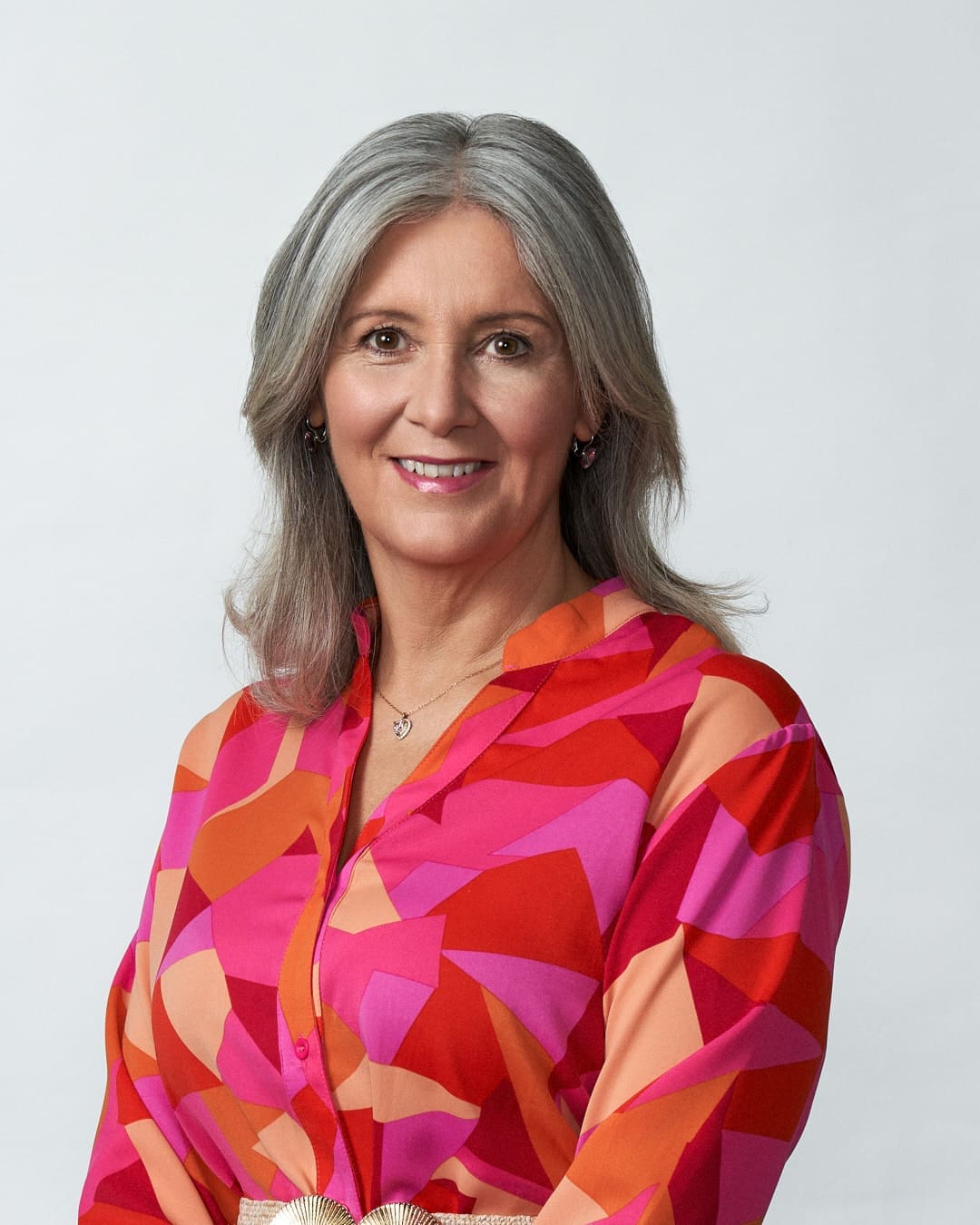 Laura Porritt
Senior Contracts Manager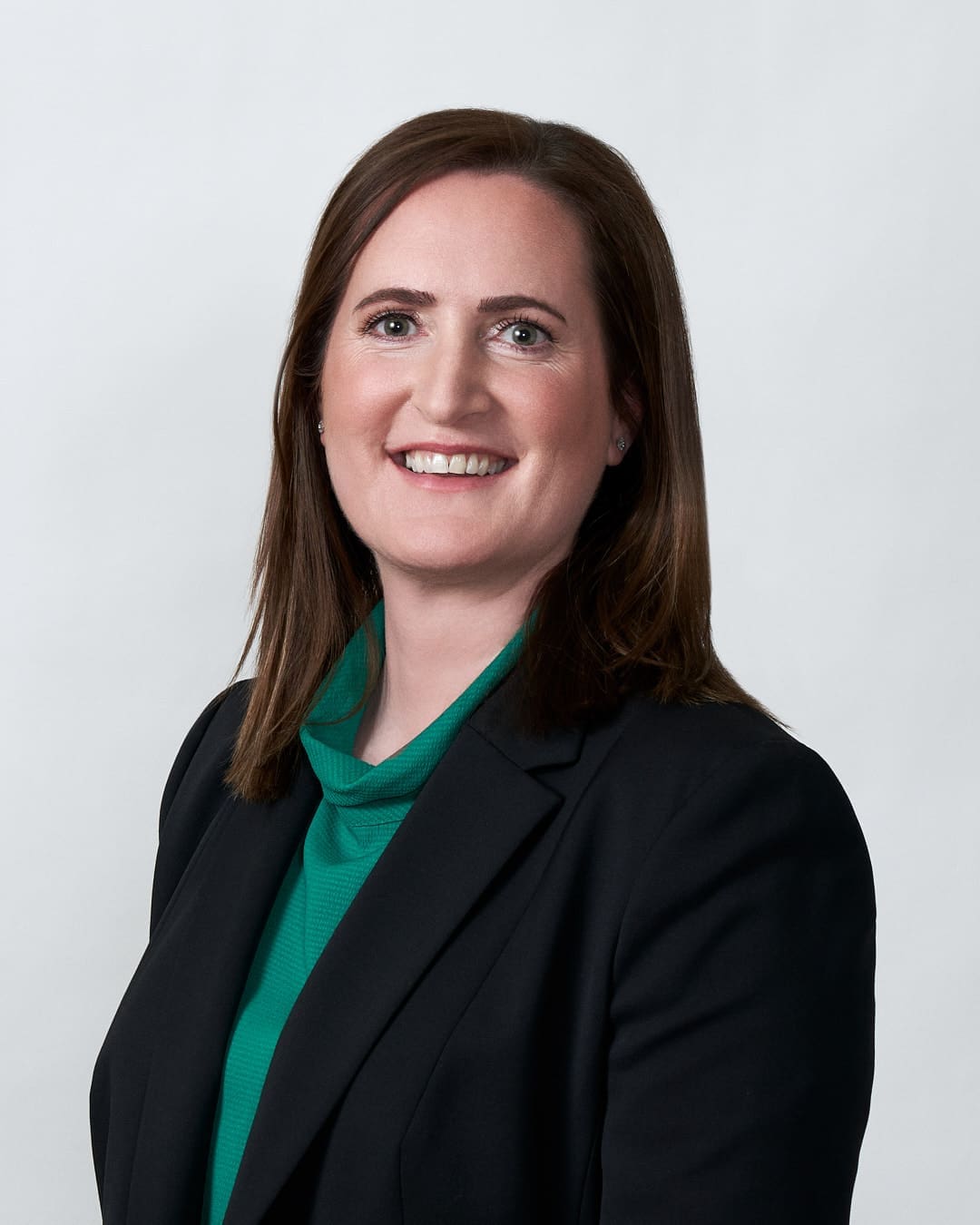 Siobhan Smith
Contract Deliveries Manager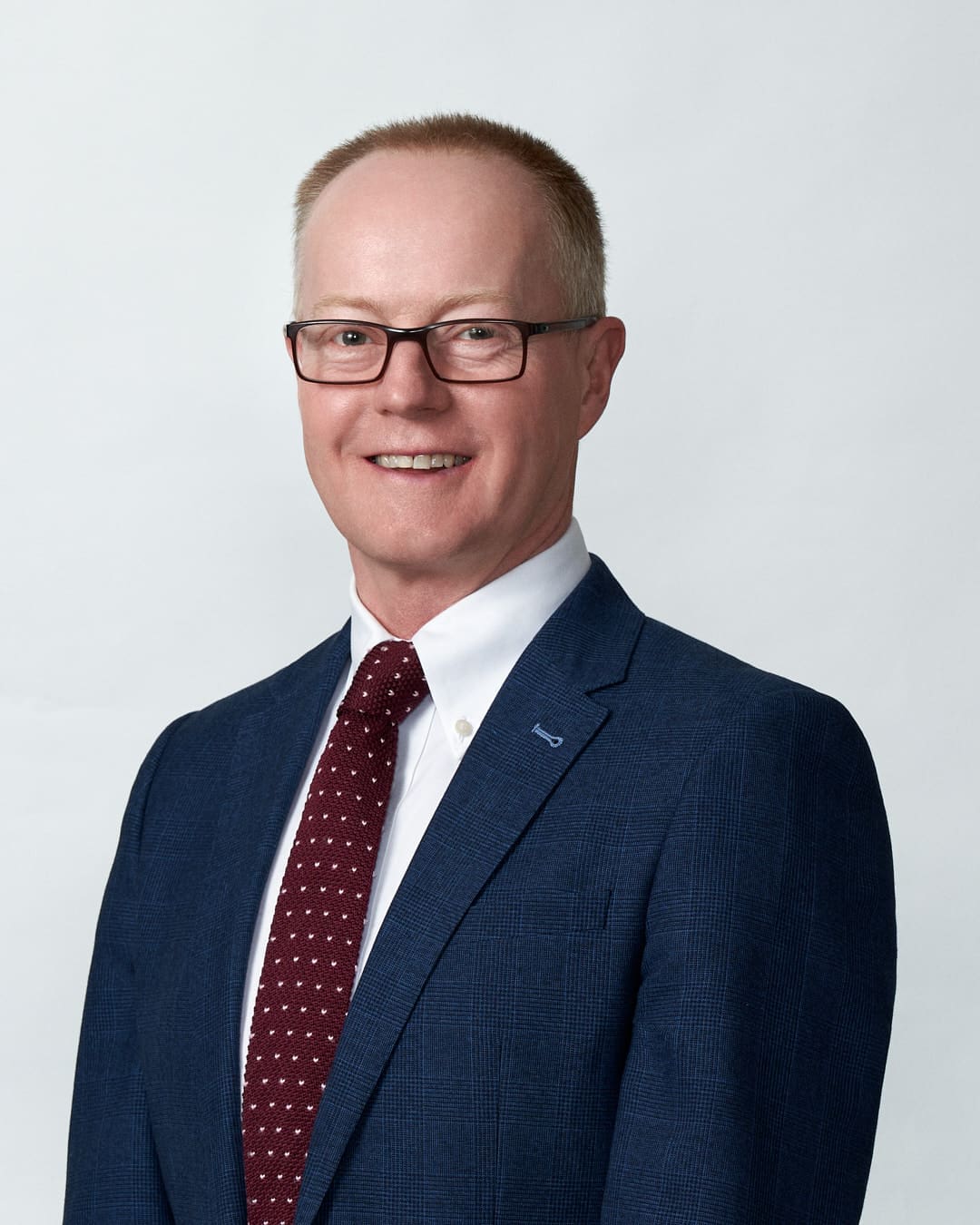 Dave Beary
Chief Risk and Investment Officer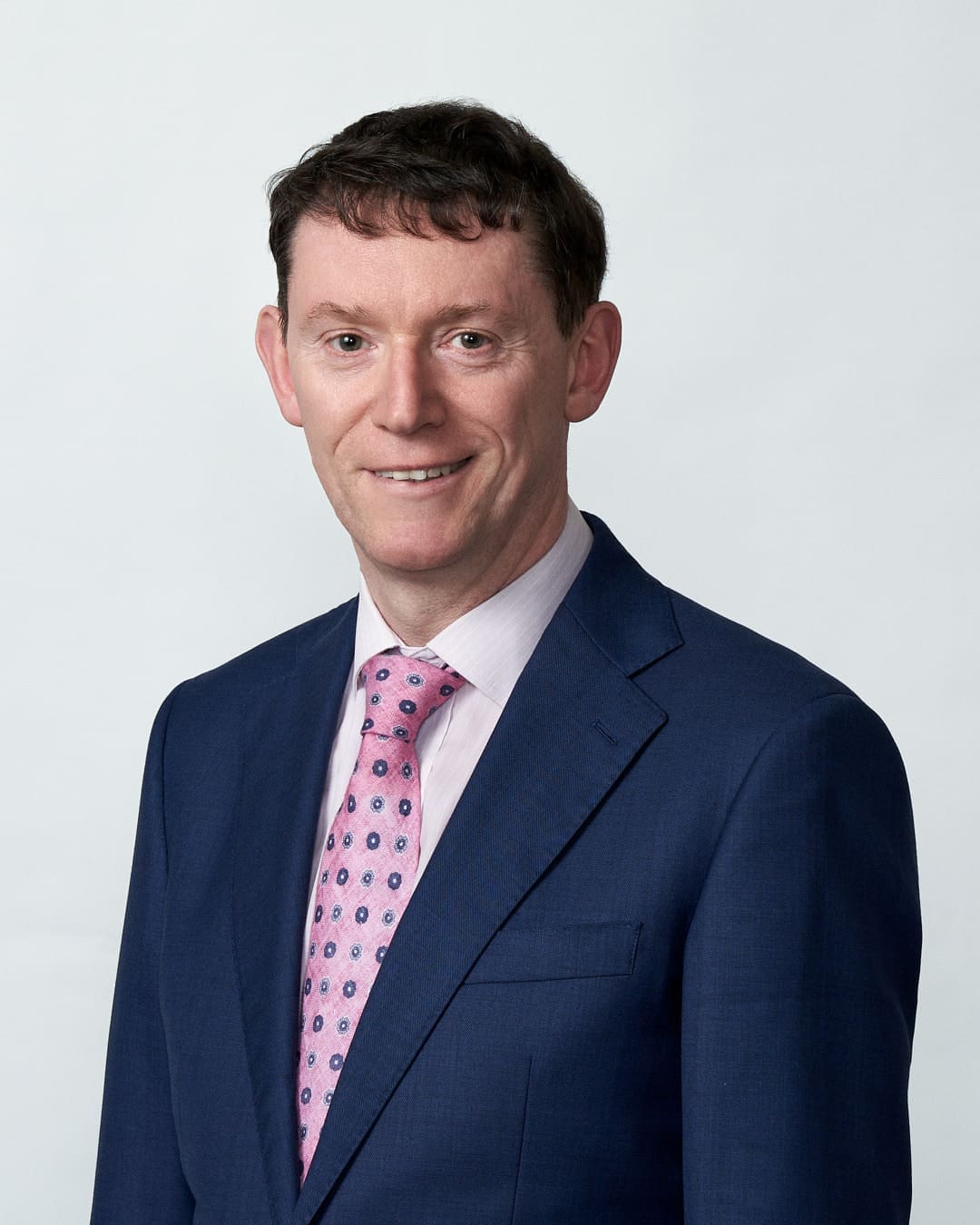 Tarla Dunne
Risk & Investment Manager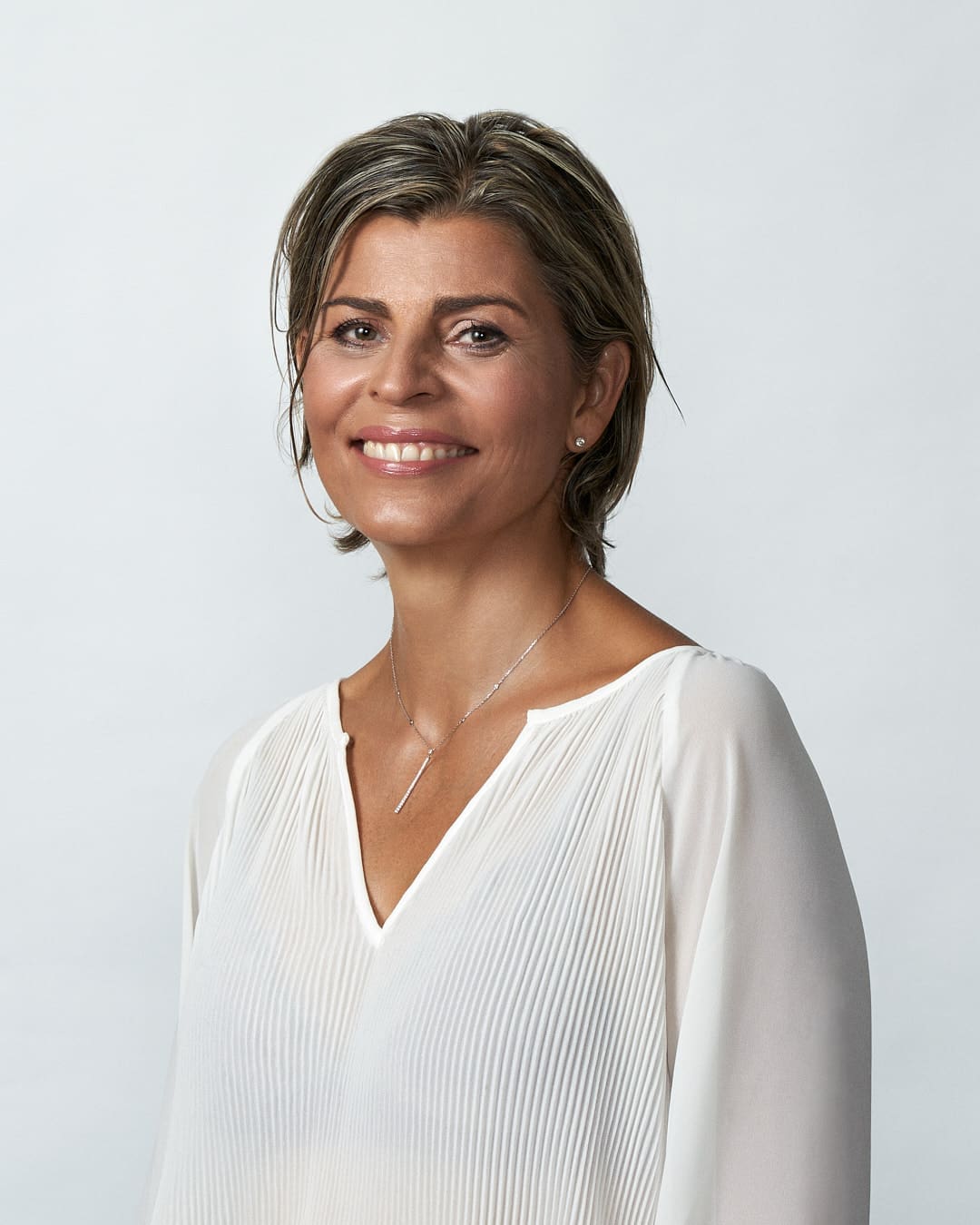 Heloise Di Menza
Risk Director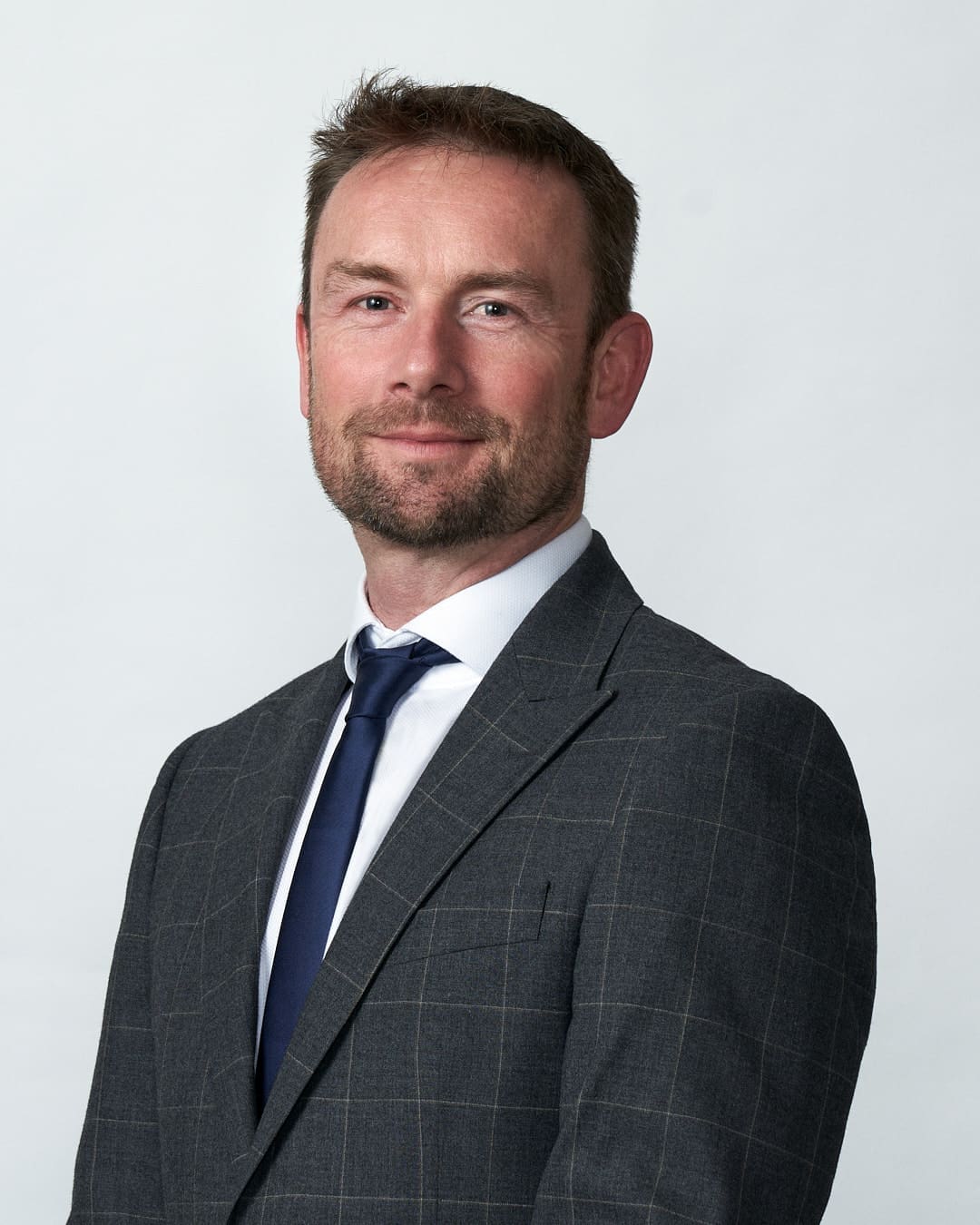 Morgan O'Sullivan
VP Risk Management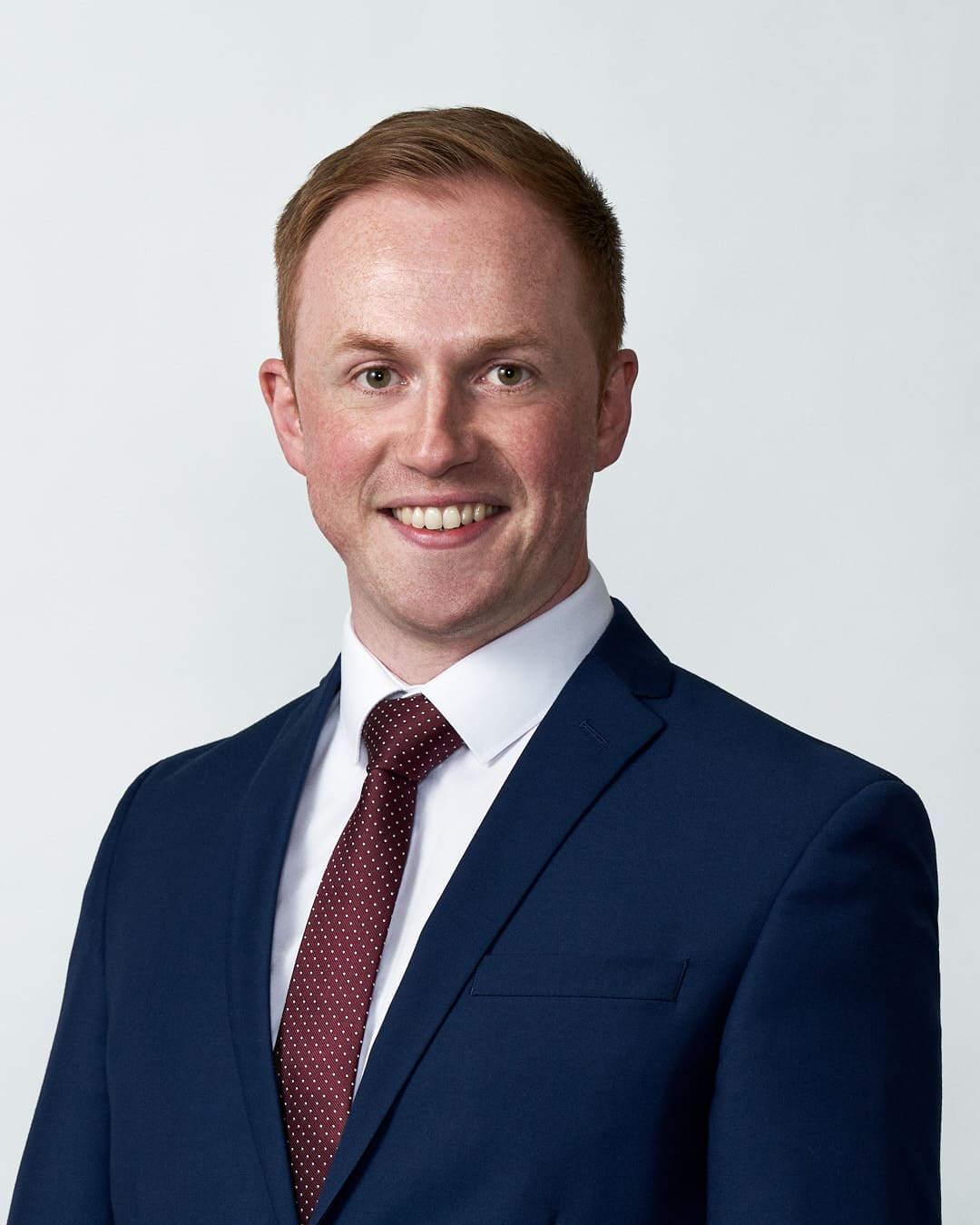 Barry Sheehan
Risk & Investment Operations Specialist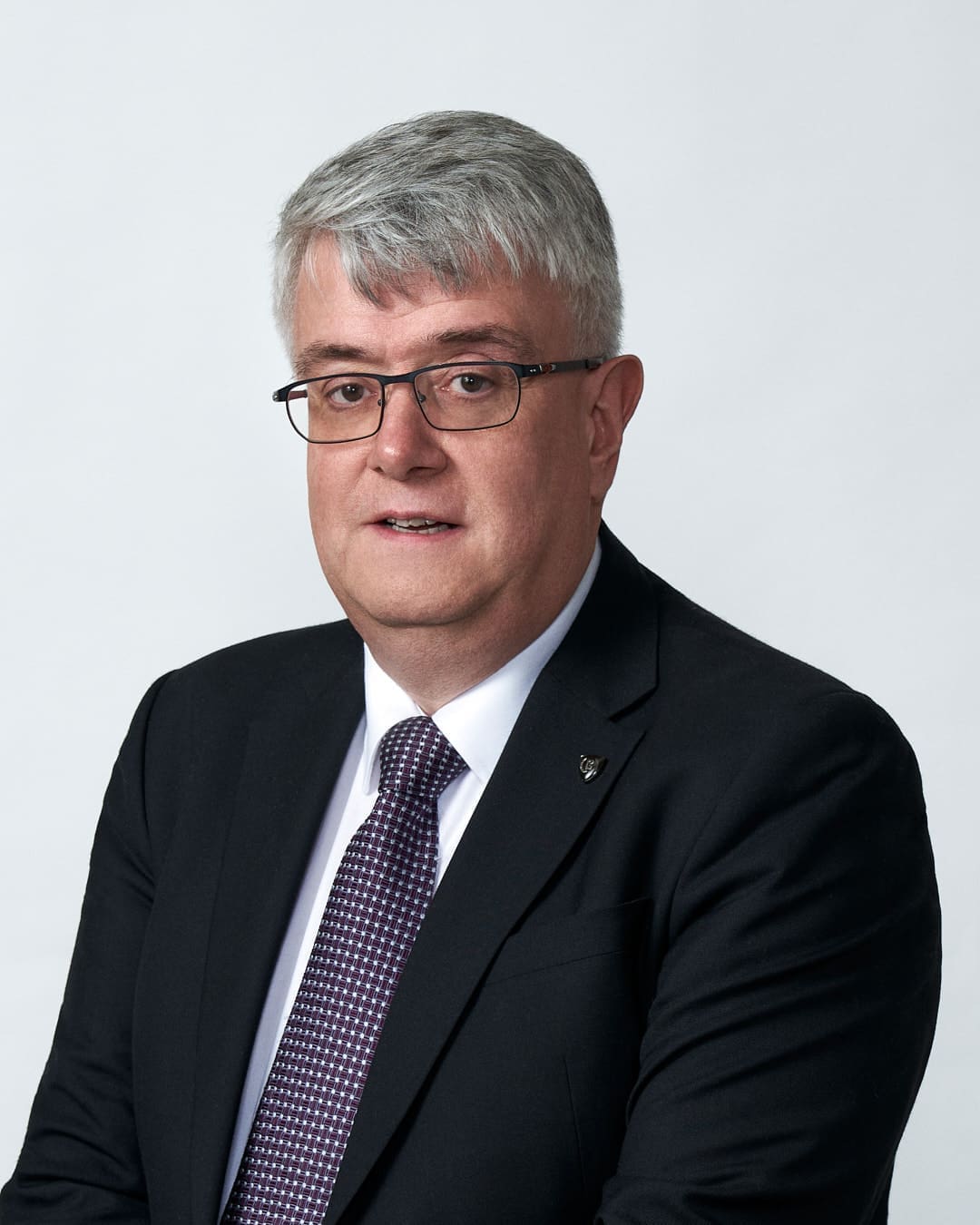 Michael Moore
Chief Financial Officer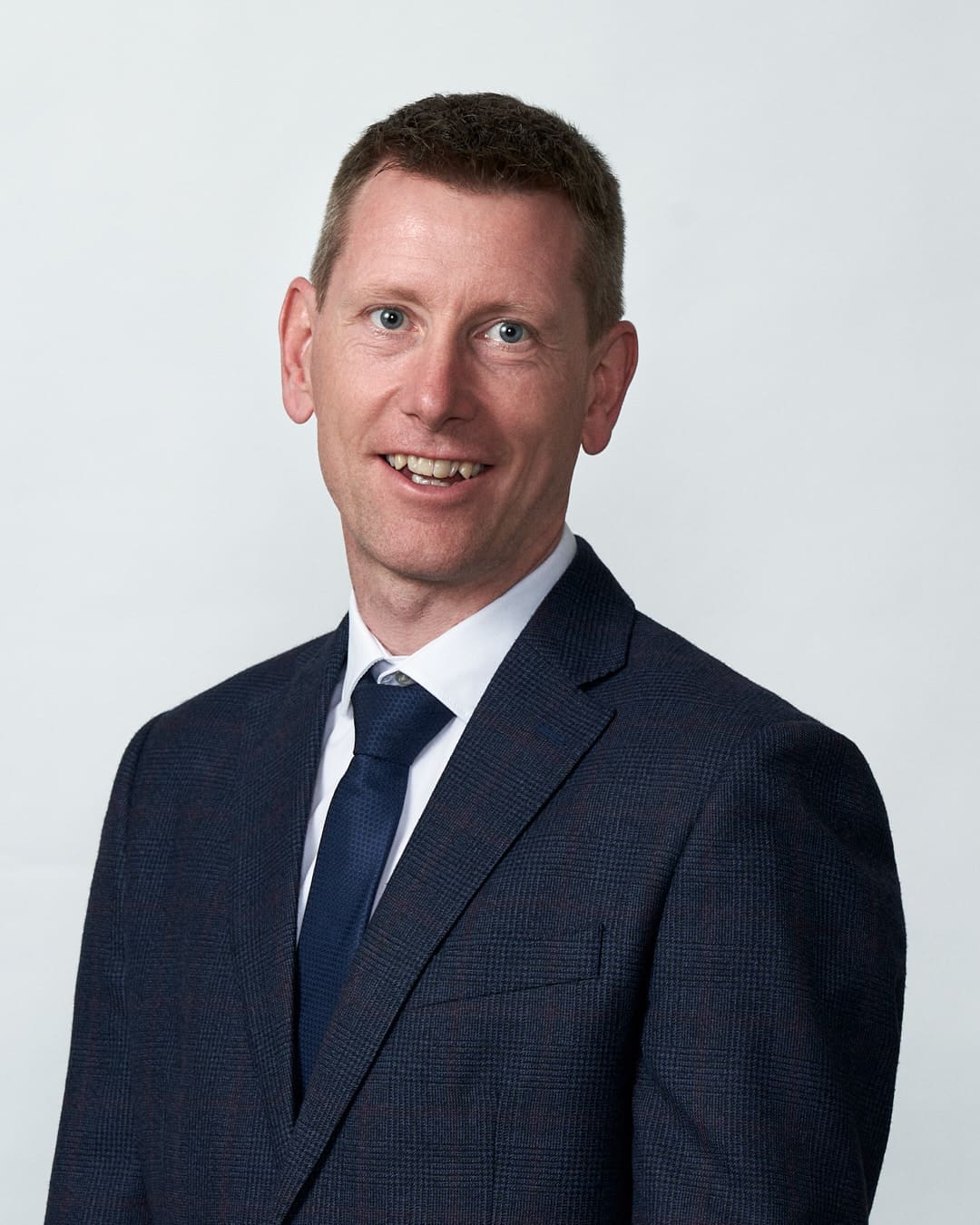 Mike Brown
VP Head of Finance & Global Tax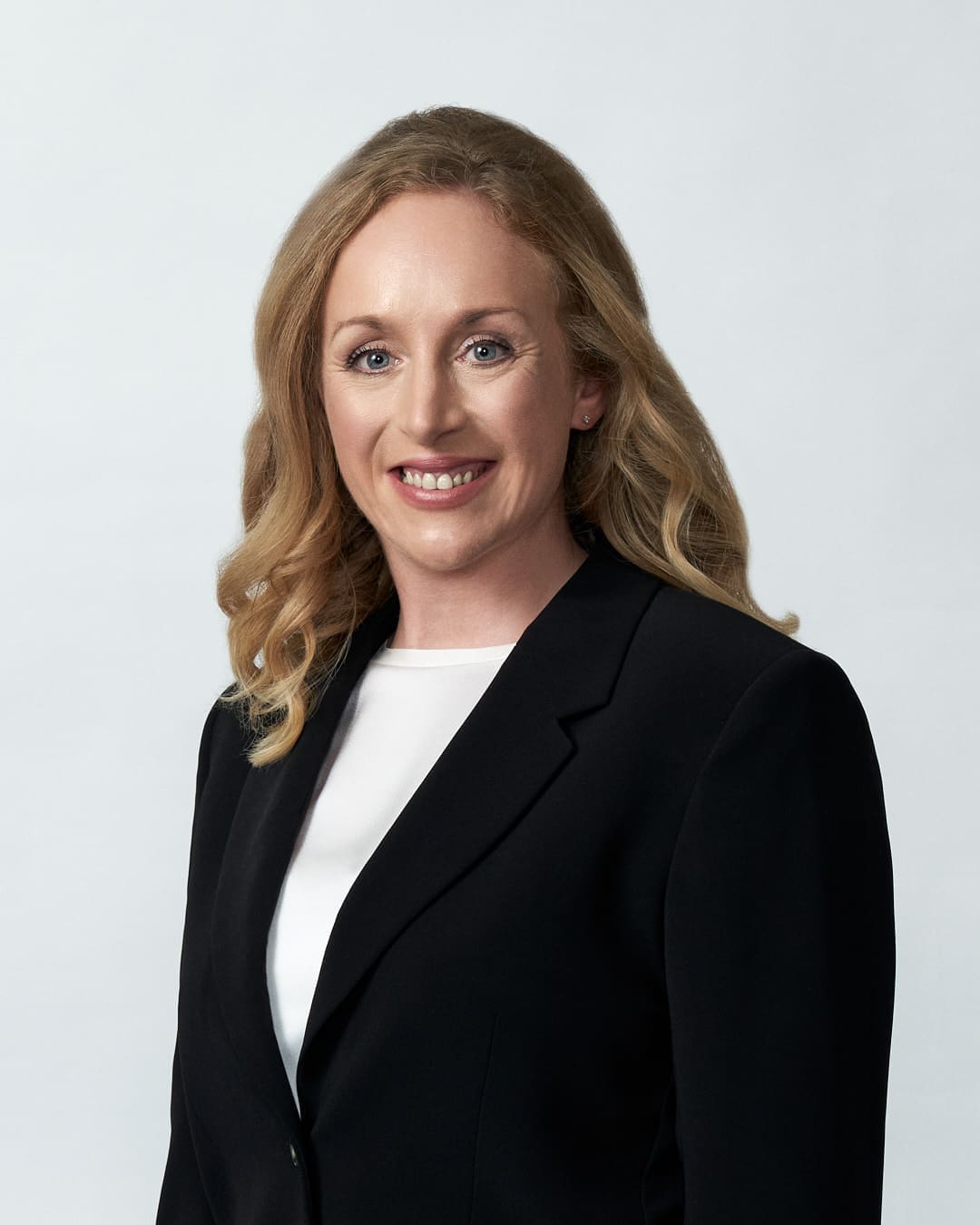 Marie Butler
Senior Financial Planning & Analyst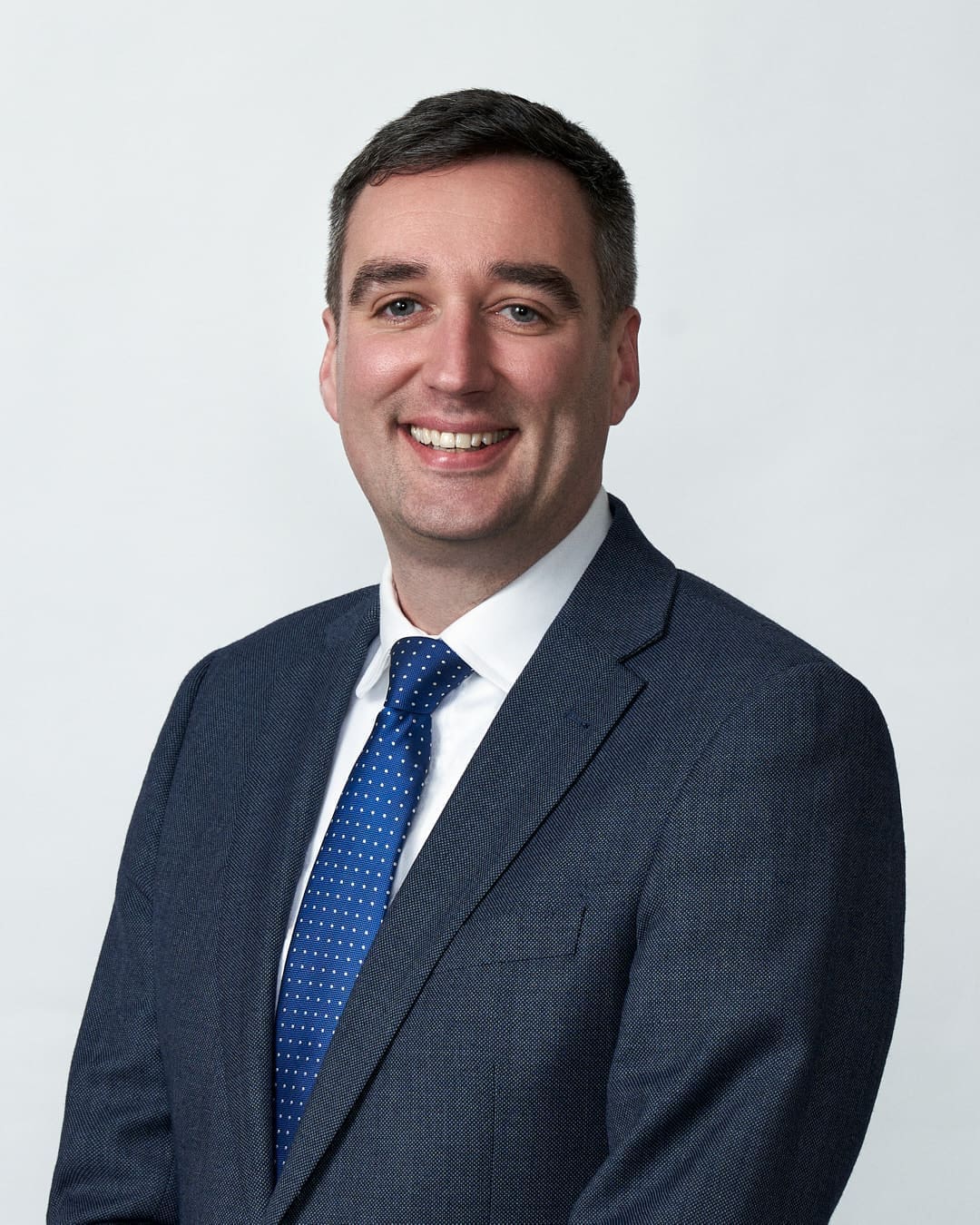 Kenneth O'Connell
Tax Manager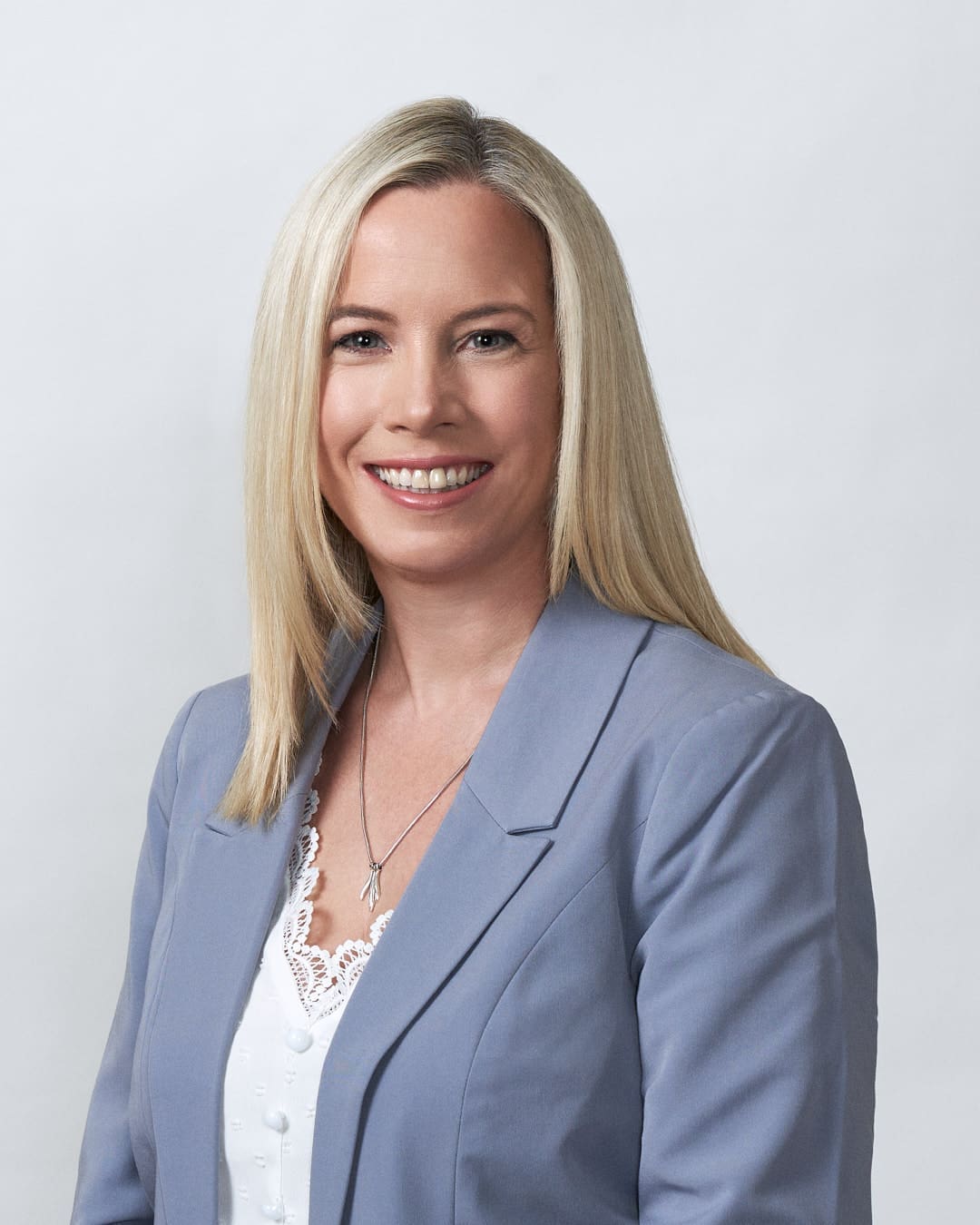 Eimear O'Donoghue
Lease Ops Associate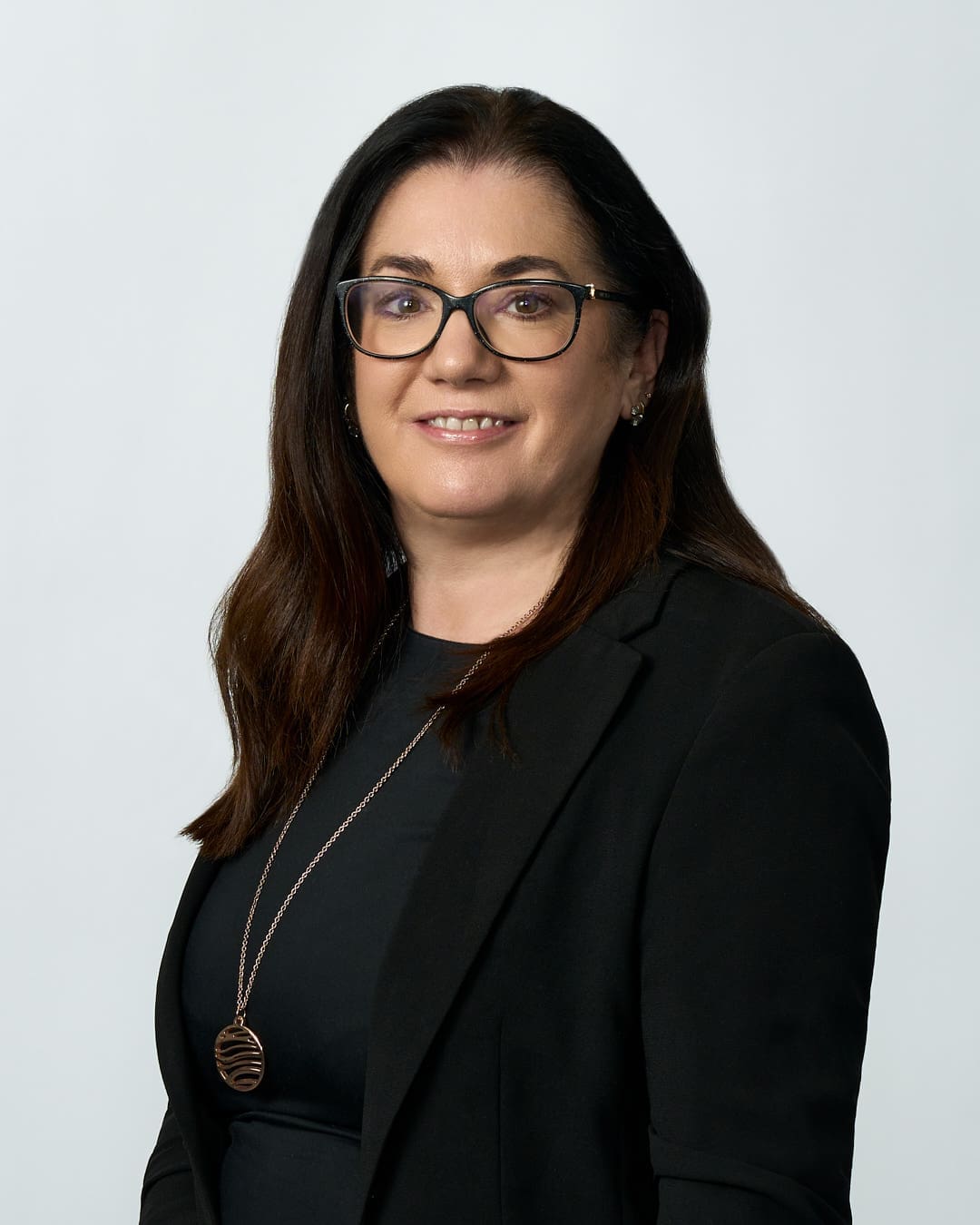 Ailish Dullaghan
Accounts Payable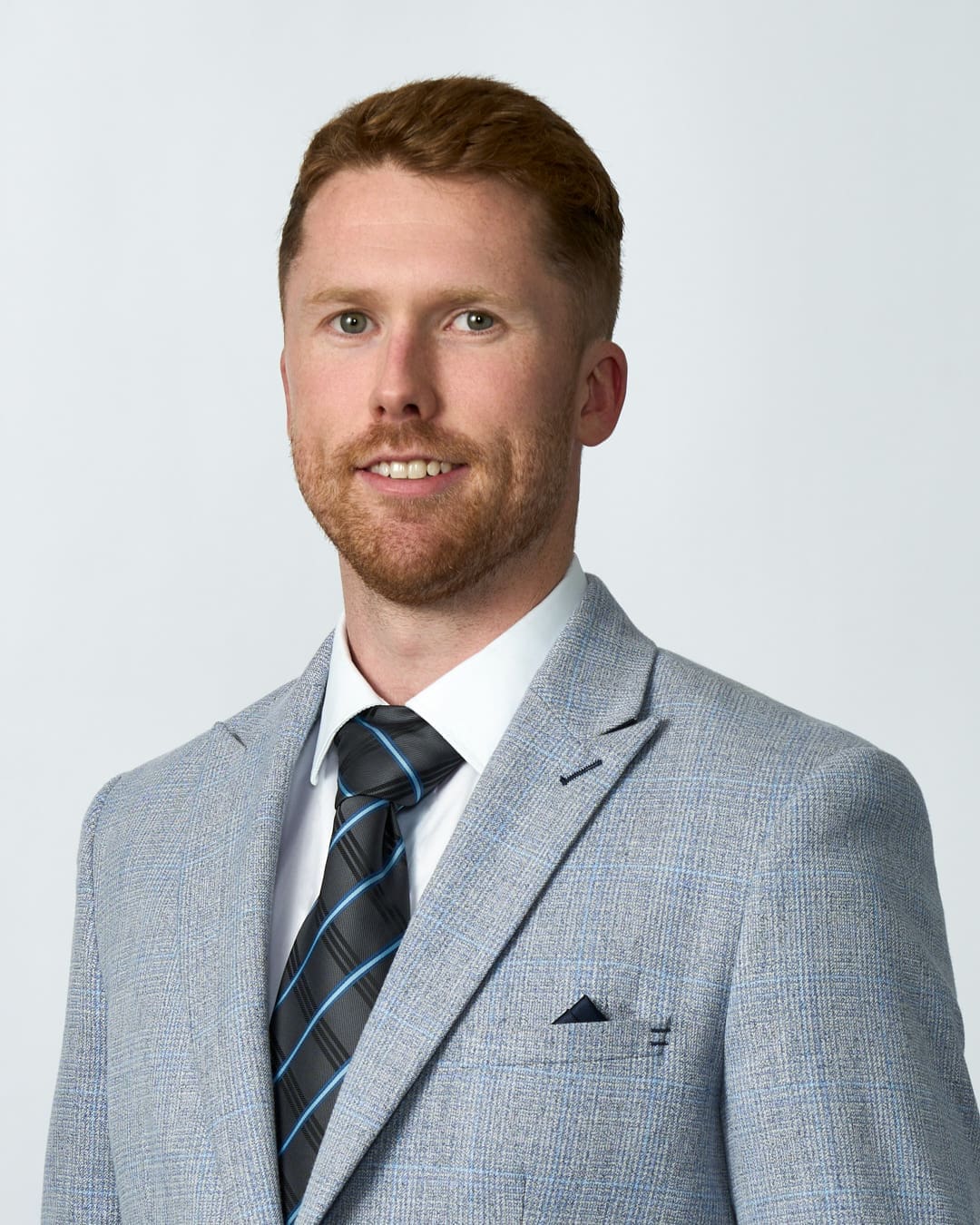 David Frawley
Senior Financial Accountant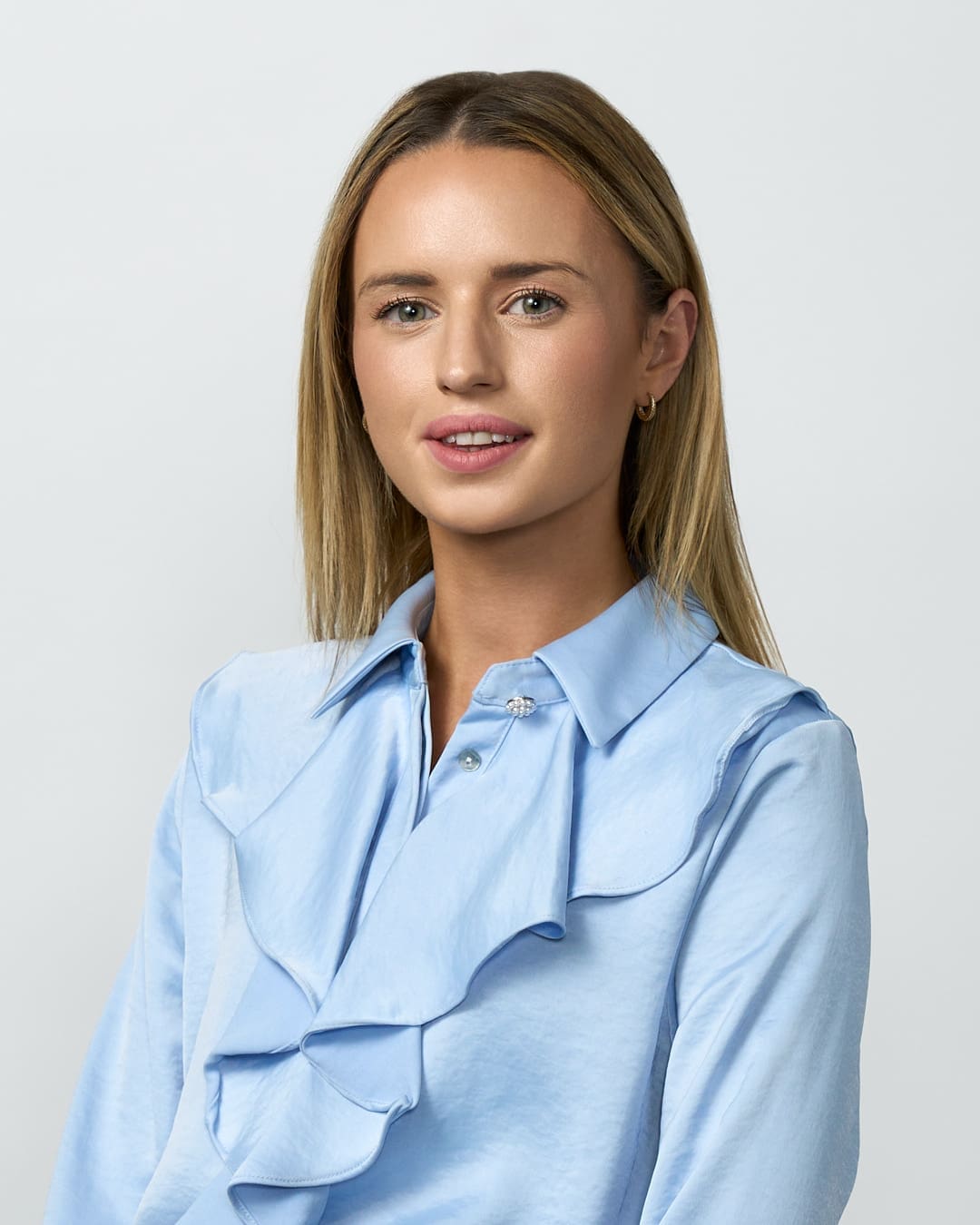 Olivia Gurnett
Accounts Payable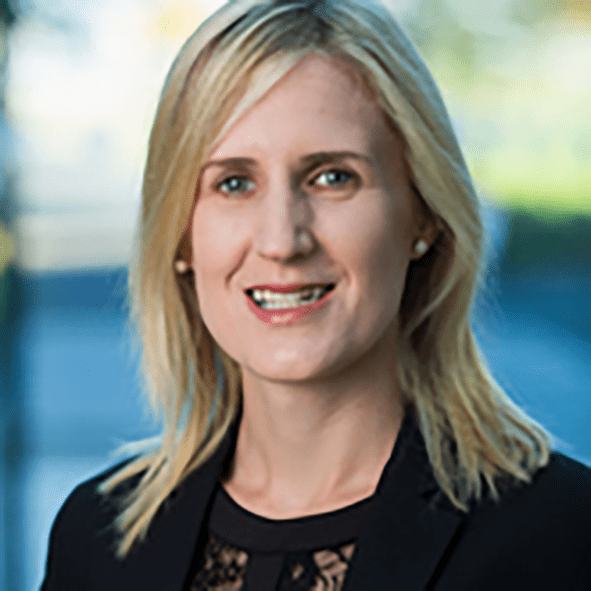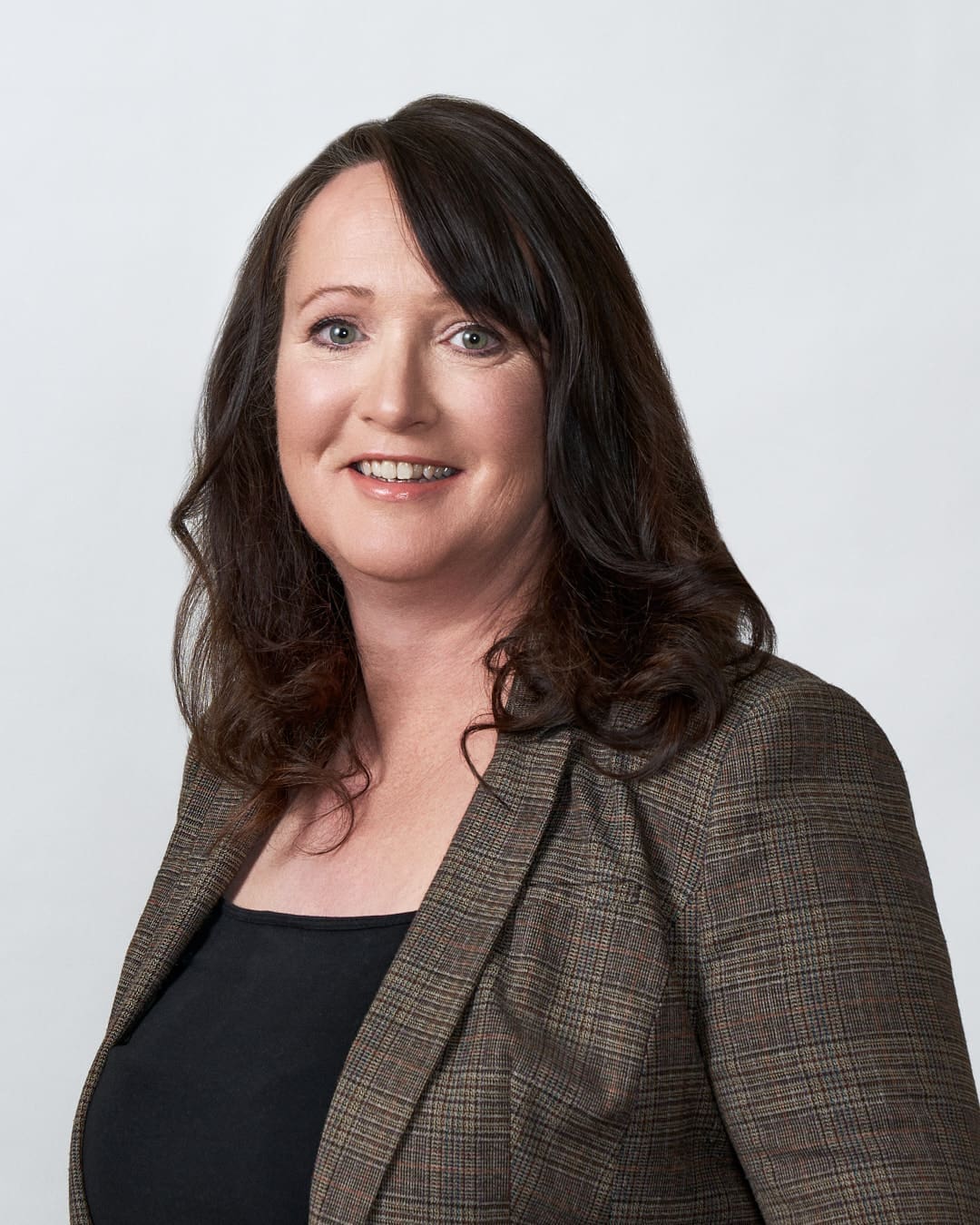 Eva Kavanagh
Lease Ops Associate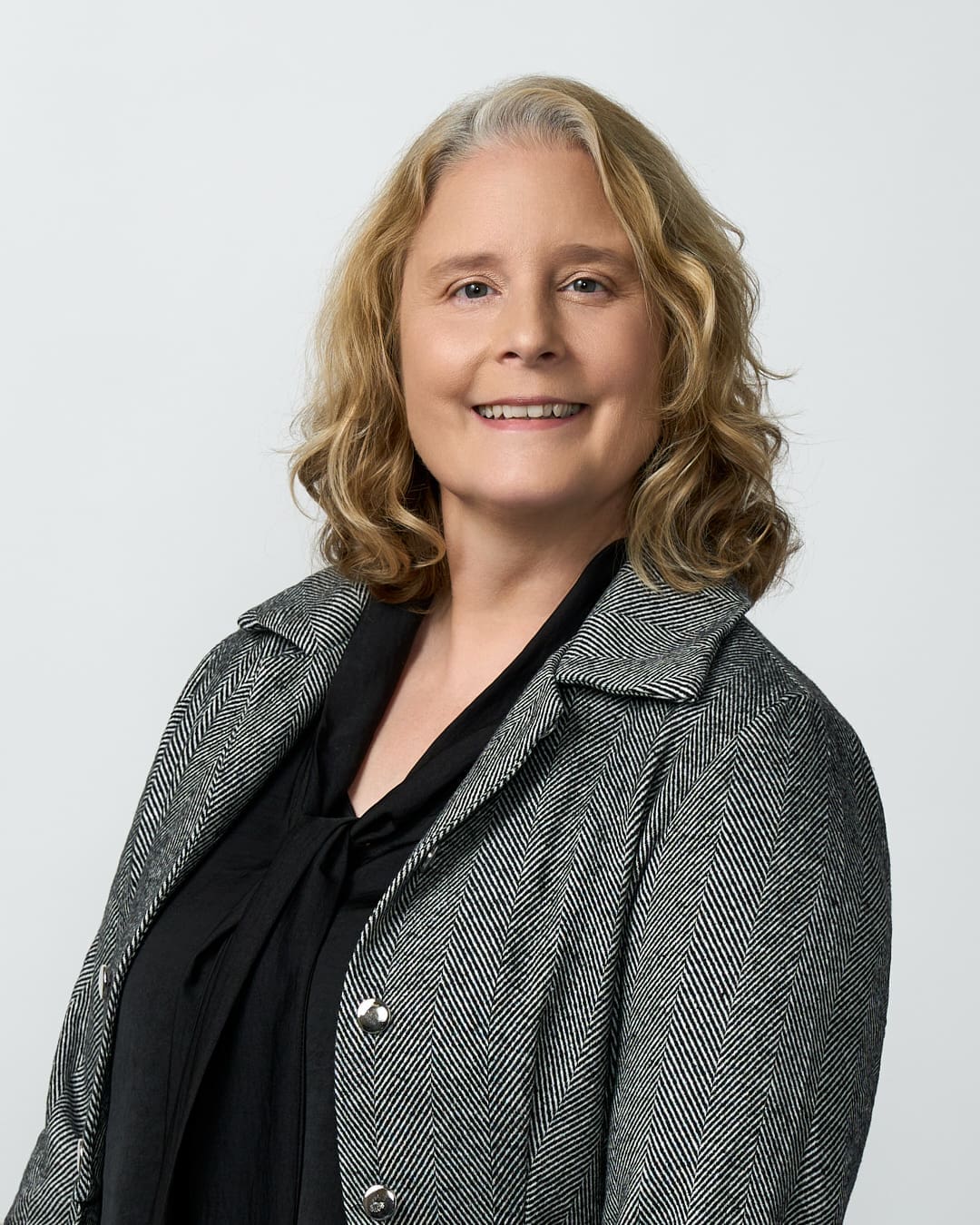 Lorraine Manning
Financial Accounting Associate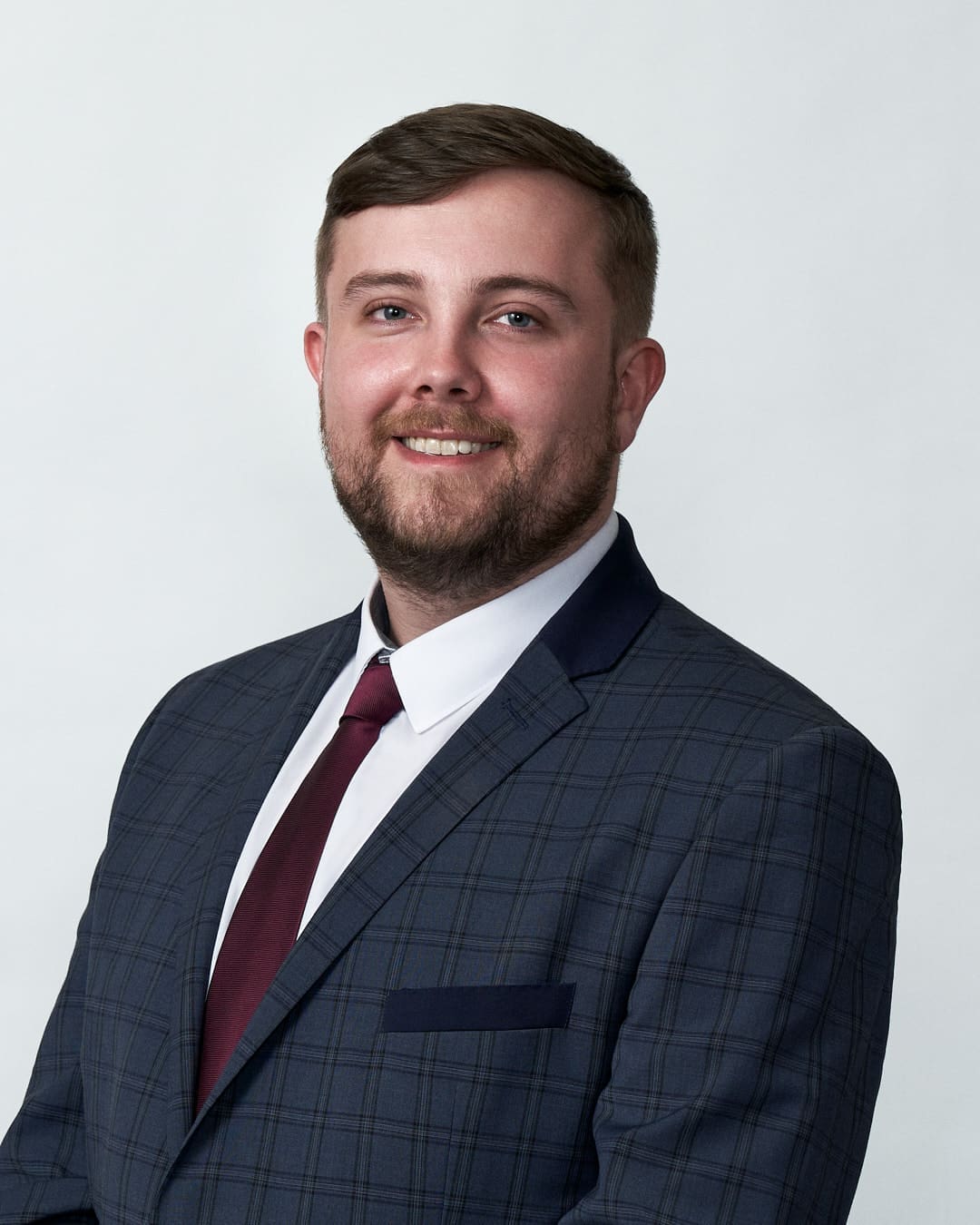 James McGrath
Business Administrator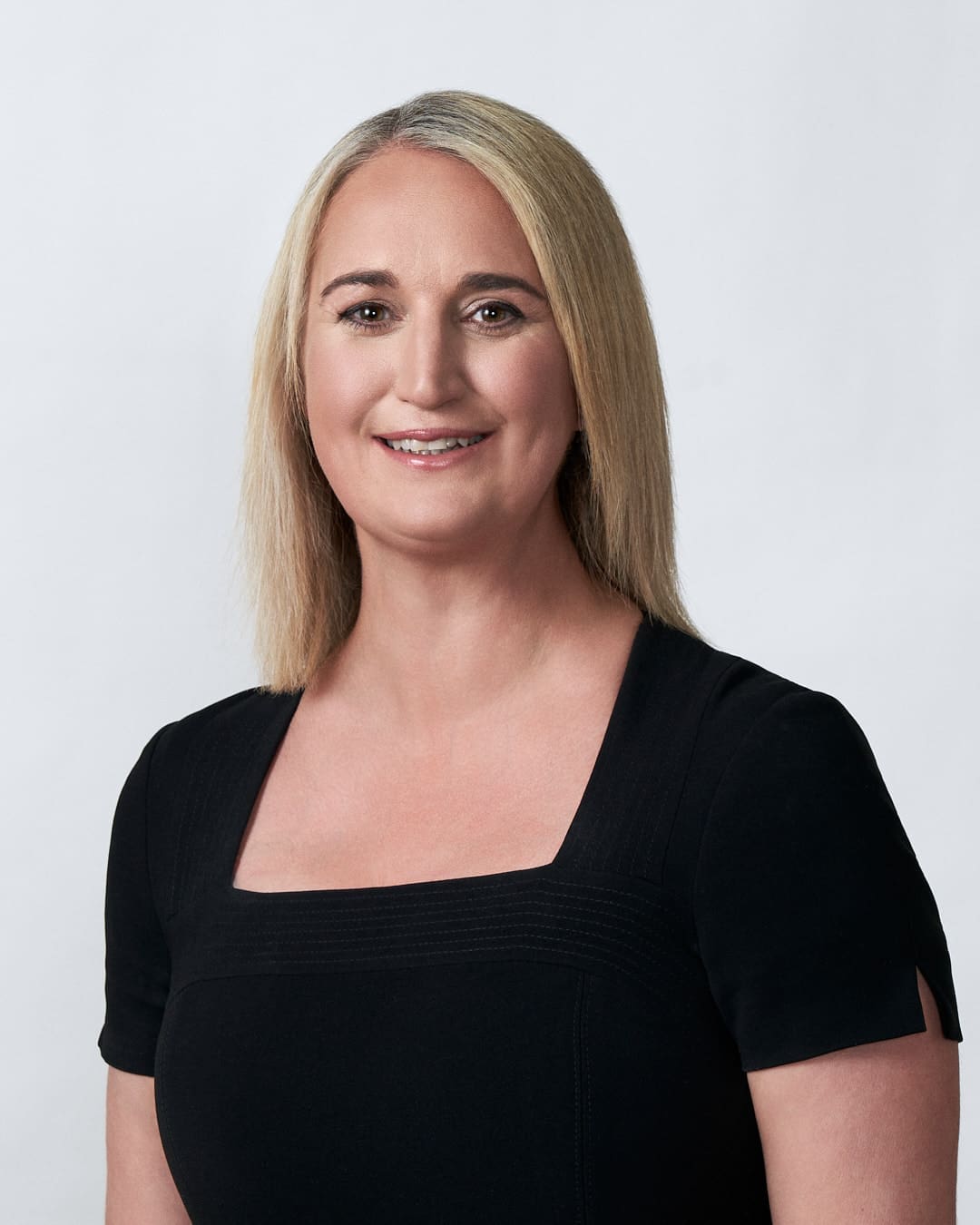 Christine O'Rourke
VP Business Transformation & ESG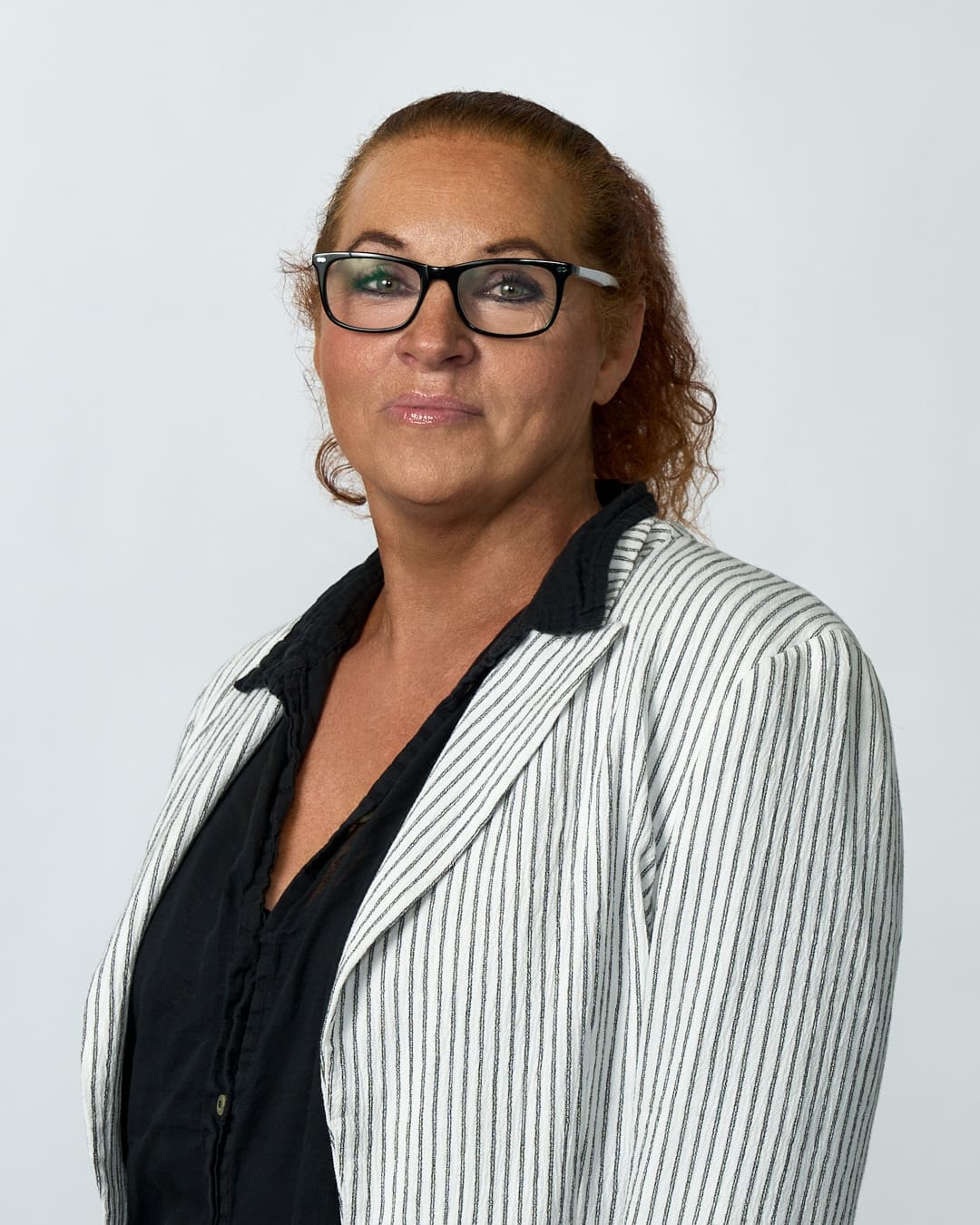 Sharon Siebert
Lease Ops Associate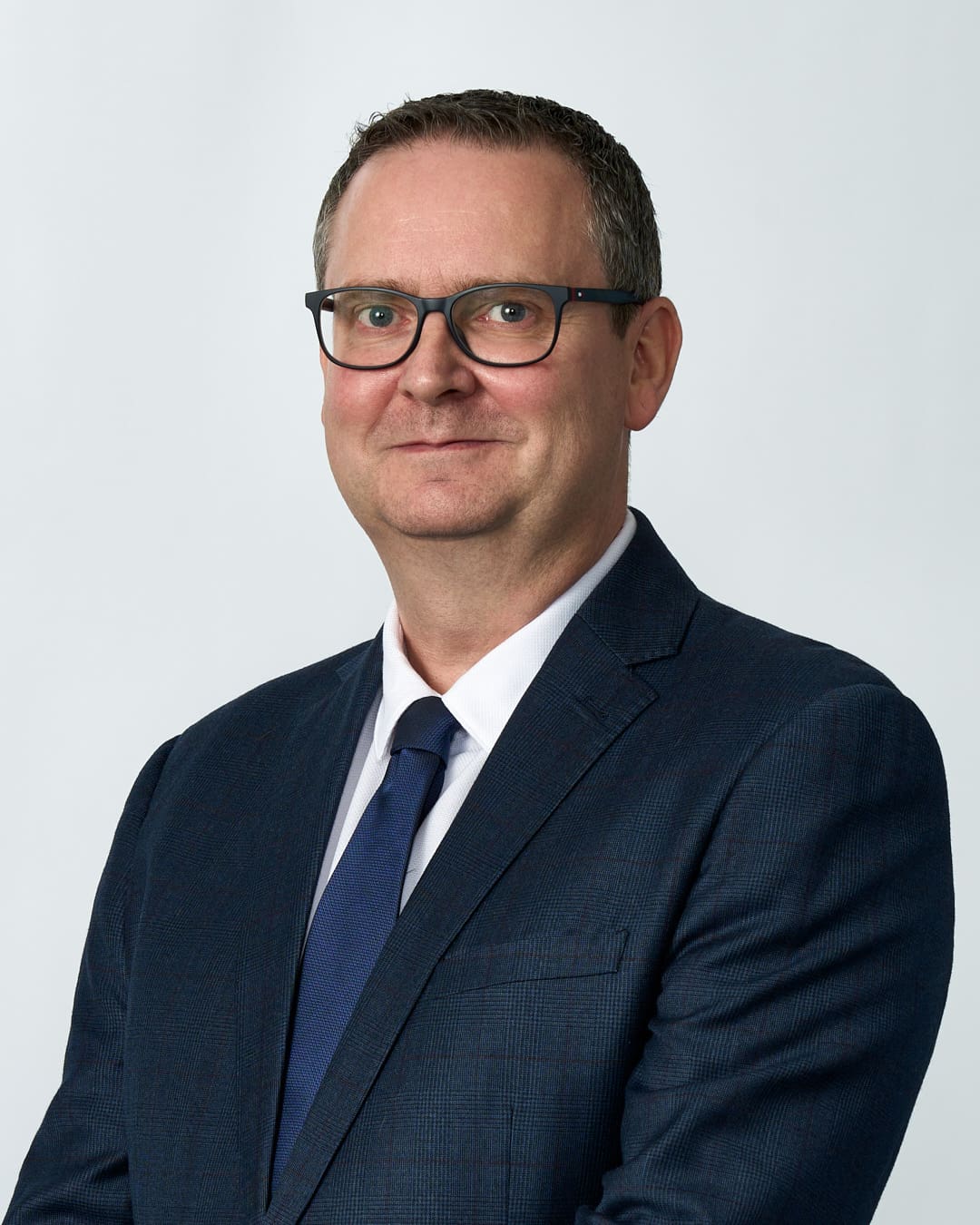 Declan Smyth
FP&A Manager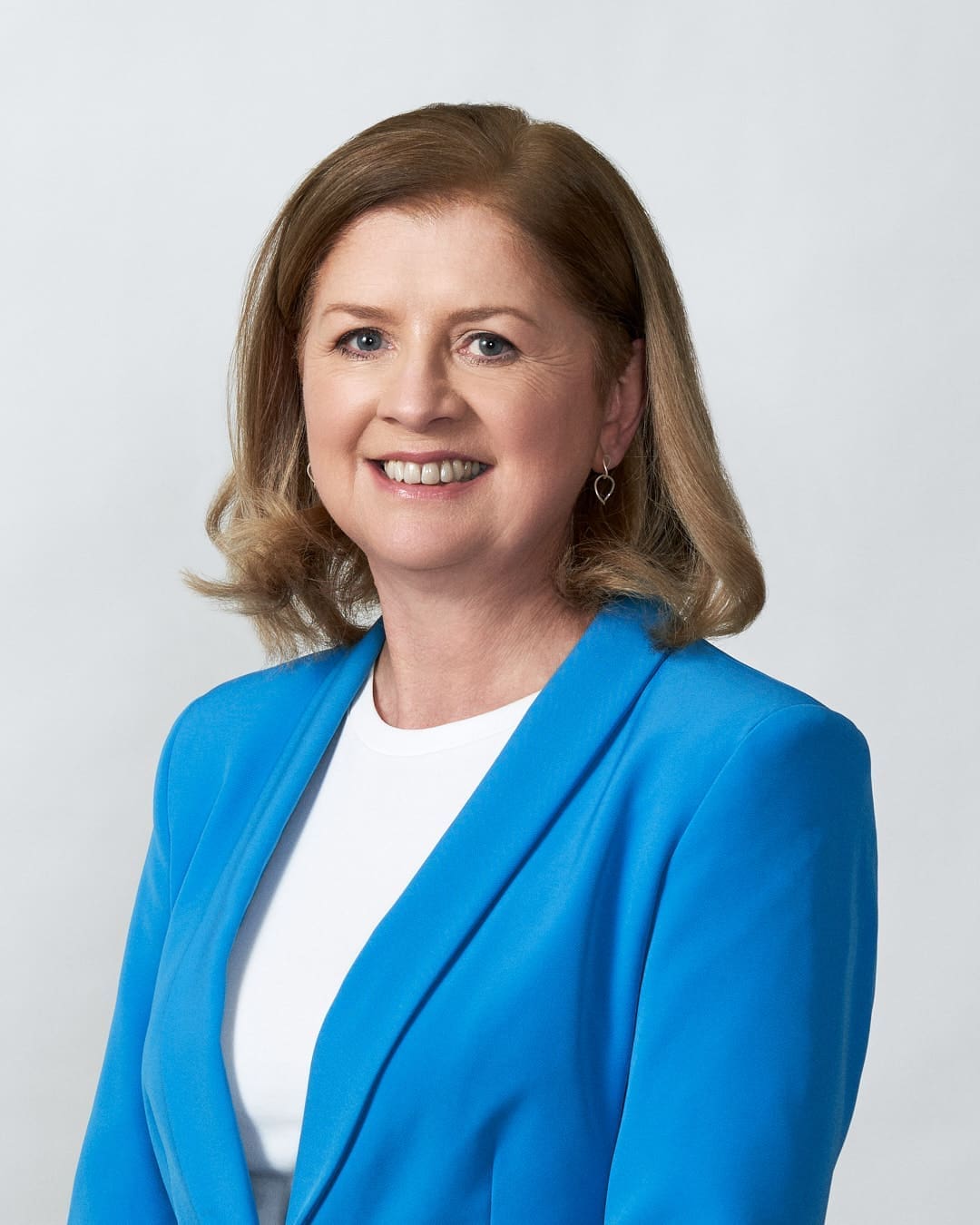 Mary White
Lease Ops Associate
Andy Popovici
VP, Head of Information Technology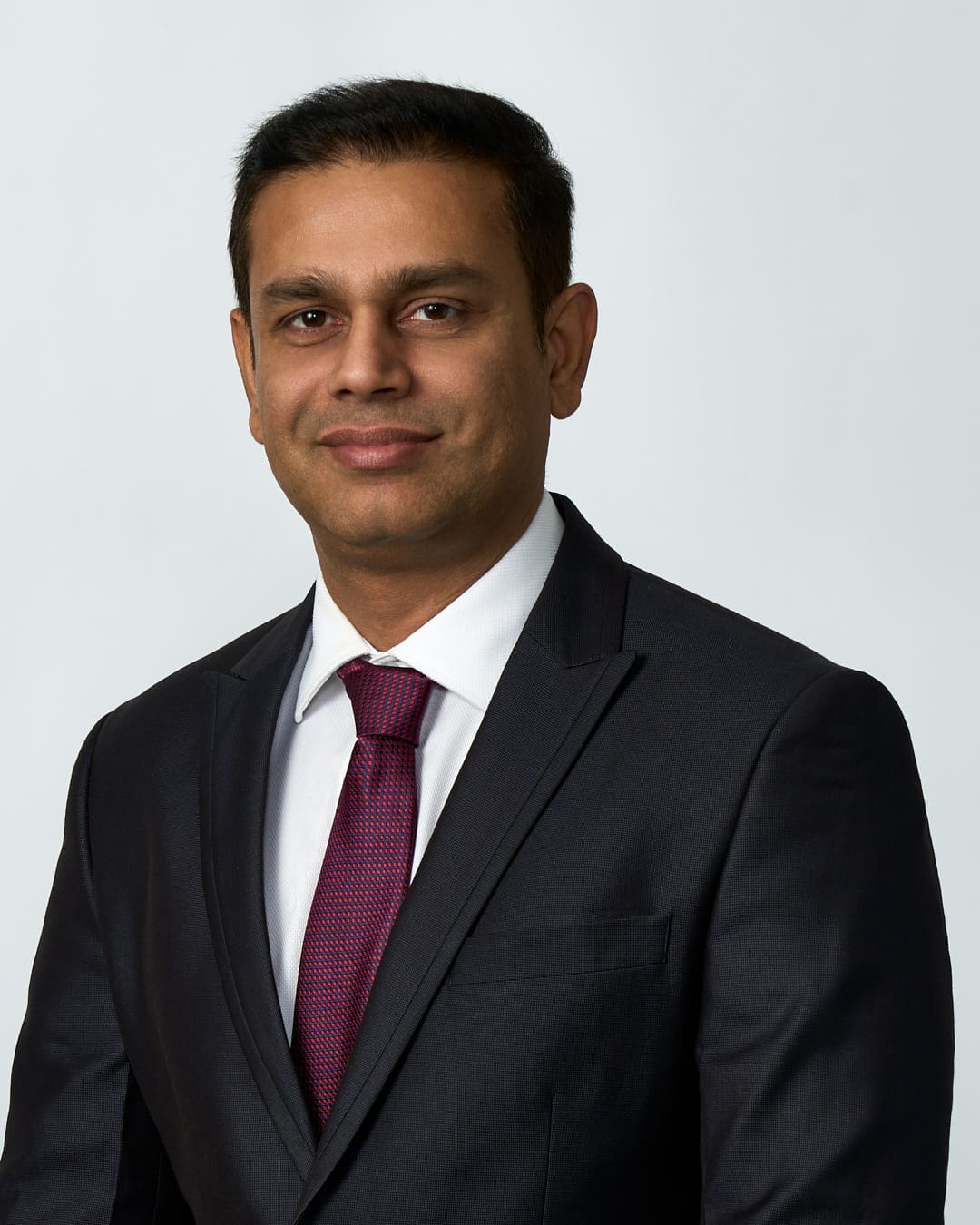 Abhishek Jha
Power Platform Architect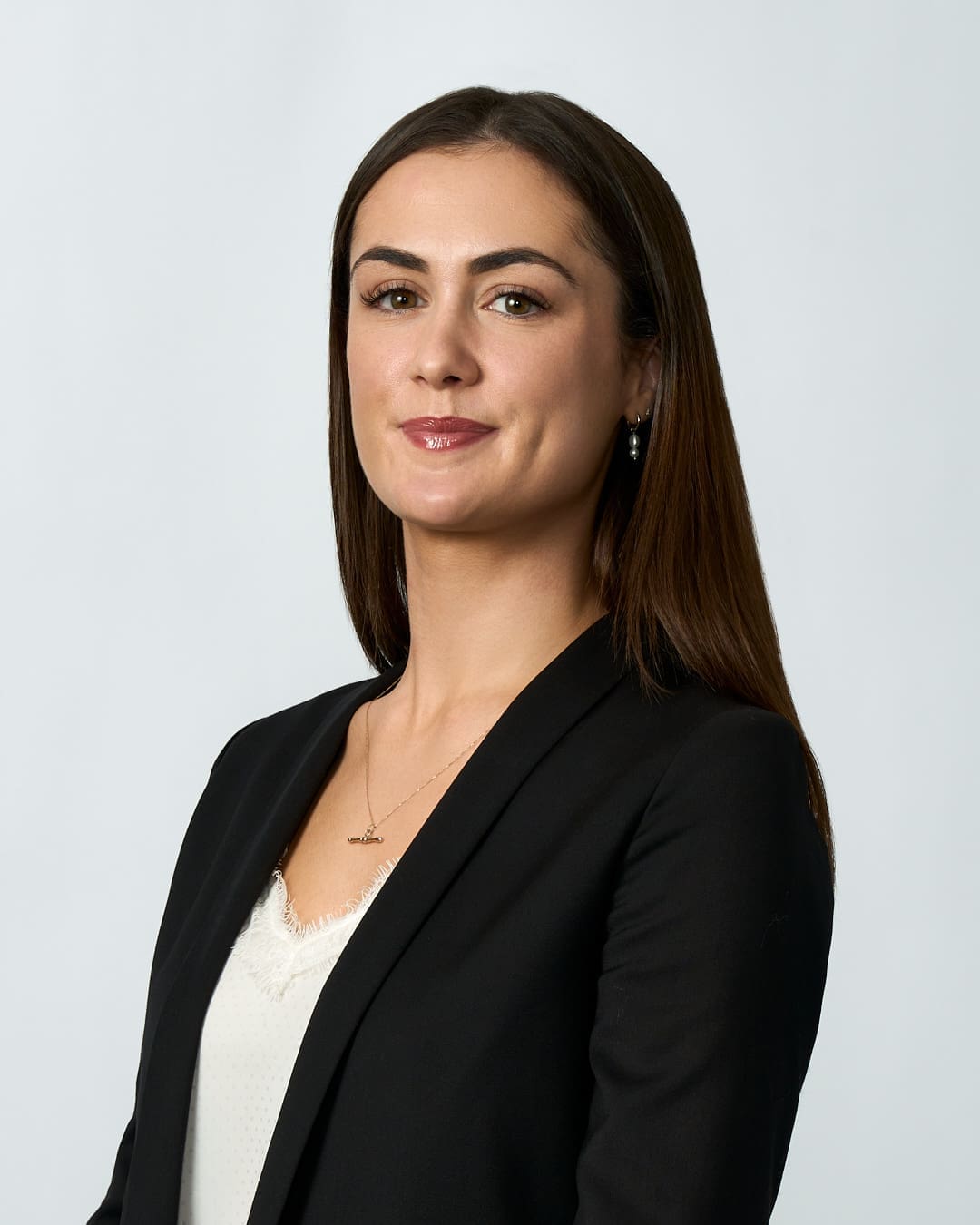 Emily Liston
IT Management Assistant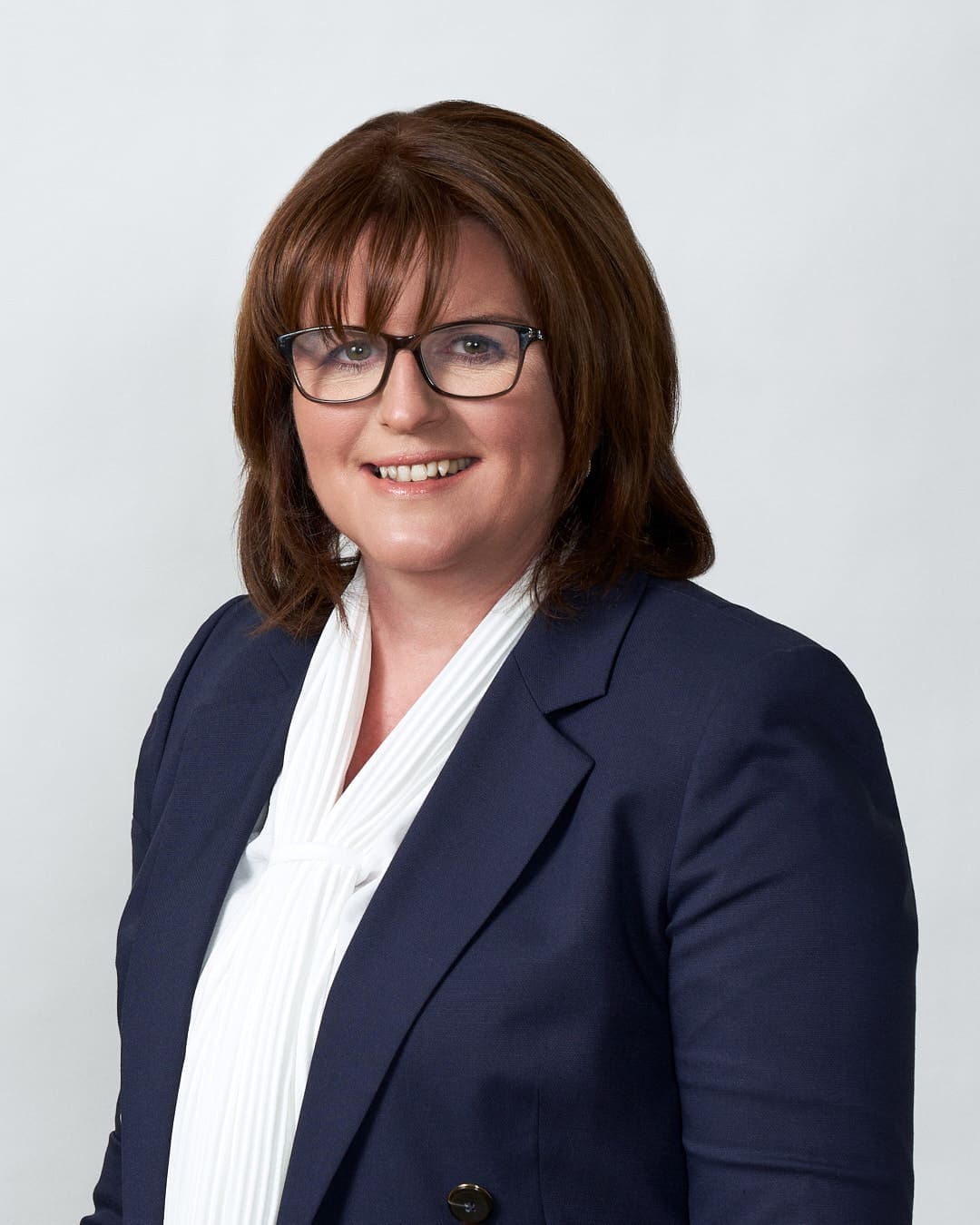 Caroline O'Brien
Chief People Officer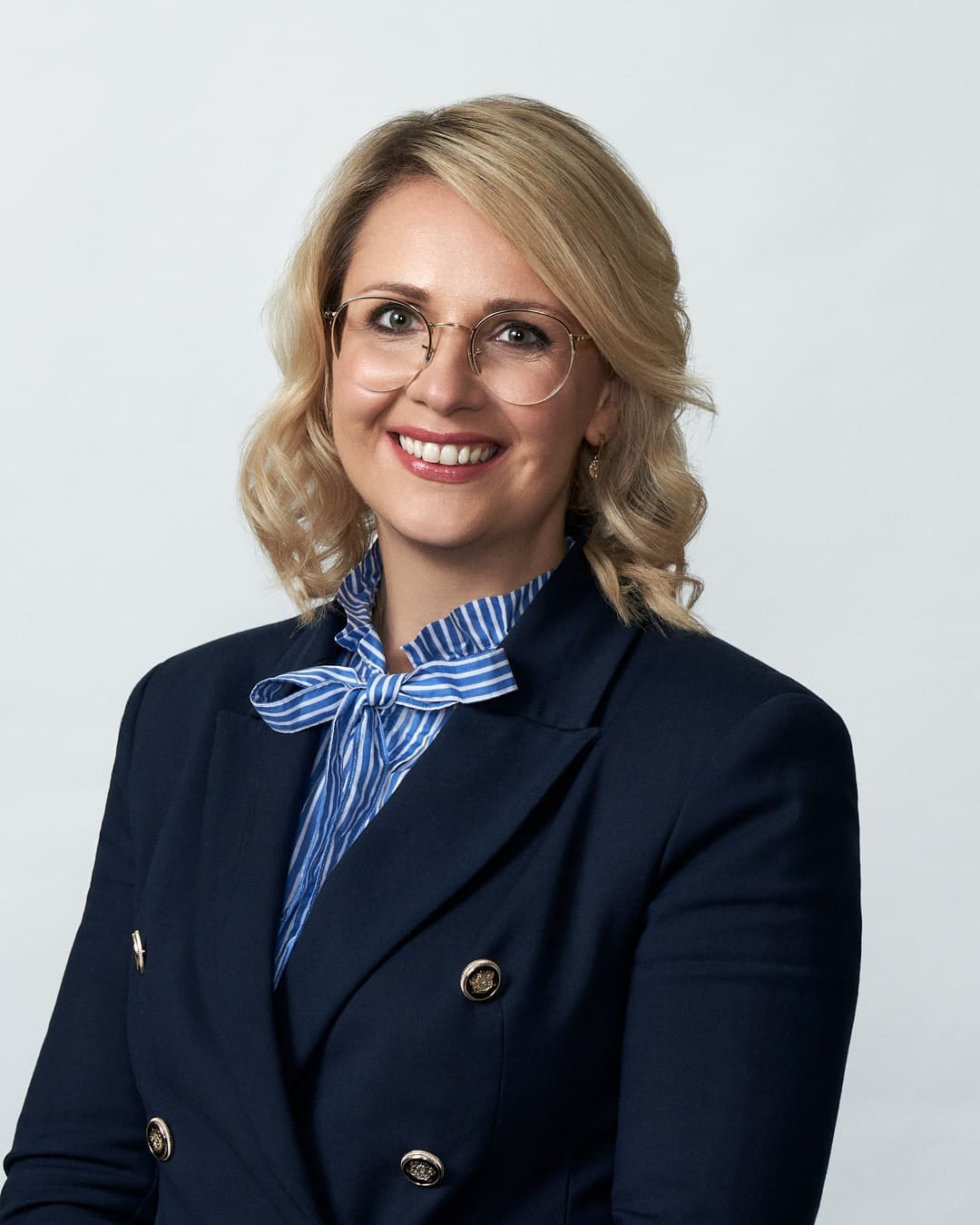 Ewelina Halat
HR Business Partner
Breda McMahon
Executive Assistant & Office Manager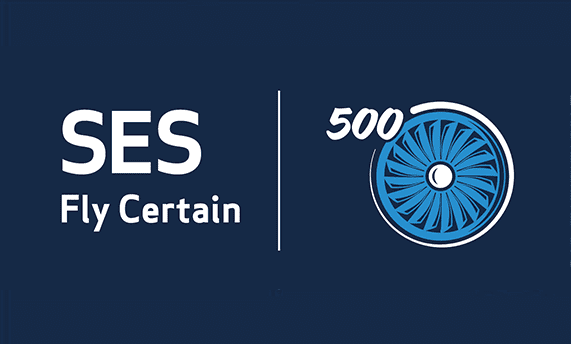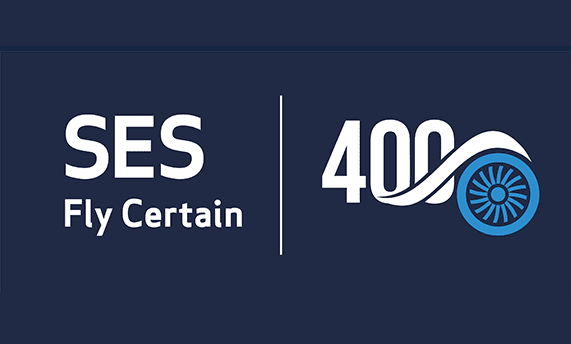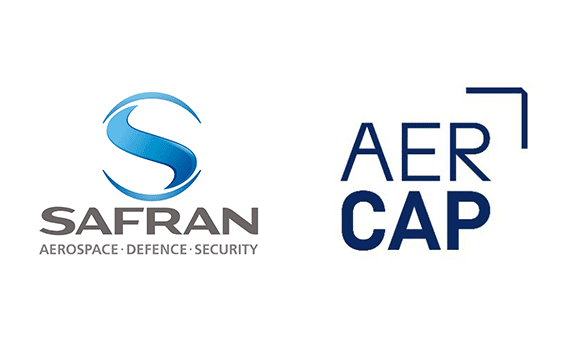 SES becomes JV between Safran and AerCap
Fly Certain & 350+ Engines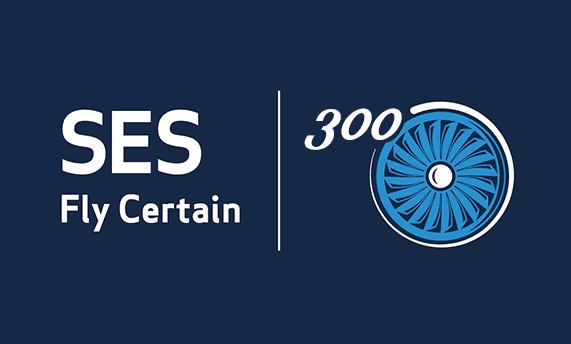 30th Anniversary & 1st Commercial LEAP-1B Lease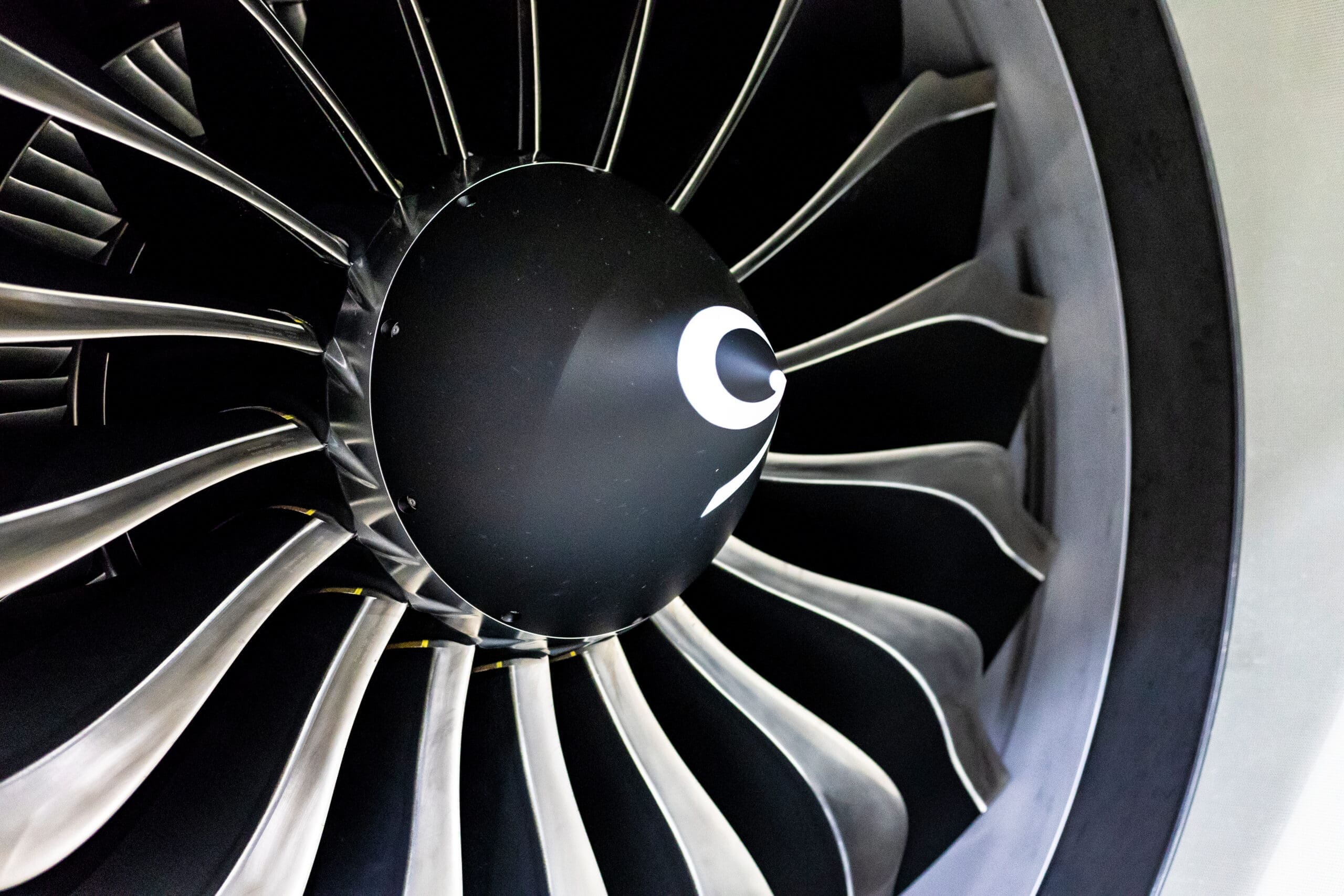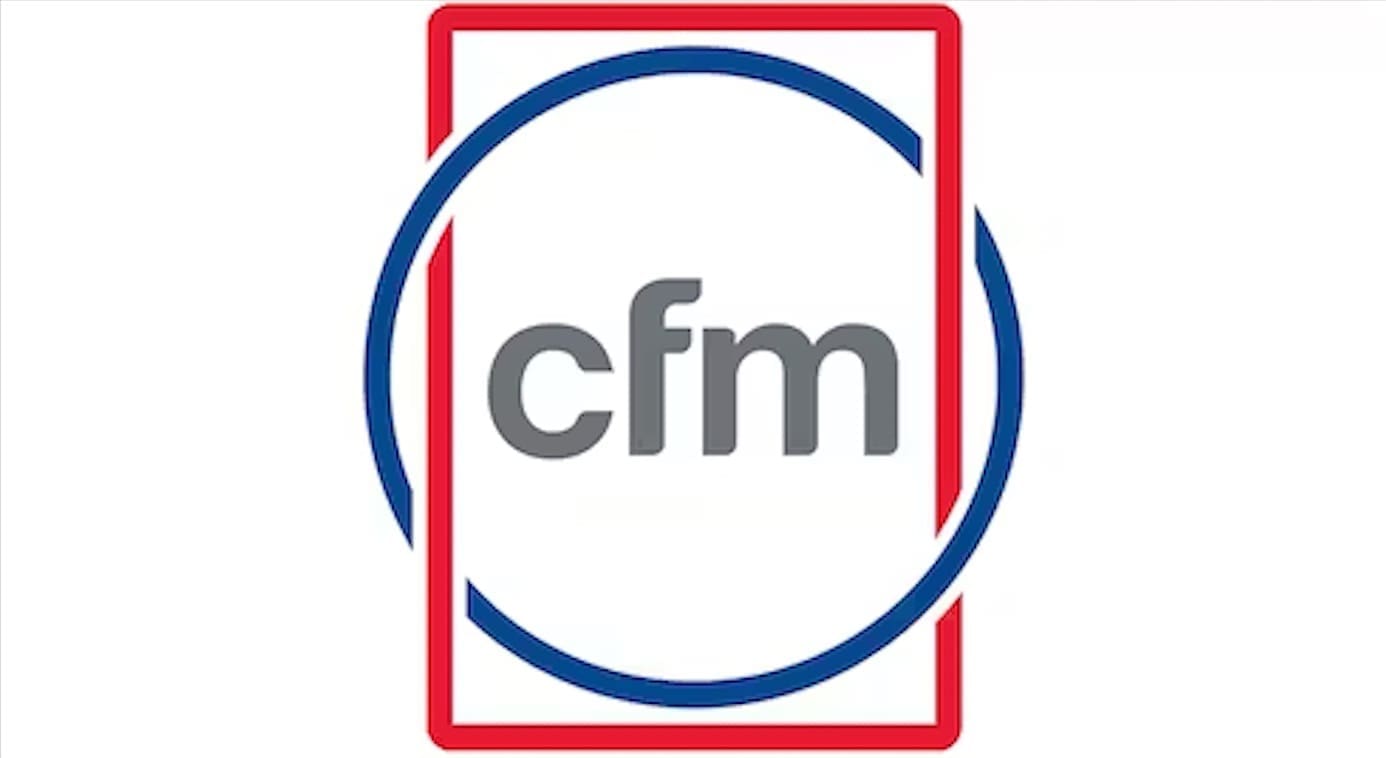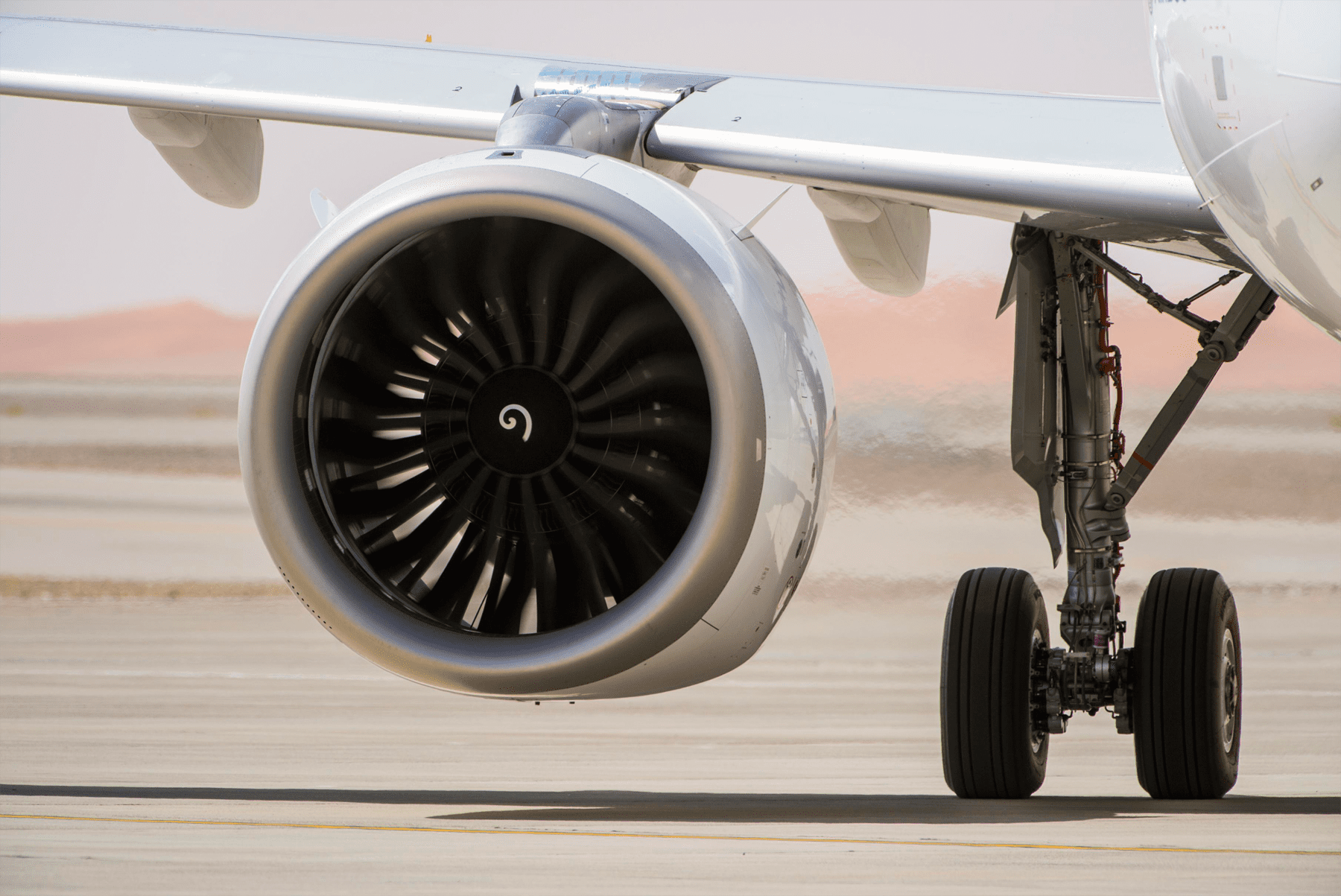 SES Acquires 200th Engine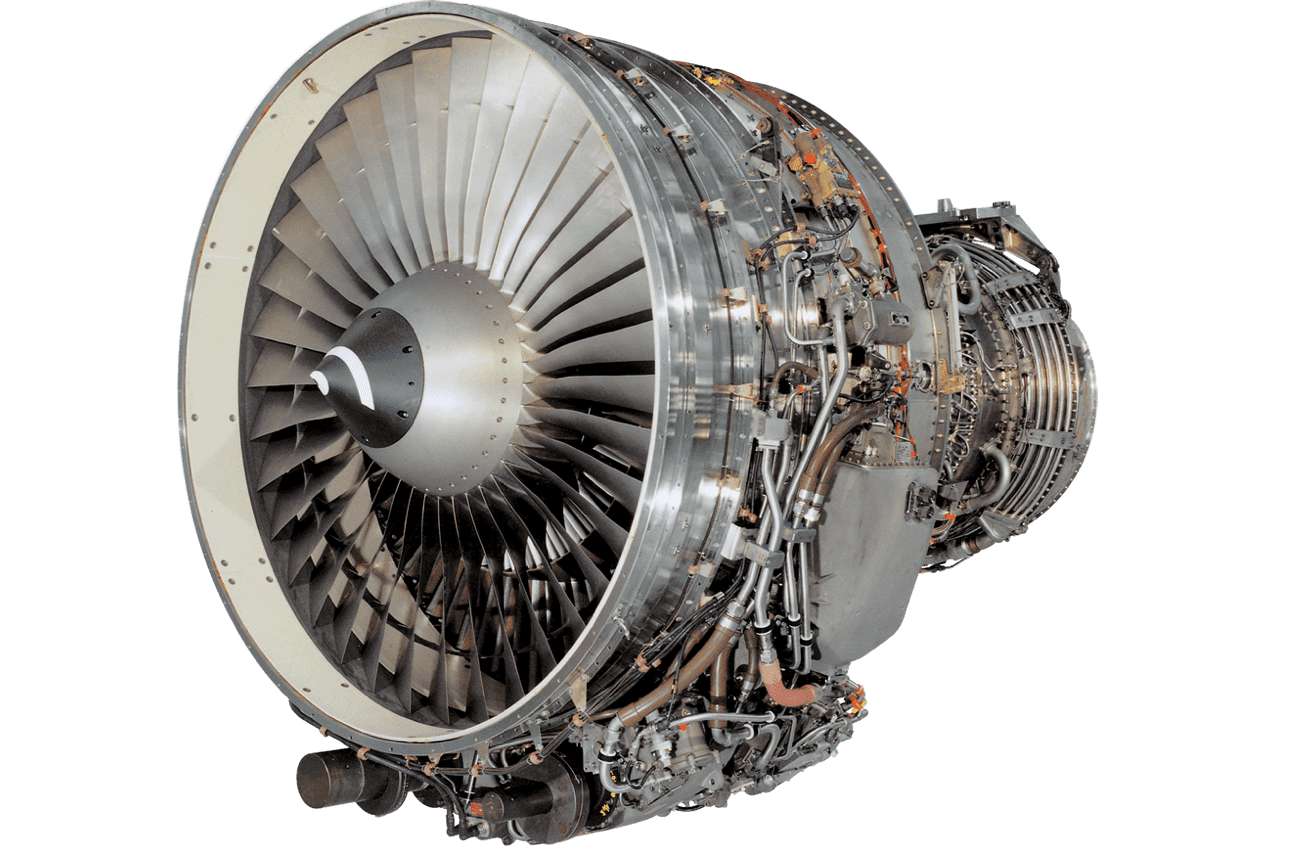 First CFM56-7B Engine Delivered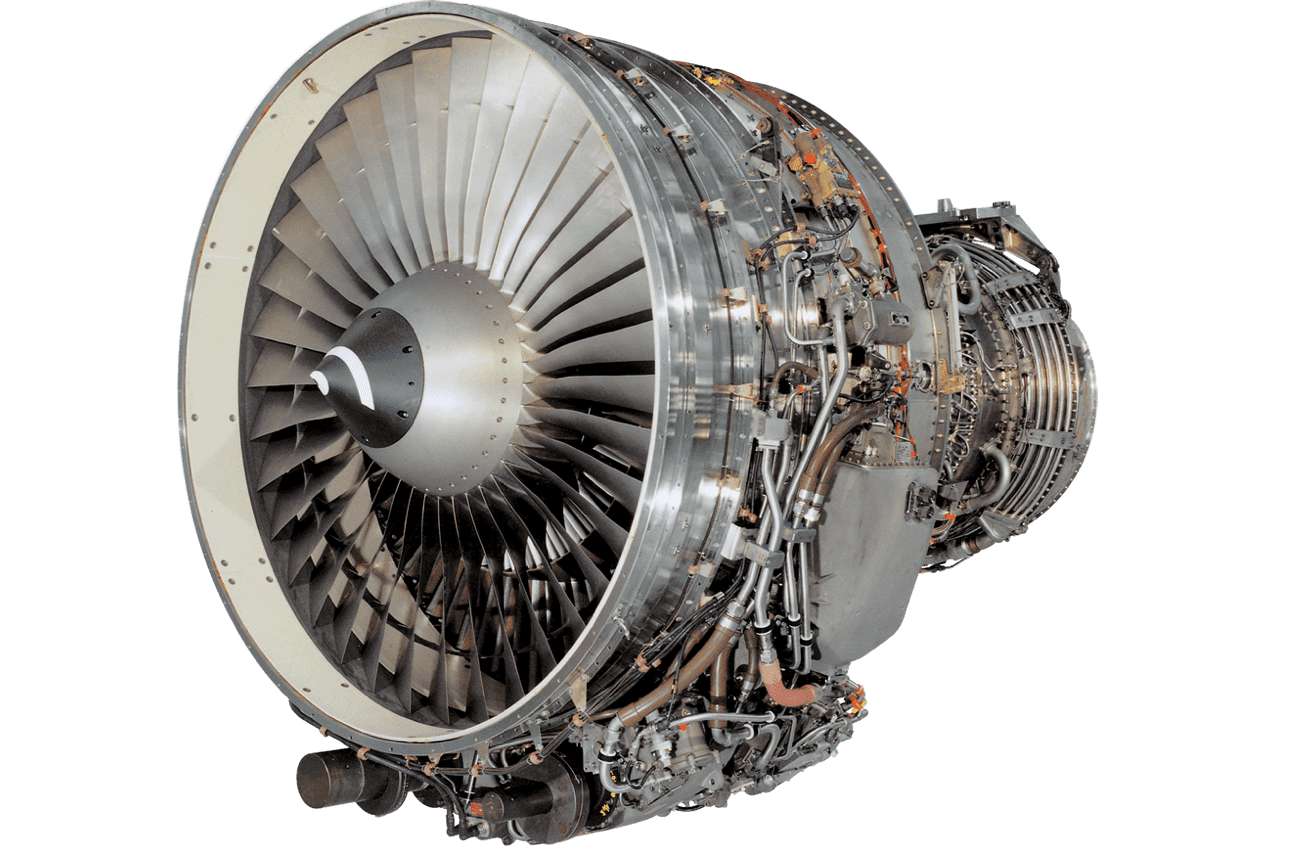 First CFM56-5B Engine Delivered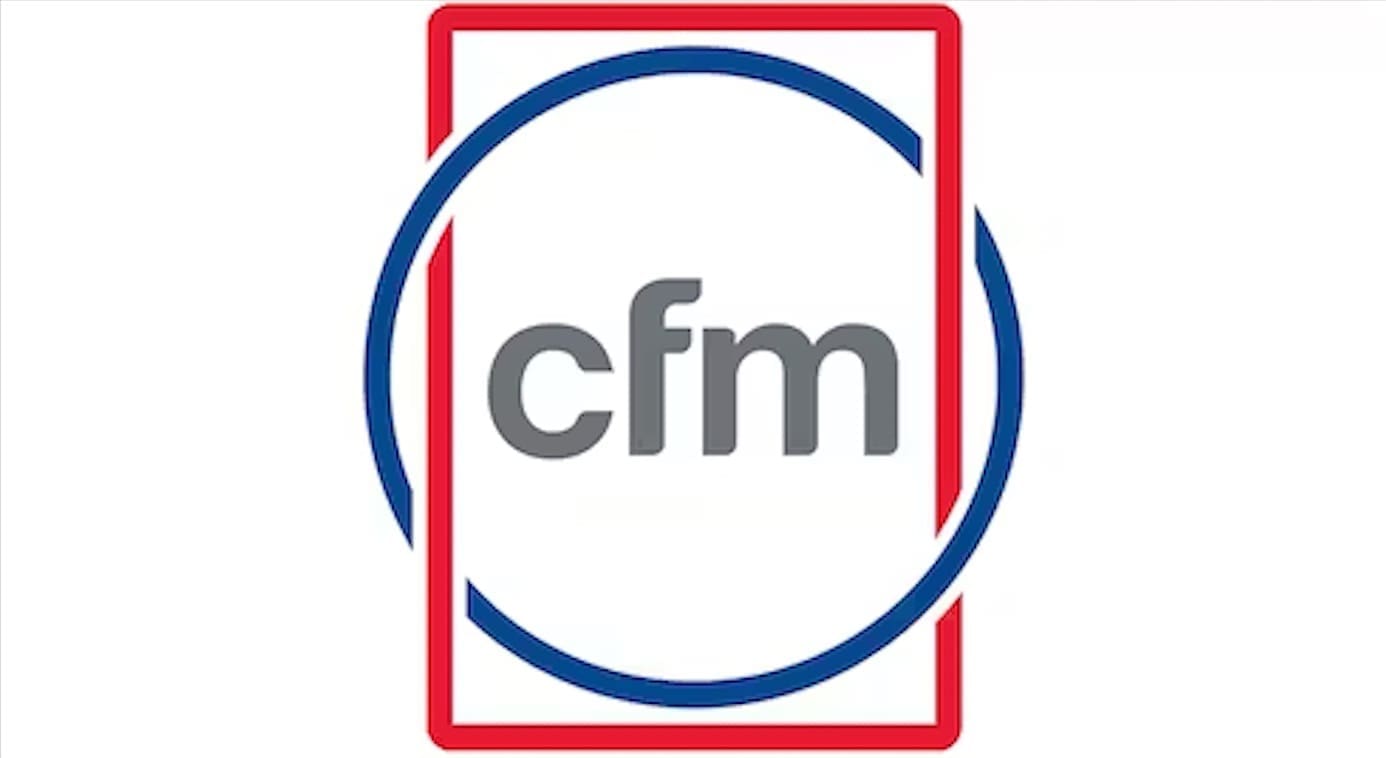 SES Becomes a CFM International Company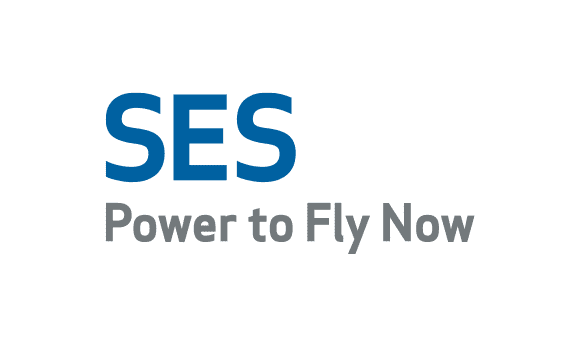 SES Established (CFM/GPA JV)
Would you like to learn more about SES?